Mark Davies, Director of IT Application Delivery for Europe at Assurant discusses how diversity and inclusion will help to shape the future of technology transformation.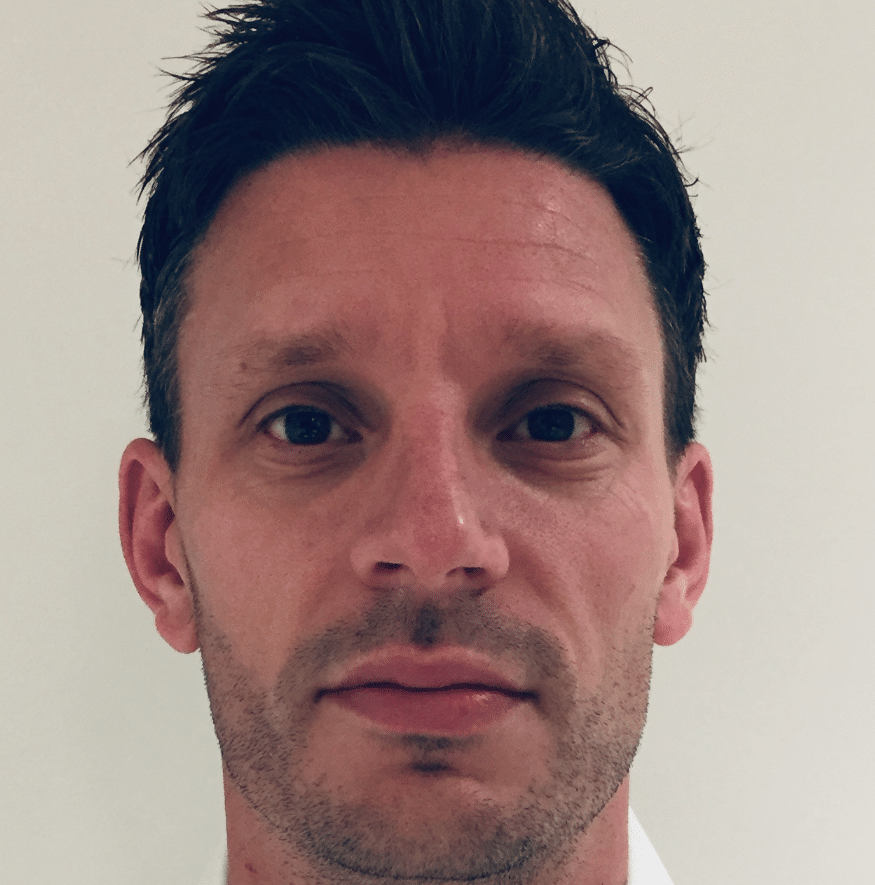 Digital transformation is high on the agenda of almost every business across the world today. For the most part of this year, our working lives have changed in ways that we could never have imagined. And yet, at the same time, it would be hard to imagine our new working lives during the pandemic without digital technologies. 
As every industry continues to quickly adapt and transform its business operations, advancements are less about the technology itself and more about having the right people and talent in place to drive the technology change. Adapting to a more digital future depends on developing the next generation of skills, which fundamentally means actively improving and encouraging greater diversity and inclusion to help shape the digital transformation for the future of our business.
Digital transformation at Assurant
I joined Assurant in November last year as the Director of IT Application Delivery for Europe. I am responsible for looking after the technology change that we deliver across the European business. Therefore, I know first-hand the importance of having the right team in place to deliver effective change.
As the ways we work and manage our personal and working lives continue to evolve as a result of the pandemic, we have seen a lot of opportunities around digitisation. One of the main areas of focus for digitisation at Assurant has been the enhancement of our mobile insurance claims and fulfilment journeys. With the rapid increase in demand for new services and new ways of doing business, digital transformation will need to be deep-rooted; businesses will need to be in-tune with what these trends are and how businesses must change to meet them. For us at Assurant, this is about partnership, and ensuring that our IT, client and product teams partner with our clients to develop innovative digital products to meet this demand, and to meet the needs of their diverse customer base.
Importance of diversity and inclusion in IT
We can only represent the diverse needs of our customers if we reflect them by having diverse teams. To do this, we always need to look at the dynamics of our internal teams. We need to make sure we have the right values and collective thought processes in place, by collaborating and challenging ourselves as we think about the best ways to develop and approach digital solutions and deliver them effectively. This means that having a diverse and inclusive workforce is key – and this is academically proven. Therefore, the way we look to operate as a team and wider business and maintain that variety of thought, collaboration and challenge, is through greater diversity – and this is a huge component of our success. Within Assurant, we have a strong mix of diversity across the European IT teams, and we are always looking to further increase our diversification of talent and thinking.
Improvements in gender diversity within tech
I started in IT over 20 years ago and at that point, there was only one female colleague in a team of about 30. IT used to be a very male-dominated environment and an environment that wasn't always welcoming to women. However, thankfully, a lot has changed, but there is still a lot more to do. The perception of working in technology has significantly evolved and it's become a more attractive and welcoming sector for women to work in. A number of areas have helped with that progress. Some of the initiatives that exist, such as the all-female coding events and a targeted focus on STEM subjects in schools from a much earlier age, have enabled more women to get an insight into careers in technology. However, there are still improvements that need to be made, particularly if you look at academic rates – and across the tech sector, we need to continue to work with schools and universities to make sure we have that flow of talent and choice from early on.
Nevertheless, for business, it's not only our approach to the next generation of talent through early careers recruitment that's important, but it is essential to also ensure that any barriers that would impede female colleagues from wanting to progress and work with an organisation are removed. For example, attracting talented people that are returning to work after a career break with lots of knowledge and experience, or those who would like a more flexible approach to working to suit their circumstances, is a crucial part of recruitment at Assurant. As a business, we are actively removing those barriers, to allow us to benefit from the diversity of those individuals and what they can bring to our business.
Importance of diversity at Assurant
In my department, and elsewhere across the organisation, we are constantly evaluating how we can branch out and have deeper rooted networks, where people understand the opportunities that they can have within Assurant.
HR and Recruitment are great partners in helping us to achieve our diversity and inclusion objectives within the IT space at Assurant. Together, we proactively look at our recruitment procedures, ensuring that we have processes in place to make it fair, open, and as transparent as possible for anyone to apply for one of our roles. One of the ways we're doing this is by moving away from some of the more traditional job specifications and criteria (such as using gender decoding to omit male dominant language), which can deter people from applying and can also directly impact the flow of IT talent into the business. We also want to support our IT talent as they progress in their role at Assurant, which means putting the right talent frameworks in place to help them achieve their career aspirations, and future-proof their own and others' potential.
As the pandemic has shown, there has never been a more pressing time to join the world of technology and contribute to the digitalisation that is taking place across all industries. This digital transformation is driven by new technologies but led by an innovative, diverse and inclusive workforce. At Assurant, we truly recognise and welcome the importance of diversity in improving our IT capabilities and for the business as a whole, and we are proud of our team of brilliant women and men who are working constantly to create solutions that are helping our clients to adapt to new, digital ways of doing business, both now and in the future.
Mark Davies is the Director of IT Application Delivery for Europe at Assurant. Assurant is a leading global provider of lifestyle and housing solutions that support, protect and connect major consumer purchases. Assurant supports some of the world's most recognisable brands, helping them solve their business challenges.