In this myth-busting blog, Toni Kent explores the question: Do you need a degree to work in tech?
A classic myth about working in tech is that you need a degree to even get in the door. I'm not sure who or what to blame for this…. Corporate graduate recruitment schemes? Candidate recruitment companies? Careers advisors? HR teams? Well, I'm here to put that straight.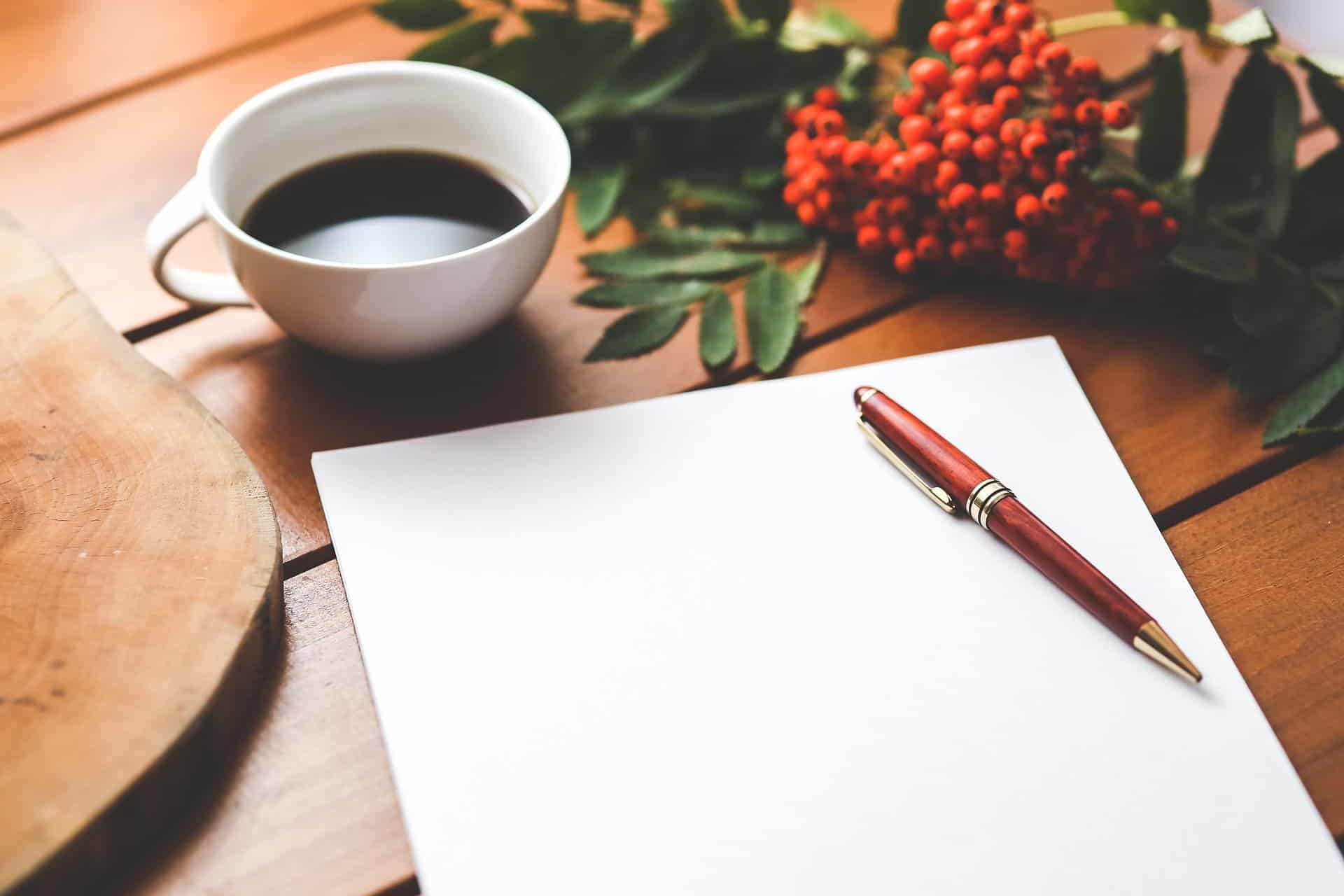 Here's why you don't need a degree to get a job in IT:
1. Requiring a degree without reason can be discrimination
Aside from roles for which university education is an actual requirement – you don't want a self-taught gynaecologist – an organisation cannot state that candidates must have a degree. Hence you'll see language such as "preferred but not necessary" and "or equivalent experience". Stating that candidates "must be a recent graduate" counts as discrimination on the basis of age.
In the UK, people from low social-economic backgrounds, those with disabilities, students from some minority ethnic groups and care leavers are all underrepresented at university – to exclude them from the hiring process on the basis of educational attainment is to actively discriminate and to miss out on a talent pool.
2. For many tech organisations, it's not a pre-requisite
Having a degree is not a pre-requisite for many tech firms including Google, Apple and IBM . I worked at Microsoft for 10 years and – guess what – I don't have a degree. Instead, lots of firms opt for psychometric testing and (sometimes gruelling) interview processes that could see you experiencing an Apprentice-style task with other candidates. And while you may be invited to 6th and 7th interviews with dozens of members of various teams, you won't have had to spend four years at university to get there.
3. Not all roles are 'techy'
Now, this I firmly blame on the education system. Unless you opt for business studies, no-one teaches you what a business looks like and how it operates and yet most of us will go on to work for one. I've worked for small IT resellers, niche software vendors and the largest software company in the world and at no point did I have to write a line of code (although I did learn how to draw a mean network diagram). As technical as the product or proposition is that a company creates, the organisation will still probably have the following functions:
Sales

Marketing

Finance

HR

Administration

Operations
And within each of these, there will be a variety of roles from entry-level all the way up to the director. A great example of this is how Amazon Web Services (AWS) categorises its vacancies.
4. Soft skills and transferable skills are priceless
It's never been easier to create your own website. We communicate via apps. Low-code and no-code are making it possible to create customised software as quickly as you can come up with a business idea. So what are companies after? A survey by LinkedIn highlighted the value of soft skills – creativity, persuasion and emotional intelligence feature high on the list of qualities that employers are looking for. The trick is to make sure you can demonstrate them – ensuring that you're ready for those interview questions like "describe to me a time when…." or "how would you approach this situation?".
Transferable skills are in great demand too – many tech companies are seeking people with experience in other industries to provide them with insights that they cannot gain from within their corporate walls.
What's stopping you?
My experience and that of thousands of other people in tech that didn't go through the university system show that it's perfectly possible to enjoy a career in IT without a degree. So if you haven't been to uni but you do want to join the industry – there's no reason not to put yourself forward.
Read more about the varied careers for women in tech here.