We interviewed Dania Soedibyo, Infrastructure Engineer at DWP Digital on her experience and thoughts on women in tech.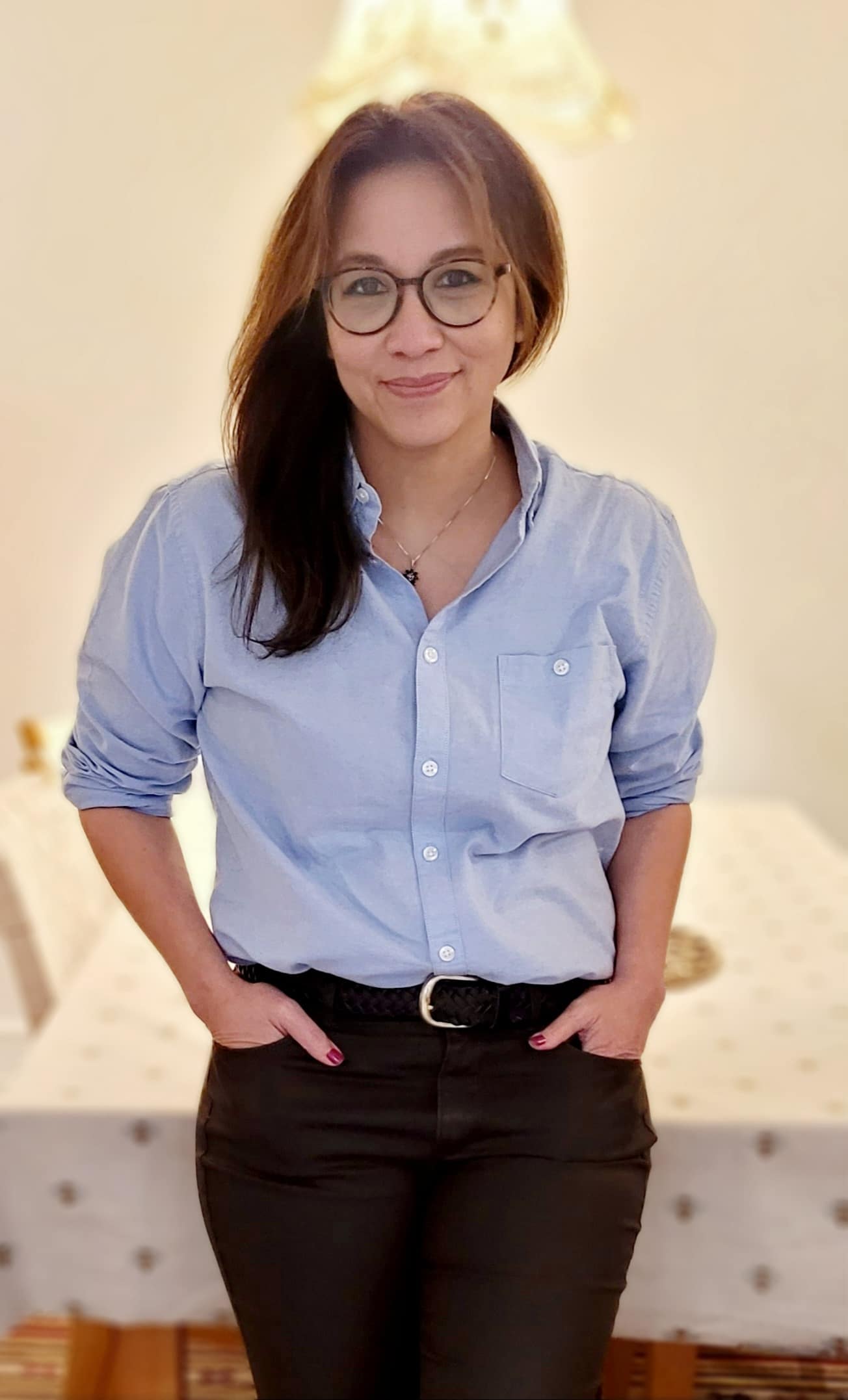 What does your job involve?
I'm currently an Infrastructure Engineer with DWP Digital. My job involved diagnosing incidents across Office 365, cascading incidents, and making sure the incidents have been triaged properly. At the same time, I shadow more experienced engineers on how they resolved issues. In my previous role I was a Tech Services Manager and have moved into an Infrastructure Engineer role on secondment as I'd like to progress my career in this field.
What made you choose a career in technology?
I studied IT when I was at university, although my first job wasn't IT related. I decided to go back to my roots, which was IT, as I really enjoyed troubleshooting issues and programming when I was at university.
Did you study an IT or technology related subject at A-Level or University?
At university, I studied Information Management (IM) for my first degree and master's degree. IM is a combination of both IT and Business. This taught me about a range of areas, such as programming, data analysis and networking in addition to other areas such as business analysis and project management.
Did you get any work experience in IT or technology before this role?
Before joining DWP Digital, I was a Collaboration Engineer for IBM Collaboration Tools and I've been working in tech for about 15 years.
Do you think there is a lack of females in the IT and tech sector?
This question got me thinking. It's interesting actually I'd like to say no, as there were a lot of females when I was in university taking IT, as well as males. However, for some reason, when we graduated, less of my female friends moved into IT work than my male friends. When I graduated, I also didn't go straight into IT, but then I changed to IT later in my career.
There are many females in IT leadership or managerial roles and across other digital specialisms but there is still work that needs to be done to recruit female engineers.
Do you find there is a stereotype that a career in IT or technology is just for men?
Another interesting question. I think for my generation (I'm Gen X), the answer is yes. This is because we learned IT when we were a bit older, compared to Gen Z and Gen Alpha, when they got introduced to technology, they were babies.
During my time, probably only IT people would talk about servers. But this is different for my daughter's generation, she's 14 now. When she was 9 or 10 years old, she talked about servers, VPN, routers etc. all thanks to games like Minecraft! She and her friends even knew how to manipulate Netflix. One day, she said to me that she connected her tablet to VPN and changed the location to Japan so she could connect to Netflix in Japan.
So, I strongly believe, the gap between genders will eventually smaller.
What would entice more women to study technology related courses?
My other half is a scientist, and he is very good at making science interesting. One day, we had dinner with our friends and their daughter who'd just started secondary school. My partner asked if she liked science, she said "no, because science is boring". "Ah ha!", he said. He then took a satsuma, peeled it and borrowed a lighter from someone. He said, "watch this", he folded the satsuma skin, and a sprinkling of juice came out of it, he then used the lighter on it to make some sparkles. Everyone was impressed, she said "wow, that was fun!" and he said, "science is fun!".
So, to answer the question, introduce children to technology at an early age and make it fun for them. And most importantly give the genders equal opportunities for example with salaries and having their voice heard.
Are there barriers when it comes to women getting into tech?
I think it really depends on the tech job. Since the pandemic, the way people work has changed dramatically, hybrid working is the future. Some companies even let you work from whatever country you want. This will help women get into tech and help parents. Once you have children your priorities shift. It's good that we can work from home, so you have a greater opportunity to multitask between work and life balance. This opportunity obviously benefits for both male and females but might be a game changer for females who are often the primary carers.
How could we encourage more women to start a career in tech?
Starting from a young age makes it more affordable and accessible for everyone, these days we use digital in everything, so this will help too. When we used to live in Glasgow, Glasgow Libraries offered free coding courses to children from a very young age at the weekend, this proved popular as it was always full.
Furthermore, introduce females in tech as role models. Just to name a few: Eva Galperin, she had an interest in IT since she was young age. She's a director in cybersecurity, she has a TEDx too. Haiyan Zhang invented a smart watch called the Emma Watch to ease tremor on Emma who is a graphic designer who suffered from Parkinson's disease. I hope someone will compile the stories about these amazing ladies in one book because they are amazing role models.
What advice would you give young women today at the start of their career?
Young women will learn about work ethics their own way when they get older, and they will mature in different stage as everybody is unique. However, I often say this to my daughter:
1. Look after yourself, don't burnout, don't stress out. Communicate, if you have any problems, please talk to someone. Don't suffer and struggle alone, reach out to your family, friends or even professionals like schools/GPs/psychologists. Depression is a silent killer when ignored. Work-life balance is important
2. Save about 20% of your salary to your savings account for a rainy day
3. Use your phone moderately or the bare minimum when you're at work. Stay focus and professional.