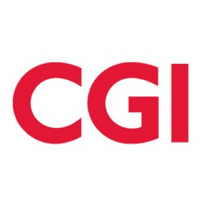 View current job opportunities here.
Our culture of ownership and pride is what defines and drives us. Our collaborative working practices and supportive networks promote diversity and inclusion throughout our business.
We place particular emphasis on gender diversity; we want to ensure that all women have the opportunity to thrive at CGI.
We believe that women are vital to the future of STEM, and only through harnessing talent across genders, cultures and continents can we create lasting solutions to the technology challenges facing our world today.
Be part of our story
International Women's Day 2022
Tara McGeehan on women in STEM
Benefits: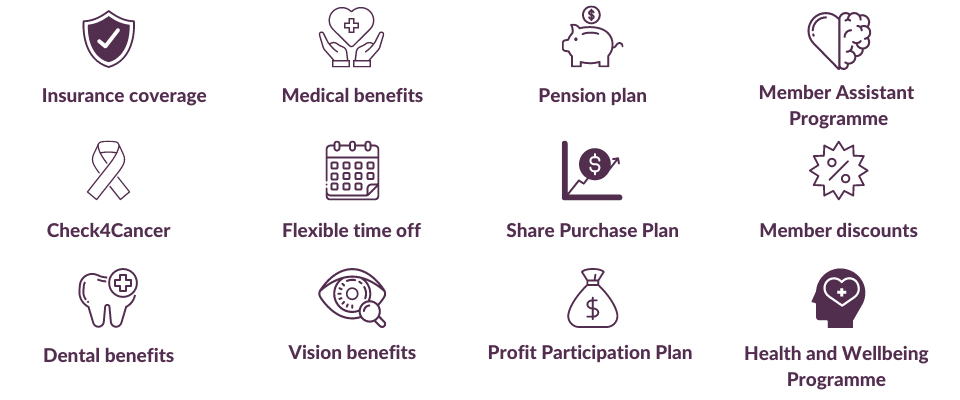 Awards:

Meet our people: