We're Hiring! Check out our job opportunities here.
At Elwood, our mission is to deliver access to digital asset markets with advanced data analysis, seamless best execution, and portfolio management capability that institutions and other investment professionals expect across their operations.
To reach that goal, a diverse team is of the utmost importance. To promote gender diversity at Elwood, we ensure that our female employees receive the support they need to excel within our company. That includes offering flexible hybrid working options to encourage a work-life balance and empower working parents.
At Elwood, we recognise the importance of celebrating the achievements of women in tech and we host regular networking events with inspiring female speakers to discuss gender diversity, and the challenges and opportunities for women in this space.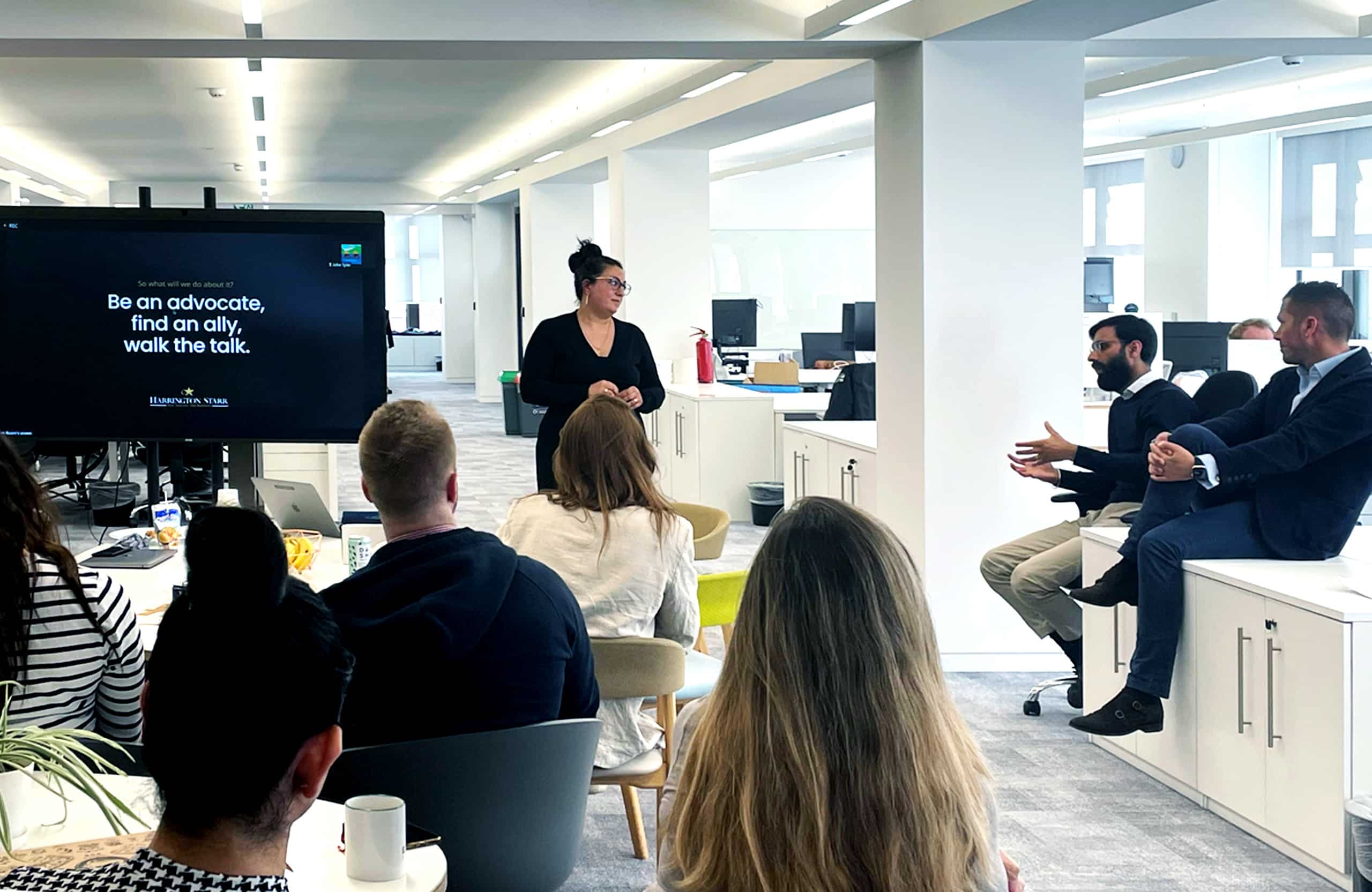 Diversity and Inclusion
Elwood is committed to fostering, cultivating, and preserving a culture of diversity, equality, and inclusion.
Our people are the most valuable asset we have. The collective sum of the individual differences, life experiences, knowledge, inventiveness, innovation, self-expression, unique capabilities and talent that our employees invest in their work represents a significant part of our culture, reputation, and our company's accomplishments.
We embrace and encourage our employees' differences in age, disability, ethnicity, family or marital status, gender identity or expression, language, national origin, physical and mental ability, political affiliation, race, religion, sexual orientation, socio-economic status, and other characteristics that make our employees unique.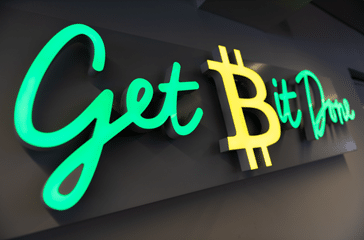 Company Values
Elwood's long-term success depends on our mission to deliver access to digital asset markets with sophisticated data analysis, seamless best execution and portfolio management capability that institutions and other investment professionals expect across their operations.
We seek to hire people who believe in this pursuit and our values, known as the Elwood Principles:
Passion
To achieve our growth potential, we need to have a passion for what we do and a hunger for success. We are passionate about performance. We are lifelong learners continually innovating to better serve our customers and improve our company.
Respect
We demonstrate high regard for clients, partners, regulatory obligations and the Elwood family. We achieve success by creating trusted and enduring relationships, where we each contribute our own unique and diverse skills as we work towards achieving our goals.
Teamwork & Communication
We foster an environment that encourages teamwork and collaboration in which the brightest minds in their respective fields can interchange ideas and strategies that help us grow. We need to fail quickly, learn from mistakes and celebrate our successes together as a team.
Tenacity
Building an industry-leading company and product does not happen overnight; it's through continued hard work, persistence, and tenacity that we will truly succeed.
Trust & Transparency
Through a transparent open-door policy, we give our employees the freedom to create their best work and trust them to deliver outstanding results. We encourage and foster an open environment, where employees feel free to ask for and provide help to equally support each other.
Excellence
Excellence is a mindset. Elwood employees strive to be the best version of themselves and expect the same from others because second place isn't good enough. Our collective pursuit of excellence ensures we succeed as a team.
Meet some of our inspirational women
Adele Armstrong, Global Relationships Manager
Benefits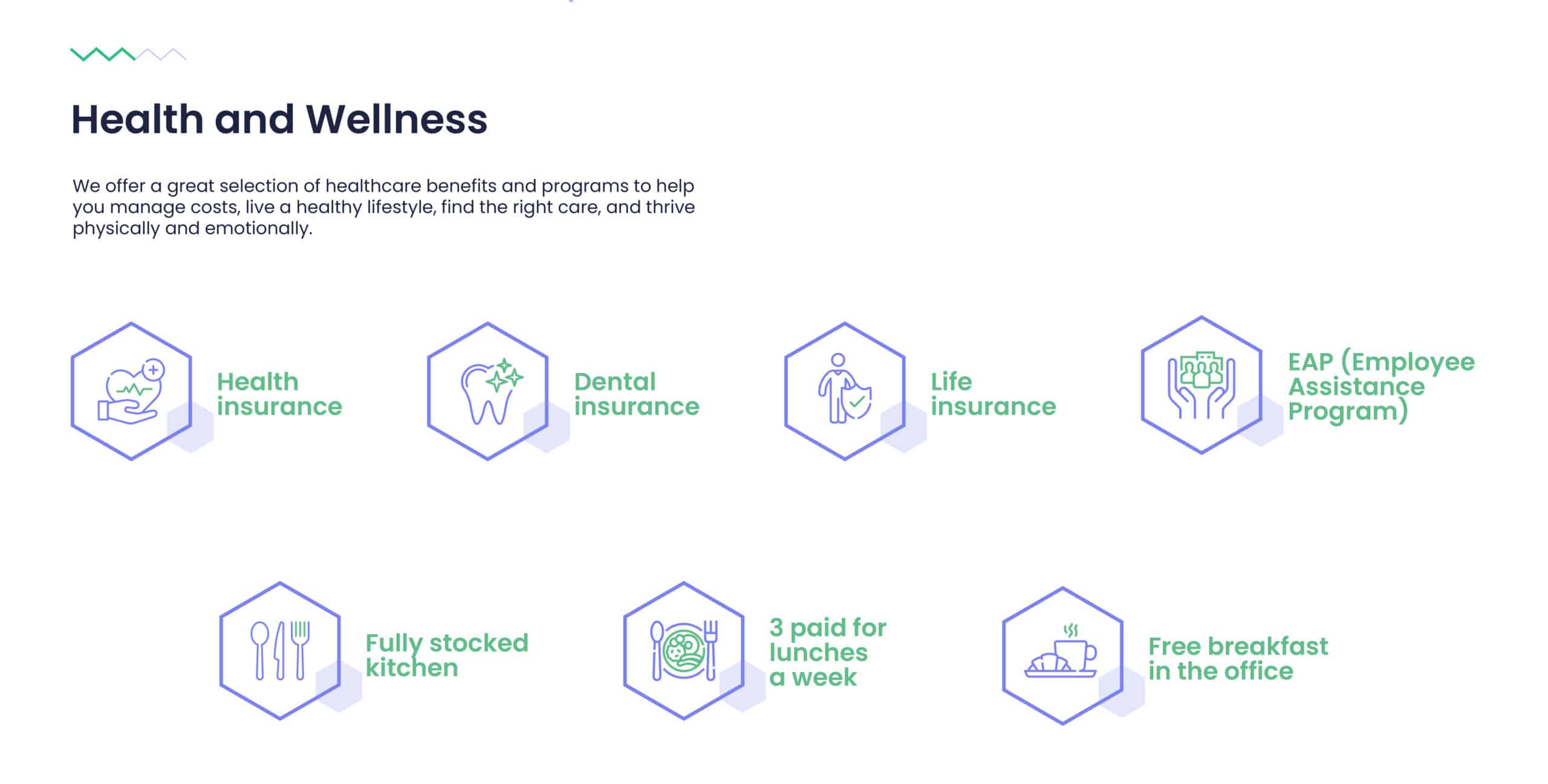 Elwood values new ideas, innovative thinking and growth through teamwork and communication. As a member of team Elwood, the challenges you will tackle will be complex, and the impact you will have will be vast, helping build and shape new financial infrastructure.
We are a group of individuals with a passion for blockchain and are determined to provide the infrastructure for institutions to access digital asset markets.
Want to join our team? Find out about our current opportunities

here.