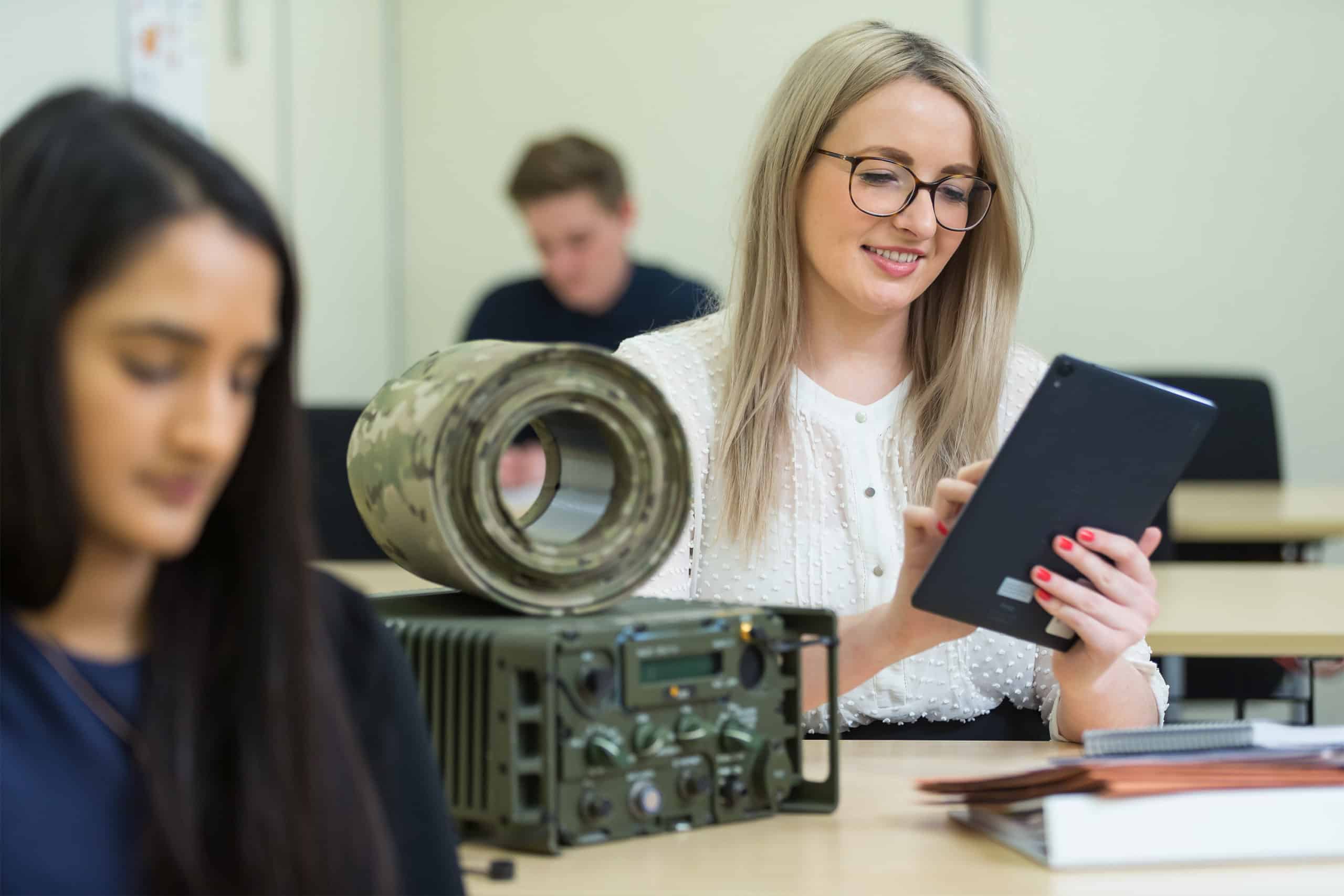 About us
General Dynamics UK is part of the General Dynamics Corporation, it is one of the UK's leading defence companies and an important supplier to the UK Ministry of Defence (MoD).
In the UK, we employ more than 1,400 people and are leading the way in armoured fighting vehicles, avionics and communication systems. Given the nature of our work and who we are, we value trust, honesty, alignment and transparency.
What we offer
We believe in getting the best out of our employees, that's why a career with us isn't just a job, it's an opportunity for professional development and progression.
We offer highly competitive benefits and pride ourselves in being a great place to work with a shared sense of purpose.
Our ambition is to be the defence sector employer of choice, where irrespective of gender, every employee can realise their potential.
Our Company benefits

A compressed nine-day fortnight – which means every other Friday off!

A flexible benefits scheme – allowing you to adapt your benefits to suit yours and your family's needs.

A personalised career development plan, alongside regular progress reviews – supporting and valuing your progression within the Company.

Professional training and development courses, both internal and external – allowing you to reach your full potential.

A flexible working environment where your contributions are recognised and rewarded, which includes compressed hours, reduced hours and job share.

A Company sports and social club, offering events at discounted prices – giving you the opportunity to meet and socialise with your fellow colleagues outside the workplace.

Inclusion and Diversity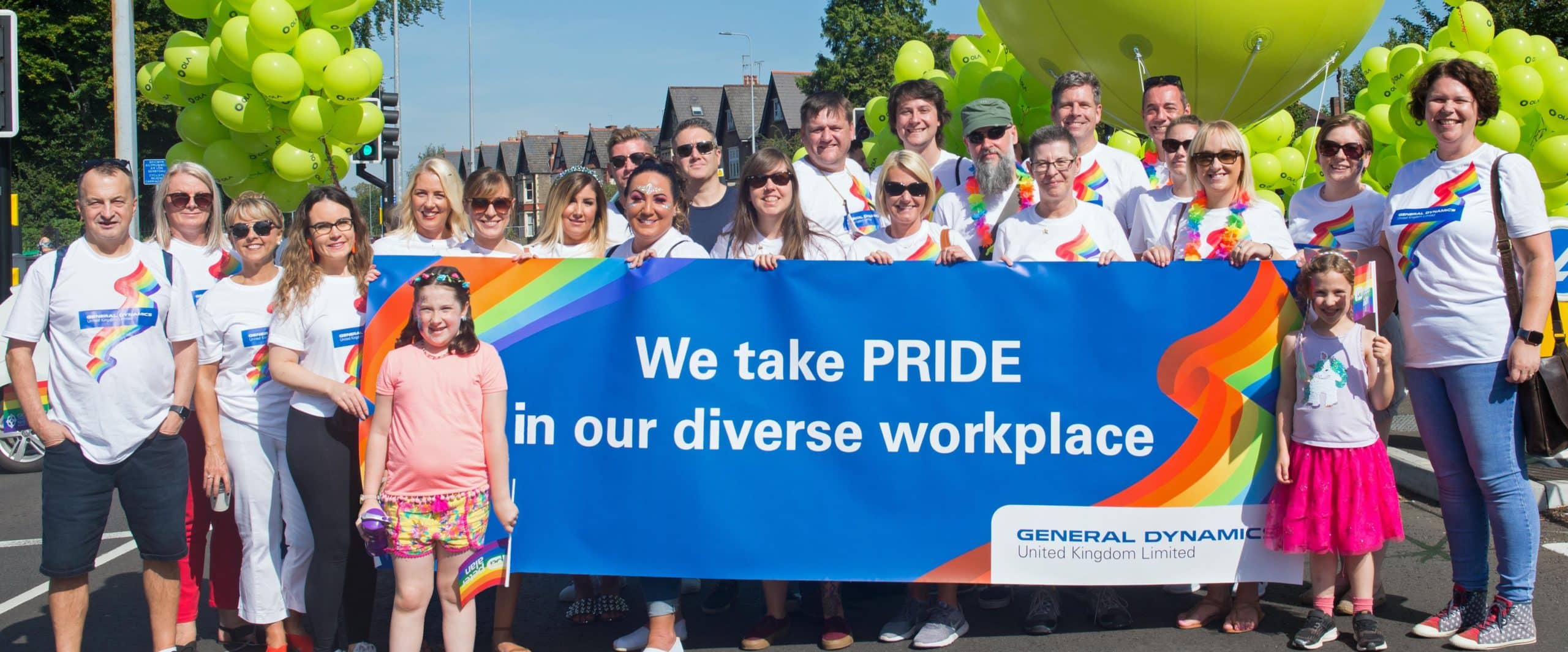 We believe in maintaining a diverse workplace – inclusive of beliefs, cultural background, job experiences, thoughts and ideas. We support a culture of inclusion that encourages a work environment which honours diverse opinions. We are committed to promoting diversity of thought, experience, perspectives and capabilities.
Our commitment to inclusion and diversity is supported through…
Our active 'Inclusion and Diversity steering group', who meet monthly to make the Company a great and accessible place to work with a full calendar of activity

Being a proud early signatory of the Women in Defence charter in 2019 – committing to provide fair opportunities for women to succeed at all levels

Our detailed action plan as a result of the Gender Pay Gap report, with key themes including:

Attracting a diverse pipeline of talent into the organisation

Growing our diverse talent pipeline for the future

Creating an environment where all employees can fulfil their potential

Achieving the Chwarae Teg Silver FairPlay Employer Benchmark Award, as part of our partnership with Chwarae Teg, a Wales-based gender equality charity

Our Disability Confident Employer Level 2 status, where we have undertaken and successfully completed the Disability Confident self-assessment and are taking all the core actions to be a Disability Confident employer.