View our current opportunities here.
At LexisNexis Risk Solutions we have a strong belief in our Diversity and Inclusion (D&I) Strategy and ensuring we can create a community of belonging for our colleagues and educating on the importance of inclusion. We are working on our 2025 inclusion goals across the key facets of Representation , inclusion, and Psychological safety. Our gender goals have a focus on Women in line management, Women in Senior Leadership and Women in Technology.
To support our intersectional approach, we also ensure to review said goals across race and ethnicity while keeping a pulse on psychological safety and introducing our approach to Self ID as it relates to LGBTQ+ and Disability.
Our business overall gender balance split is 58% men and 42% women. 46% of our hires are women and 40% of all promotions have been awarded to women. A proportion of women in executive roles have continued to improve over the past five years.
Our women in leadership programme, Ignite and Accelerate, has an 83% retention of talent after five years and 57% promotion rate. We continue to develop a strong cultural competency of gender inclusion by sponsoring women connected ERG's ( eight chapters), Women in Technology mentoring scheme and established a menopause support ERG to help continue the support of women in our organisation. In 2022 we won Comparably awards for Best Work/Life Balance and Best Company for women which showcases our continued commitment to enhancing belonging throughout the employee lifecycle.
Benefits: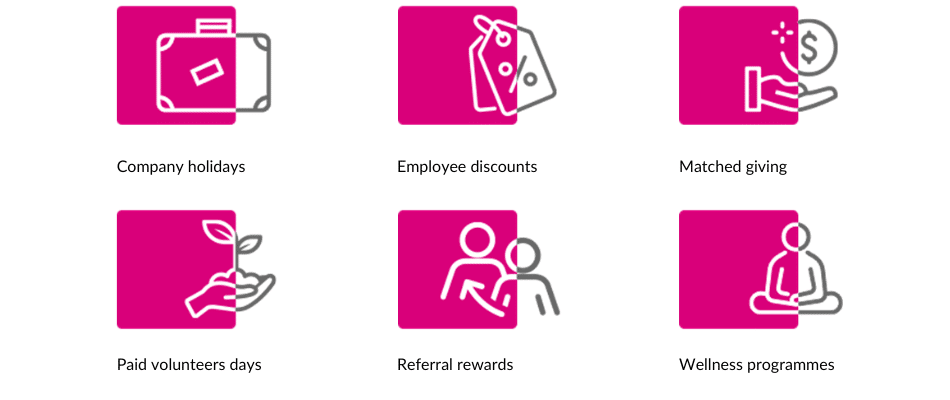 Awards and accolades: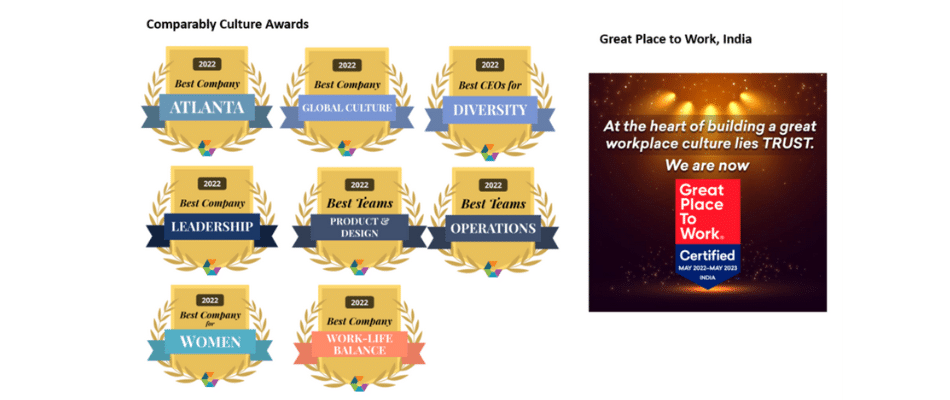 Case Studies:
About us:
LexisNexis® Risk Solutions includes seven brands that span multiple industries. Our portfolio includes the LexisNexis Risk Solutions go-to-market brand and our six Data Services brands that provide customers with innovative technologies, information-based analytics, decisioning tools and data management services that help them solve problems, make better decisions, stay compliant, reduce risk and improve operations.
Our well-known brands are LexisNexis® Risk Solutions, ICIS®, Cirium®, ProagricaTM, XpertHR®, EGTM and Nextens® and serve a variety of sectors including aviation, agriculture, chemical and energy, financial services, collections and payments, commercial property, corporations and non-profits, government and law enforcement agencies, healthcare, human resources, insurance and tax.
Social media: