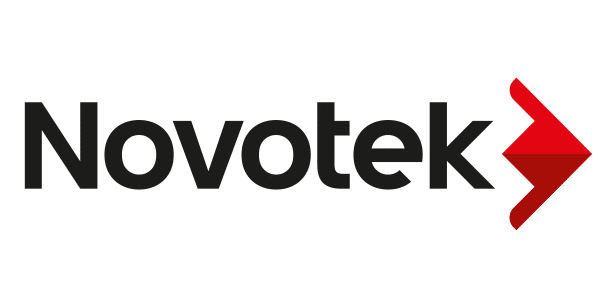 Join our growing team – roles for automation solutions engineers and industrial IT architects are open now!
The UK remains one of the world's largest industrial economies, and technology evolution means UK industrial firms are looking to capitalize on new technology and digital transformation.
As a channel partner to some of the world's largest industrial technology vendors, Novotek works with manufacturers, machine builders and utilities to at both a strategic and a hands-on level to help them incorporate the latest edge tech, data management and optimization solutions into their operations. We're currently expanding our technical team to support growth in our customer base and to ensure that we're keeping up with the latest machine automation and software trends in our space.
Building a more inclusive team
It's no secret that the industrial environment has been male-dominated over the years, largely due to historical factors.  Though the engineering and IT graduate pool has become more diversified in general, industrial firms and their partners still see challenges in attracting women to the factory or plant side of projects and services. Fortunately, as people learn what a modern industrial operation really looks like, they most often see that there is challenging and engaging work to be done, and that the overall environment is more welcoming than history might suggest!
At Novotek, we've recognized that diversity amongst our teams offers strengths in very practical terms – different viewpoints engaged in solution definition, design or service delivery processes generally lead to more creative, robust and workable approaches to our engagements. For us, diversity is about being a better partner to our customers, as well as ensuring that we create opportunities that reflect the people and places where we live and do business.
Meet some of our Inspirational Women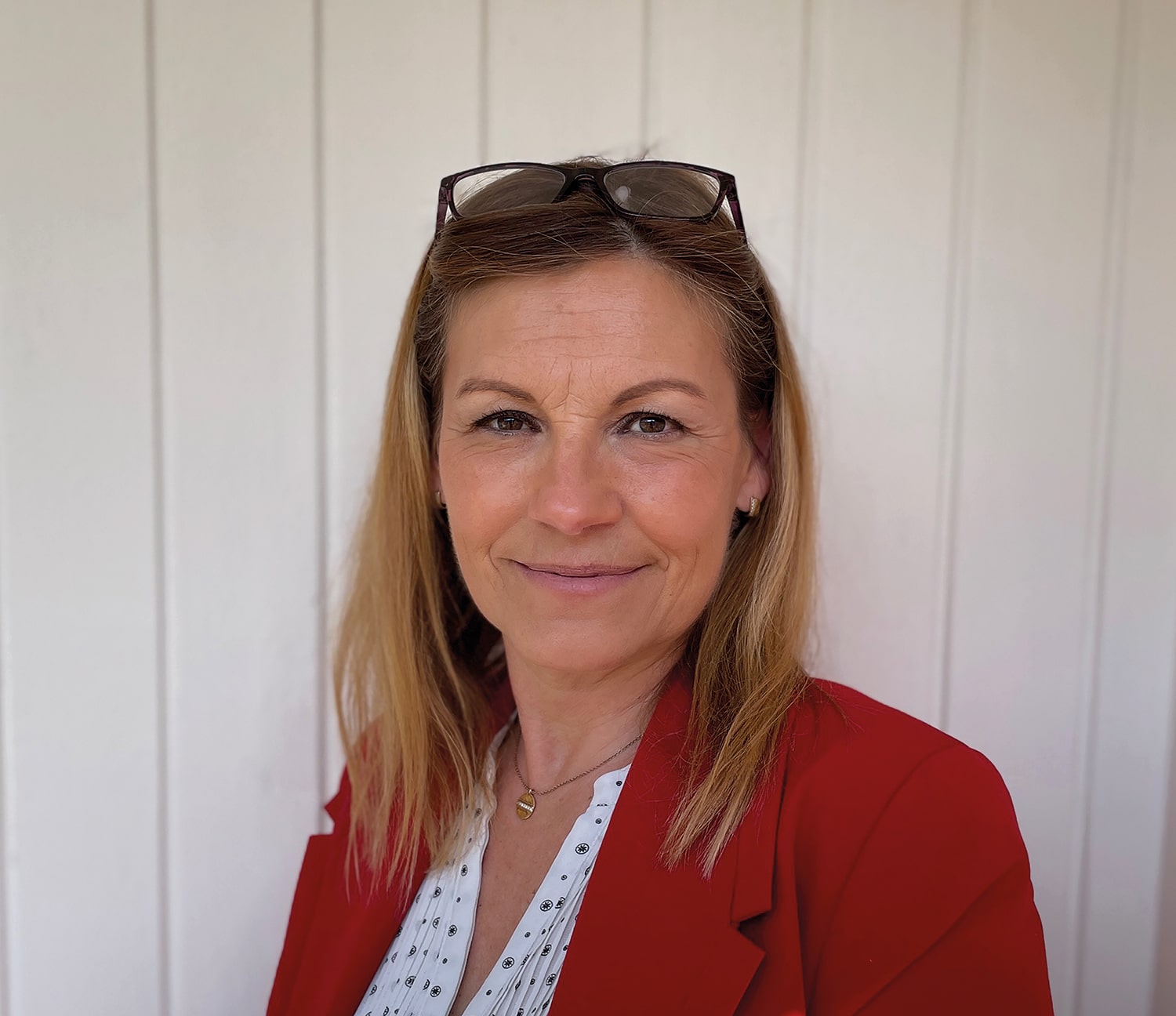 Veronika Grozedanovska, Chief Innovation Officer
Our values
When our customers are asked why they do business with us, they emphasize 4 things in particular:
Competence
The basis of Novotek is our high competence with specialists in industrial IT and digitisation, with the knowledge needed to meet our customers' needs.
Agility
Ever since our inception, we have operated in a variety of areas within industrial IT, digitisation and automation. We were pioneers, and have adapted as technology and business models have changed what's possible for our customers.
Reliability
Our customers often place the most important parts of their production in our hands, which is why it is important for us to be a reliable partner. We take responsibility and take care of each other, both colleagues and customers. This is how we create the confidence and job satisfaction we need to achieve good results.
Enthusiasm
We have a great commitment to our job at Novotek, which drives us to deliver even better services and solutions.
Perks & Benefits
Joining Novotek means you'll enjoy:
Flexibility – this role will work across our entire territory, so the successful candidate may be home-based if not located near one of our offices
A place in a team that works together to create shared opportunities and shared success
Competitive salary and incentive scheme
Ongoing professional development, including opportunities to develop new technology skills and domain expertise
Ongoing personal development opportunities, and support in building a profile as a thought leader in the industrial system's domain