Working Mums – Top Employer Charter
Whether you'd like to work with the Phoenix Group in Wythall or London, you'll enjoy intellectually challenging, professionally rewarding and personally worthwhile work, not to mention outstanding rewards and benefits, and an unrivalled working environment. And there are no barriers or boundaries here – for us, it's your abilities that count, and we actively encourage and celebrate career development. When you add everything together – the quality of work, the environment, the facilities, the people, the rewards, the training and development – it's no wonder we've been recognised as one of Britain's Top Employers for the seventh year running.
Life at Phoenix
We know that an inclusive business makes us stronger. That's why we've introduced various initiatives to create a friendly, welcoming and fair work environment. We know that diverse organisations perform better. Bringing together people with different perspectives, ideas and experiences always leads to better discussions, decisions and results for everyone.
Diversity and inclusion
At Phoenix we support the development of a range of employee groups, such as our Lesbian, Gay, Bisexual and Transgender (LGBT), Black, Asian and Minority Ethnic (BAME) and working parents networks. Creating an environment where everyone feels welcome and appreciated for their unique contribution helps us retain great people. Most importantly of all we're doing it because, simply, it's the right thing to do.
Women in finance
In 2016, Phoenix were proud to be amongst the first 72 firms to sign the Women in Finance Charter. Our targets include a commitment to have 30 of our Top 100 roles held by females by the end of 2018, and to increase the number of women in our succession pipeline to 40%. We believe achieving these goals will lead to a reduction in our gender pay gap, the third of our Charter commitments.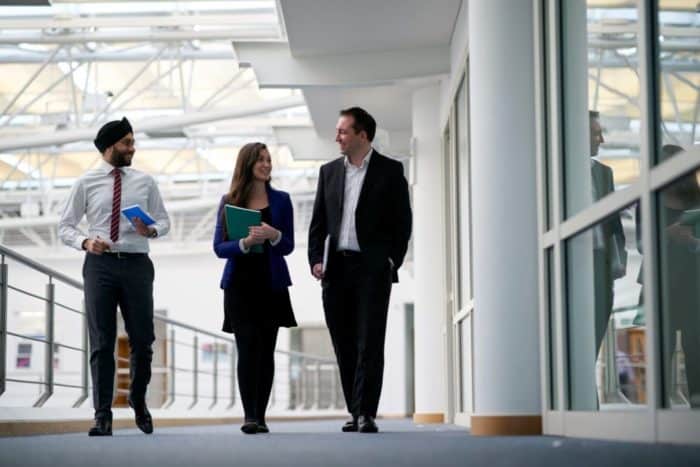 Careers Website: http://www.phoenixgroupcareers.co.uk
Facebook: https://www.facebook.com/PhoenixCareers
Twitter: https://twitter.com/Phoenix_Careers
LinkedIn: http://goo.gl/7W9Al