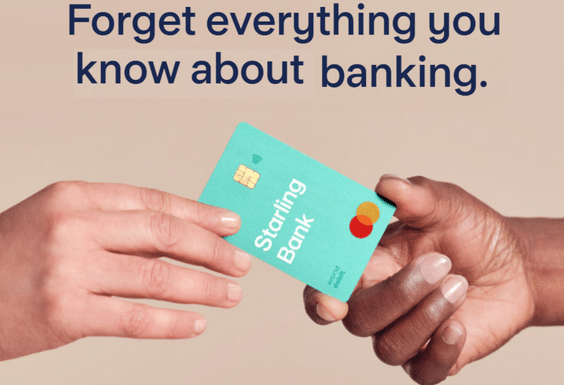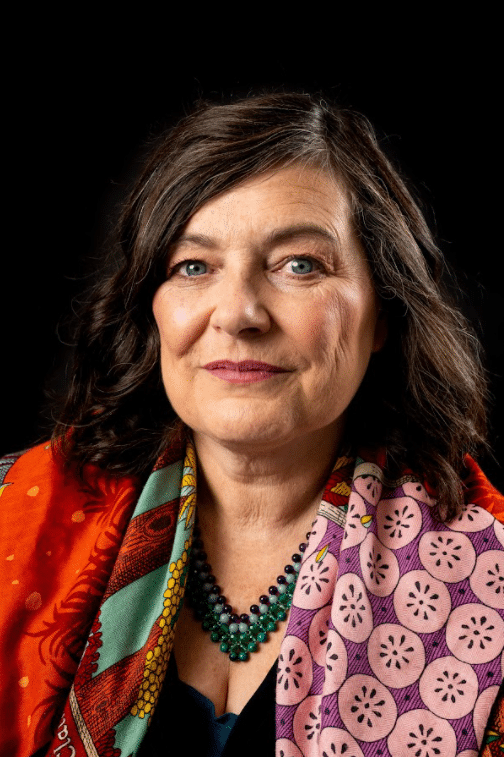 View our latest vacancies here.
Starling is the UK's first and leading digital bank on a mission to fix banking! Our vision is fast technology, fair service, and honest values. All at the tap of a phone, all the time.
We are about giving customers a new way to spend, save and manage their money while taking better care of the planet which has seen us become a multi-award winning bank that now employs over 2800 across five offices in London, Cardiff, Dublin, Southampton, and Manchester. Our journey started in 2014, and since then we have surpassed 3.5 million accounts (and four account types!) with 350,000 business customers. We are a fully licensed UK bank but at the heart, we are a tech first company, enabling our platform to deliver brilliant products.
Everything we do at Starling falls under five core values…

In order to make sure that Starling is an accessible employer, we offer part-time and flexible working roles, as we acknowledge that the traditional 9-5 doesn't work for everyone. Evolving from the rigid rules of the past, we understand the world of work has changed dramatically and every individual needs something different, so we aim to be as adaptable as possible. Prioritising diversity and inclusion is more important now than ever, and we hope that fostering a truly inclusive workplace will allow us to 'Aim for Greatness' together.
Learn more about how we are helping improve Gender Diversity here.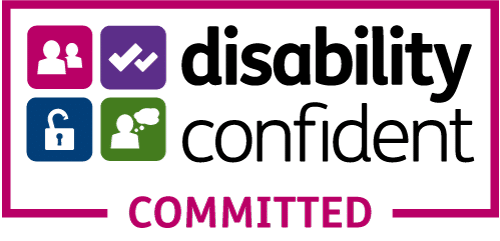 Benefits: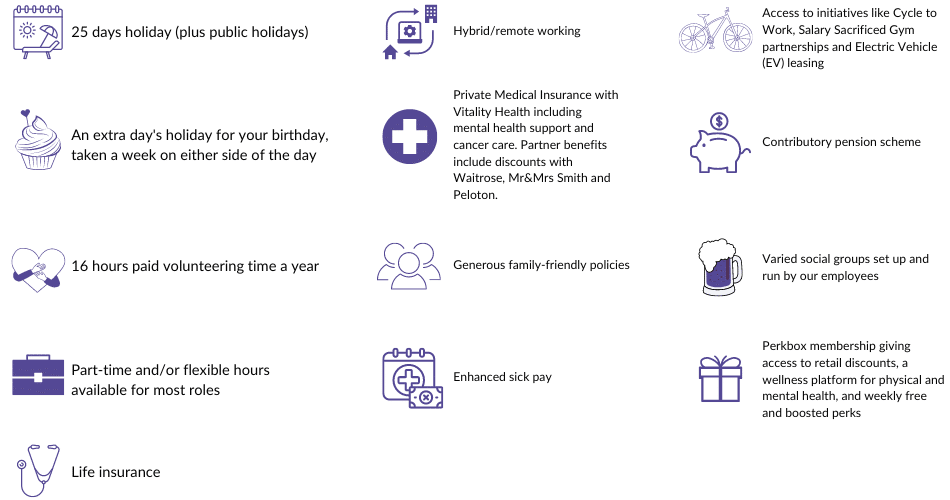 Get to know us: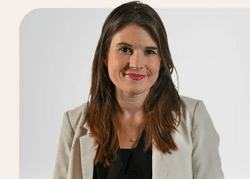 About technology at Starling:
Our technologists are at the very heart of Starling and enjoy working in a fast-paced environment that is all about building things, creating new stuff, and disruptive technology that keeps us on the cutting edge of fintech. We operate a flat structure to empower you to make decisions regardless of what your primary responsibilities may be, innovation and collaboration will be at the core of everything you do. Help is never far away in our open culture, you will find support in your team and from across the business, we are in this together!
Read more about working in Tech at Starling here.
Check out our inspirational Women in Tech case studies: