We interviewed Srshti Putcha, a Junior Data Scientist at Experian, on her experience and thoughts on women in tech.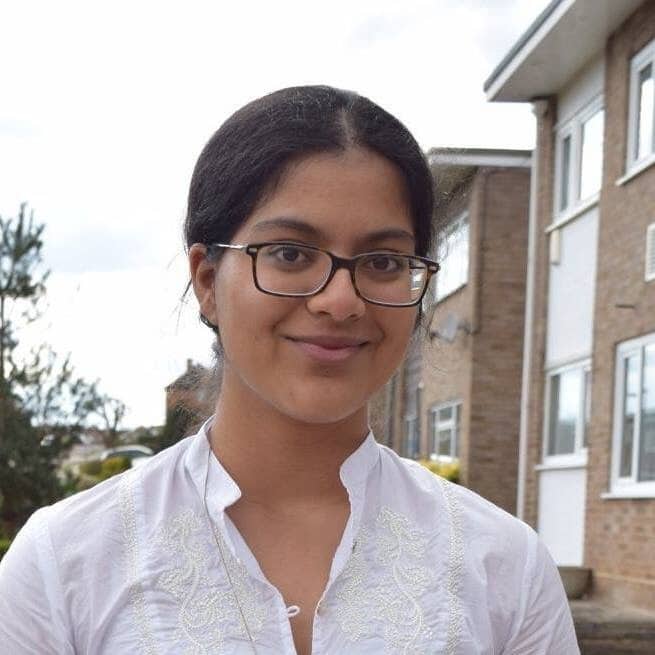 1. What does your day-to-day role involve?
I'm a member of the Data Science team at the UK&I Experian DataLabs. The lab aims to build the next generation of Experian products, inspired by developments in both academic research and in the tech industry. My day-to-day work is highly dependent on what stage of the product development lifecycle we are in. Early on in projects, we spend a good deal of time scoping out the business case and identifying our scientific strategy. Once development is underway, I spend most of my time coding and running experiments to evaluate our solution. We're expected to communicate regularly with key stakeholders throughout the lifetime of the project.
2. What made you consider this career path following your studies?
I've always been interested in STEM, but I didn't learn to code until the second year of my undergraduate degree. At the time, I was developing an interest in Statistics as a subject area, and I learnt how to use R. I learnt at that point that there was power in using code to understand a dataset. I ultimately chose a career in tech because I wanted to be exposed to interesting and challenging data-driven problems in a variety of domains.
3. Did you study an IT or technology related subject at GCSE, A-Level or University?
I didn't study an IT or technology related subject at GCSE or A-level. During sixth form, I did however undertake a year-long engineering project at Selex Galileo. That was what really sparked my interest in tech. My training in statistics and data science began during my undergraduate degree and continued through to my PhD.
4. Did you get any work experience in IT or technology before this role?
I undertook a six-month internship at a climate tech start up after the second year of my PhD. It was a culture shock, especially when stacked up against the typical academic working environment. I got introduced to the idea of writing tickets, daily stand-ups, and code reviews in one fell swoop. I stayed on one project for the entire duration and that really allowed me to build some confidence.
5. Do you think there is a lack of females in the IT and tech sector?
I think that progress in terms of representation has been made, but we've got a little bit further to go. I'd like to see women leading technical teams and business functions more often.
6. Do you find there is a stereotype that a career in IT or technology is just for men?
This isn't so much of a stereotype anymore. However, it will take time to see higher numbers of women in senior leadership roles.
7. What would entice women to study technology related courses?
Offering free short-courses or workshops that teach coding early in schools or colleges.