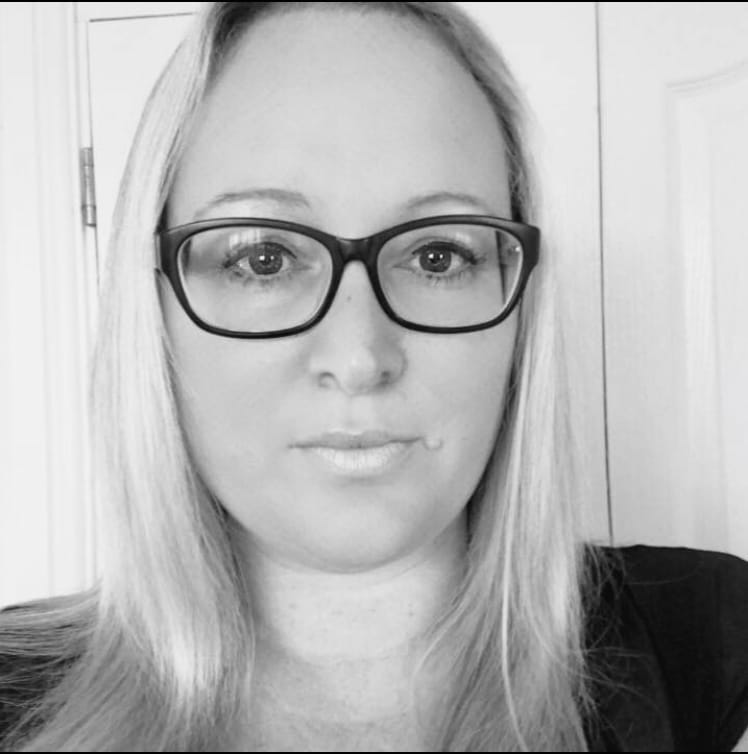 We interviewed Victoria Ratford, Programme Manager at Gallagher on her experience and thoughts on women in tech.
1. What does your job role involve?
I am a Programme Manager currently and my main responsibilities are ensuring all workstreams and colleagues involved execute their plans, within the agreed budget and to the highest quality. This means stepping up, down and sideways to support the teams I am working with – these include most areas of IT including Infrastructure, Data, Application Support, Business Analysis, Project Management and Development. I also engage with various stakeholders across the business in different capacities, from enabling internal teams to instructing vendors to keeping executive management well informed.
2. What made you choose a career in technology?
To be honest, my careers office never mentioned any possibilities regarding technology work and I fell into IT off the back of working in Insurance Operations.
3. Did you study an IT or technology related subject at A-Level or University?
No, I studied Maths, Economics and Accounting at A level. Due to personal reasons, I ended up leaving college early to join an Insurance Brokers on an apprenticeship scheme. I have worked in insurance ever since and obtained various qualifications along the way.
4. Did you get any work experience in IT or technology before this role?
I have worked in insurance for over 20 years, with the last 6 years specifically in IT.
5. Do you think there is a lack of females in the IT and tech sector?
I do feel there is a lack of females in the IT and tech sector in Financial Services, however, that is changing, just like many other industries.
6. Do you find there is a stereotype that a career in IT or technology is just for men?
Yes and no. I think boys may naturally be more drawn to electronics as children than girls (based on my own personal experiences) and that sometimes continues as they go through school.
I think there is a general lack of understanding around ALL the different career opportunities that are available to everyone regardless of gender in the IT industry. The opportunities will only increase as we become more dependent on IT and tech.
7. What would entice women to study technology related courses?
Understanding the jobs that are available and the courses that will support such roles. Also knowing that it is never too late to re-skill for a new career.
8. Are there barriers when it comes to women getting into tech?
Only our own fears of reviewing a CV and feeling we cannot do 100% of the role, rather than looking at what we can do, what we can learn and giving it a go. The barriers I personally felt a number of years ago, are no longer there. This is greatly supported by gender pay gap support and focused groups who offer support like Women in Tech.
9. How could we encourage more women to start a career in tech?
Education around the vast opportunities within IT that are available to everyone. This needs to start early, such as in secondary school, but there is also a need to promote cross-skilling opportunities for those currently employed outside IT.
10. What advice would you give young women today at the start of their career?
You do not need to be a computer whizz or a gamer to work in IT, you just need to be willing to learn, make mistakes, and learn some more. If you enjoy your role it makes a big difference to your career and the paths that open up to you along your journey.