According to a report by British Business Bank, for every £1 of VC investment in the UK, only 1p makes its way to support a start-up founded by a female. This is despite a report by Kauffman Fellows, showing that tech start-ups with female leaders are actually a safer bet. According to the report, privately held tech companies led by women 'achieve 35% higher return on investment, and, when venture-backed, bring in 12% higher revenue than those run by their male counterparts.'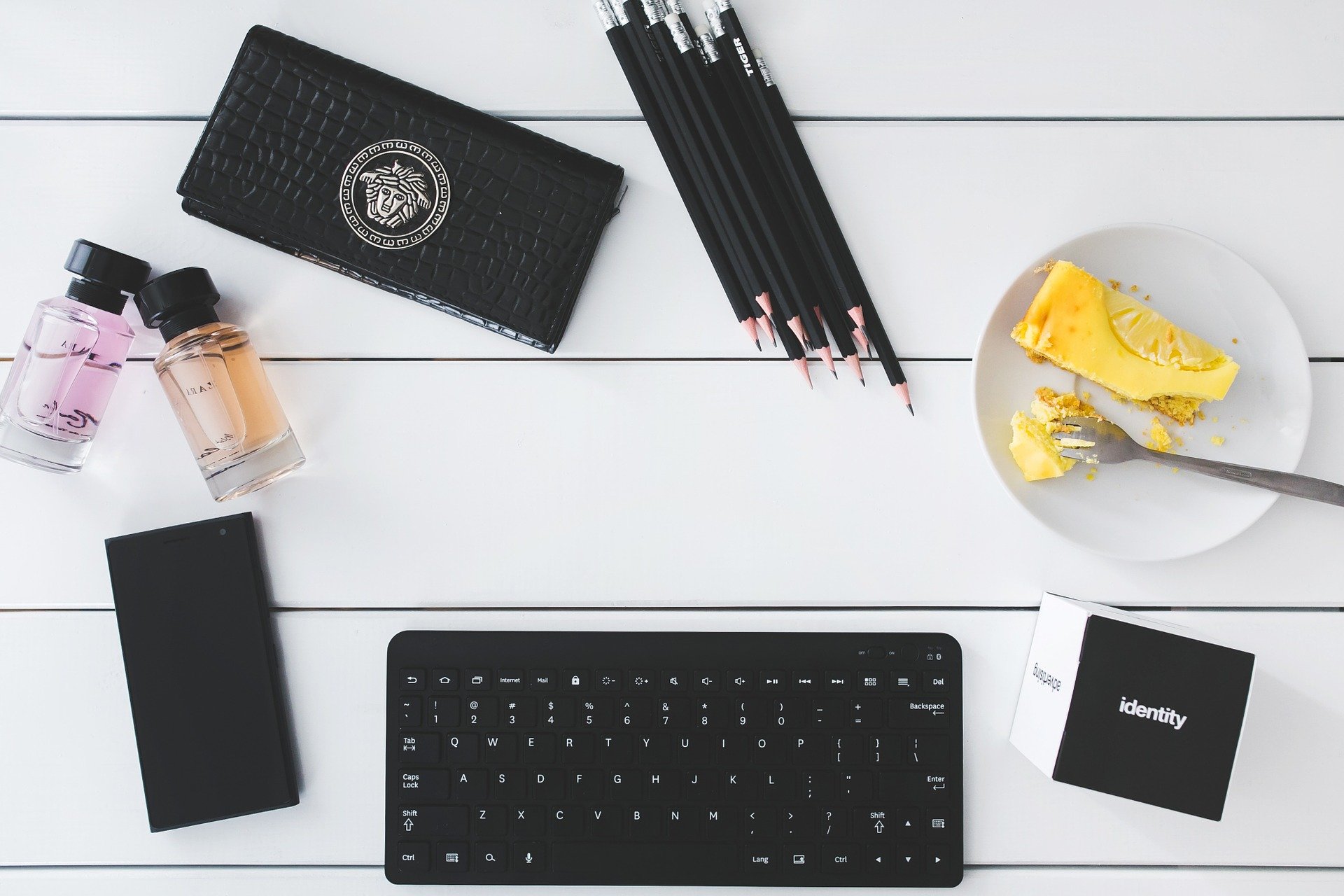 Anyone else left scratching their heads? Yes, you're right – something isn't adding up, writes Vice President of Racepoint Global, Deepika Zafar. With more males on the investment boards than women, female technology entrepreneurs have a more difficult challenge in winning them over, particularly when pitching products within the fem-tech space where men are not the intended audience.
Frankly, this wholly uneven playing field means women have to work harder and hit the mark on all aspects of their pitch to win any investment.  While there is much to be done in closing the gender gap, there are ways in which female entrepreneurs can put their best foot forward, from developing a powerful brand narrative that feels true to them and their audiences, to seeking investors who will understand their purpose.
1. What consumers want
Global consumers (64%) find brands that actively communicate their purpose more attractive. Creating a brand narrative that comes from a place of authenticity with a clear and defined purpose, is far more appealing, relatable and memorable.
When developing your brand narrative, think about the story you want to tell and how you want to be remembered. For example, draw upon the emotions you felt and the problem you set out to solve. Then focus on what legacy you want to create for the future to provide a vision for your industry. The brand narrative should be a concise arc from which smaller stories can be created for different audiences.
2. Brand narratives create advocacy
When sharing your story with media, aim to create advocacy. Share your brand story and include customer case studies that draw on experiences to prove there is a need for your business. This way, your story goes beyond just products and solutions and into creating a positive sentiment that people want to support. Think about how Dove reinvented what is considered beautiful with their 'Real Beauty' campaign and how years later, it continues to adapt this narrative.
3. A great story can secure VC investment
The majority of investors will always ask about the strength of your customer base and whether they feel there is room for that to grow. To appeal to VC investors, a genuine brand narrative with a vision will connect your product to people and develop deeper, stronger customer ties.
Where you seek investment is equally vital. VC firms who proactively provide support such as mentorship in leadership, business and financial training to female technology business owners, will help founders put their best foot forward and reap the benefits of their investments quickly. Companies like Diversity VC and Jane VC are both addressing the gender gap issue and providing mentorship to female start-ups.
We can increase the level of female technology entrepreneurs in the UK by recognising and supporting them. This gender bias isn't going to change overnight; however, it's also why women need to ensure all facets of the business, including the brand narrative and vision, are watertight.
To read more about successful tech companies founded by women,  click here. Or to read about how tech entrepreneur Francesca Howland recently secured £1.3 million in funding for tech start-up Bimble, click here.