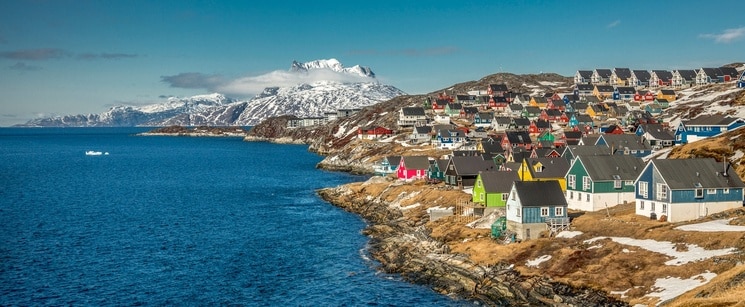 As of 1st January 2018, Iceland passed new legalisation to become the first country in the world where companies have to legally prove they are not paying differently due to gender. This means that all public employers with over 25 staff have to obtain government certification of their equal pay policies or they will face a fine.
In 1975, the women of Iceland protested by refusing to show up for work, refusing to cook, clean or look after their children. The reason for this strike was to call for men to respect their women's work and to demand equal pay.
Iceland has been deemed the best place in the world to be a women for a long time and has topped the World Economic Forum's gender equality index for the past 9 years. Whereas the UK is currently ranked 15th.
Not only is it the best place to work for a woman but also for men. Men get at least 3 months paternity leave and 90% of them take it. This gives them time to spend with their new family and encourages them to share the workload as parents.
In the UK, this year marks 100 years since women were granted the right to vote. There are number of things happening this year to celebrate including an all-female cast on this year's Celebrity Big Brother. However, maybe this should be an excuse to demand a change in legalisation to mirror Iceland.