We interviewed Jean Gordon, Quality Assurance (QA) Test Manager at The White Company on her experience and thoughts on women in tech.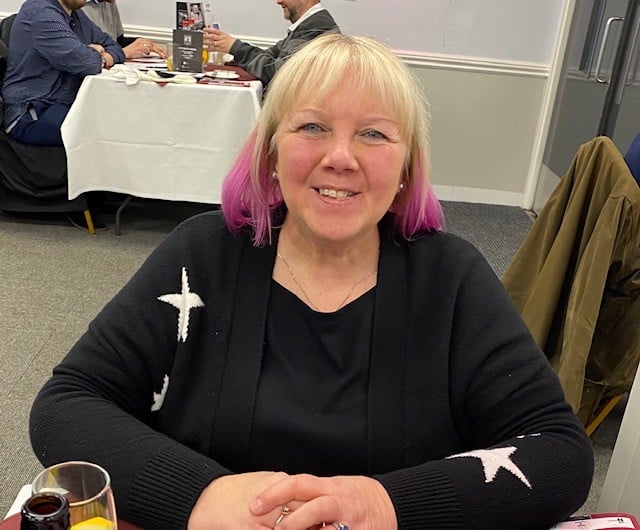 1. What does your job role involve?
My current role is QA Test Manager where I am responsible for organising and controlling the Testing process for all aspects of testing in our company.
I have a team of 16 QA testers who work across 5 agile squads, small changes and regression to deliver our monthly releases and improve quality.
I enjoy the people management and coaching of our new Testers and team to help them be their best, increase their knowledge and confidence to actively speak up.
2. What made you choose a career in technology?
It chose me when I was asked to create requirements for a new government system based on my knowledge of the manual processes.
From there I moved into testing and then into support once the system was live and for 6 months was in a project manager role.
I liked the analysis and trying to break the system so naturally chose to move into testing, where I progressed to test manger roles.
3. Did you study an IT or technology related subject at A-Level or University?
I left school at 16 so didn't study any subjects at A-Level or University but moved into IT during my time working in the Civil Service with on the job and external training relevant to the role.
4. Did you get any work experience in IT or technology before this role?
I started working on government systems then moved into utilities, telecoms, banking and then retail in my current role.
I have experience across the full software development lifecycle, working on waterfall and agile methodologies.
5. Do you think there is a lack of females in the IT and tech sector?
When I first started working in the IT and tech sector it was male orientated, but in the last 10-15 years the number of females has increased significantly and there is a more even mix.
My team has more women than men, which shows that more women are interested and encouraged to enter the IT and tech sector.
6. Do you find there is a stereotype that a career in IT or technology is just for men?
Stereotypes used to exist in all careers, but that is no longer the case now women realise they can do anything they want and have female role models in similar positions.
7. What would entice women to study technology related courses?
More encouragement in schools to choose subjects and technology related courses, with the relevant guidance on all aspects of IT.
More companies partner up with local schools to offer work experience in their IT and technology departments.
8. Are there barriers when it comes to women getting into tech?
The only barriers are the ones that people create for themselves.
9. How could we encourage more women to start a career in tech?
Provide more information on the roles available and snapshot videos of what to expect in each area.