We're so excited to announce the launch of the Women in Tech Employer Awards 2022.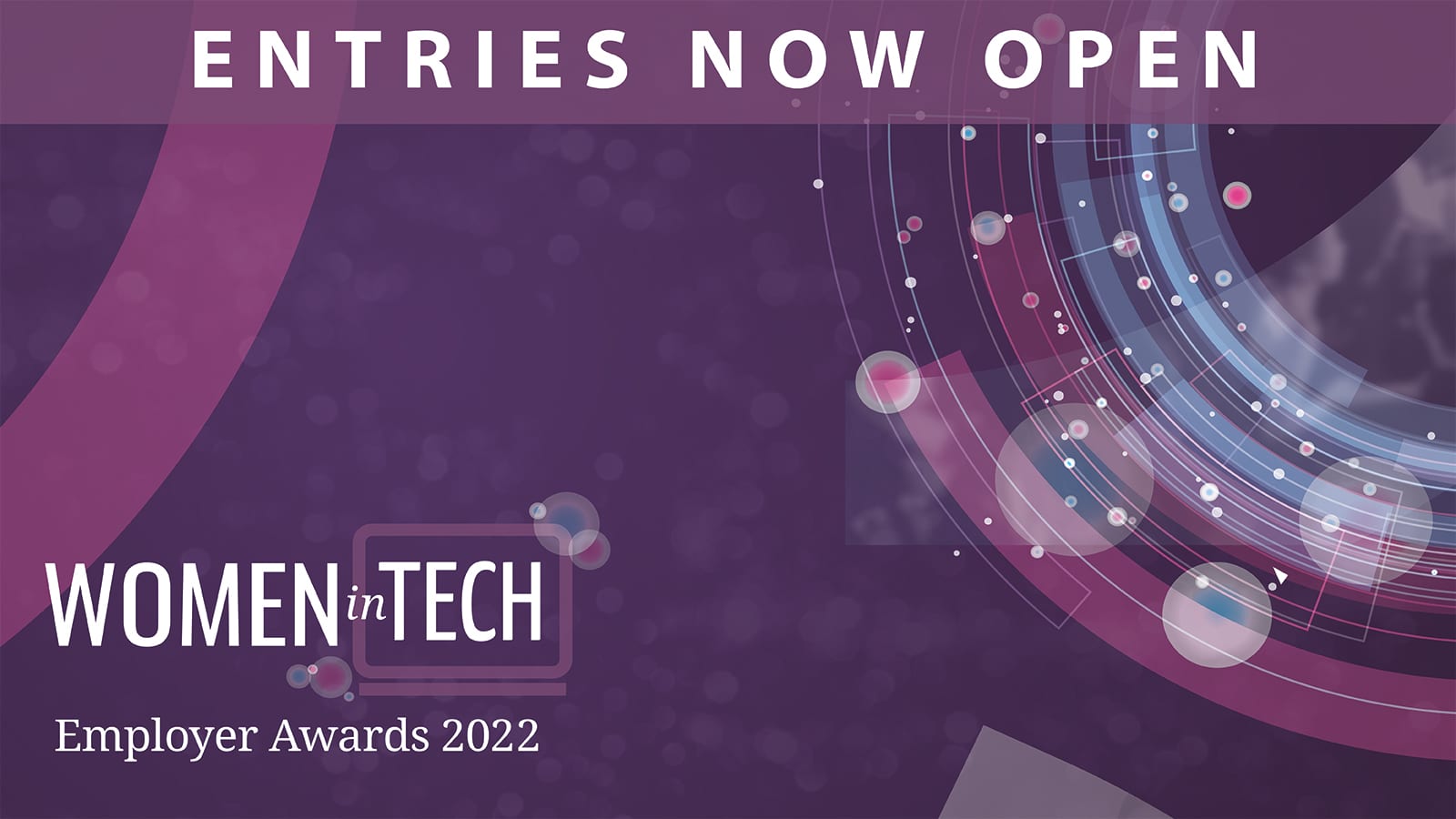 We established the awards to recognise the businesses that are going to exceptional efforts to encourage women to work in tech and subsequently contribute to the growth of the sector. We believe that those leading the field deserve to be recognised for their contribution to the technology industry and closing the gender gap. The awards also provide a platform to showcase best practice.
There are sixteen awards categories which employers can enter, including Best Employer for Benefits, Best Public Sector Employer, Best Graduate Employer & Best Tech Employer to name a few.
Entries will be judged by a panel of industry experts, including Founder of Women in Tech Anthony Sherick, President of Revolent Group, Nabila Salim, Kris Phelps, Diversity & Inclusion Lead at Veolia, and Annabel Nichols, Global Recruiting Diversity Lead at Avanade. Our inspirational judges represent a hole host of specialties across the industry.
The ceremony will take place on the 26th May 2022 in The Grand Ballroom at The Montcalm Hotel, London. It will be a night not to be missed with a glittering drinks reception, three-course meal and exciting awards show. We can't wait to celebrate the progress employers and individuals are making in the journey to gender balance in tech.
To find out more about the awards, visit our Awards page.
Or, head to the Women in Tech Employer Awards 2022 website to enter & buy tickets to the ceremony.