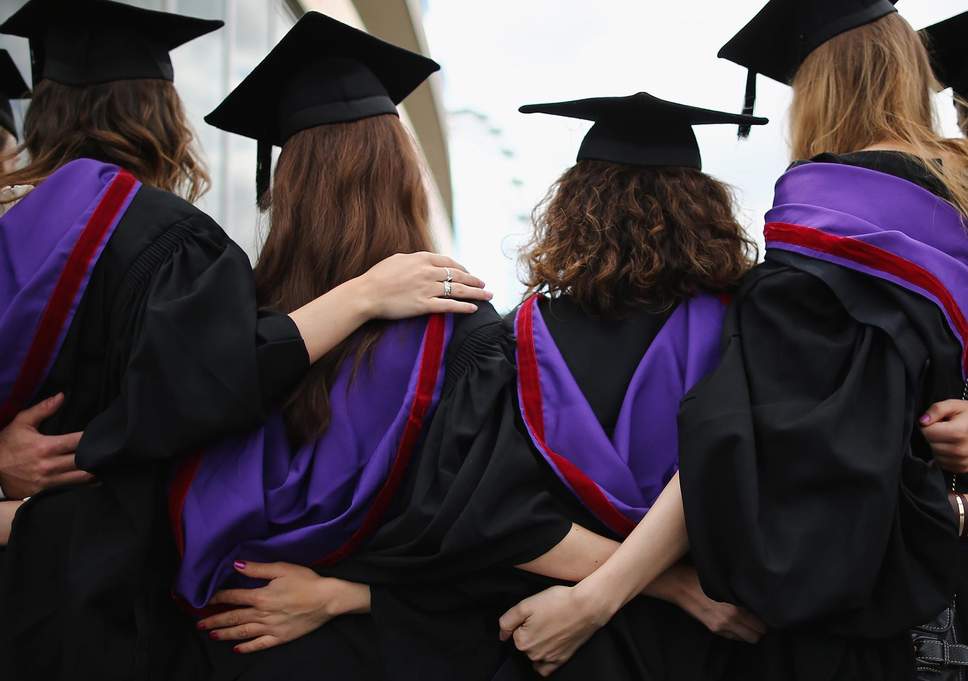 Only 22,000 women graduated in subjects relevant to construction, engineering and technology compared to 65,000 men in 2016. However, in 2017, PwC conducted a study on 2000 students which showed a gender gap in the technology sector. Whilst 52% of males study a STEM subject at university and 61% would consider a career in technology, only 30% of females study a STEM subject at university and 27% would consider a career in technology.
There is enough evidence and research to conclude that having a more diverse team helps to create more innovation, production, creativity and drive results for your business. 15% of companies are likely to perform better if their team is gender diverse. So why is there such a lack of female graduates in IT?
Why is this?
According to the The Guardian, 73% of people believe the tech industry is sexist and 52% of people are aware that women are being paid less than men when doing the same job. Gender stereotypes 'boys being better' can discourage girls from studying STEM subjects, as 1 in 20 girls consider a STEM career compared to 1 in 5 boys. This can then lead to employers having a biased talent pool to recruit from as more males want a career in STEM subjects.
Another reason as to why there may be a lack of female graduates in IT is because there are not enough female role models in the tech industry. Women are more likely to choose a career that will enable them to make a difference to the surrounding environment or to make the world a better place and there are not enough female role models that are able to show women how working in IT can do this.
Females are also not considering a career in technology partly because nobody is suggesting the possible option. There is a lack of encouragement from schools to ensure females are learning about opportunities in technology. The suggestion of a career in technology is more likely to be given to males which helps the reinforcement of the stereotype. Whereas, if more information was given to females during their school experience, they would be more likely to consider a career in technology.
More than half of 1,500 females who were surveyed for a report said that their parents were influencing what subjects they chose at school. Parents are having a heavy influence on their children's career choices which could be a potential reason as to why there's a shortage in female graduates in IT. Mothers and fathers lack information about their children's career options and can be a barrier especially if they are not seeing technology as an acceptable career path for their daughter.
Whilst there is a significant difference between male and female graduates in technology, there are ways to encourage and support females in developing a career in the sector. Technology companies are becoming more diverse by creating programmes which are specifically targeted for women to help increase the number of women within their business. However, schools must encourage and make women aware of the success technology can bring and the impact it is having on the world.