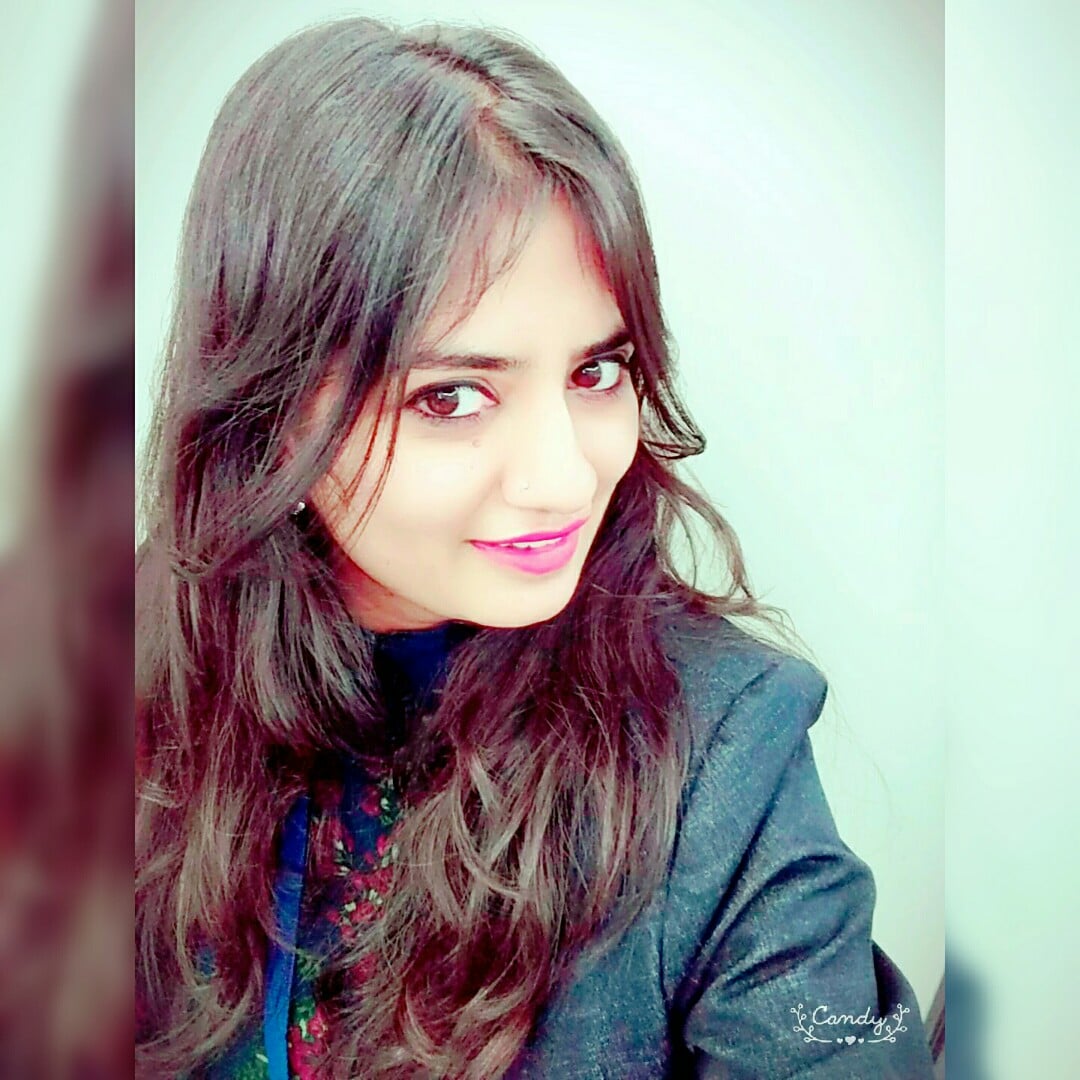 We recently interviewed Swapna Bakshi, Mobile App tester from Moneysupermarket on her thoughts and experience on Women in Tech.
What does your job role involve?
I am a Mobile App tester and I test the backend side of the Moneysupermarket app, to make sure everything that we display on the App front end is correct and there are no interruptions when sending the data to the App.
What made you choose a career in technology?
If I am being totally honest with you, I didn't want to go into technology, I wanted to study Social Science, but My father wanted me to pursue a career in Tech, and that's how I actually ended up in the engineering college in the first place. But, when I saw my cousins doing so well in their Job in IT, that inspired me so much. Also, when I started studying IT, I just got so fascinated with the IT world and wanted to become a software professional ever since. I wanted to know how things work in the background, how people make websites and Apps and all the different stuff involved in it.
Did you study an IT or technology related subject at A-Level or University?
Yes, I have done engineering in Information technology.
Did you get any work experience in IT or technology before this role?
Yes, I have worked with a company called Cognizant Technologies Solutions, I was with them for 6 years (2011-2017), I was working as a Test Analyst from 2011-2015 and worked as a Senior Test Analyst from 2015-2017. Both the roles involved similar work for a different type of applications.
Do you think there is a lack of females in the IT and tech sector?
Yes, I think there is. I believe the main reason for it, is women think the IT means only coding and they have to come from an IT/technical background to become an IT professional. I have seen people who come from commerce and other background but still do really well in IT. I agree that coming from an IT background (from studies point of view) definitely helps but I personally believe as long as you are willing to learn and have a passion for something you can do anything.
Do you find there is a stereotype that a career in IT or technology is just for men?
Yes, I believe so. Maybe it's because most women think that the Job and work in IT it too complicated and it's something that might take too much energy out of them. Also, I think most women usually are more family oriented and they think if they work in IT their life will not be flexible and they won't get enough time for their families? Maybe that's why we see more Men in IT than Women. However, that's the mindset we want to change, don't we?
What would entice women to study technology-related courses?
I think we should think about the approaches that offer exciting results some workshops that include gaming, app development, website creation or non-wired activities or anything that will be exciting for the young people. We can also showcase some inspiring stories about what women have accomplished in technology and maybe share some exciting things other young girls are doing in IT/tech. Also, maybe invite young people as mentors during a workshop.
8. Are there barriers when it comes to women getting into tech?
If you ask me, I'd say the only barrier is the persona's mind itself. If we can inspire them enough, I don't see any reason why they wouldn't want to go in tech.
9. How could we encourage more women to start a career in tech?
I believe there isn't enough awareness in the many women about jobs and roles in IT or Tech. If I talk about myself, in my family I had so many cousins (female) who were already in IT and when I saw how well they were doing in their jobs I was so inspired. I got guidance from them. And my father is also in Tech, so I always had that inspiration. But unlike me, not everyone has this awareness and inspiration around them. We need proper coaching and mentoring. We need to Inspire the women and make them aware that IT is not all about just working 9 to 5 in front of a computer, it's much more than that. If more women from IT/Tech share their experiences, their challenges and how they overcame their challenges will definitely inspire them. It inspired me, so why it won't do the same for them?
Also, I believe, whilst encouraging younger women is crucial, so is attracting women who are returning to work after a career break. They should be able to return to work with the certainty that they will be supported and be able to continue advancing their careers.
What advice would you give young women today at the start of their career?
I'd say, always believe in yourself and never stop learning. If you have confidence and a positive mindset, there is nothing you cannot do.