We interviewed Lisa Weaver-Lambert, Data and Digital Director at Montagu Private Equity on her thoughts and experience on women in tech.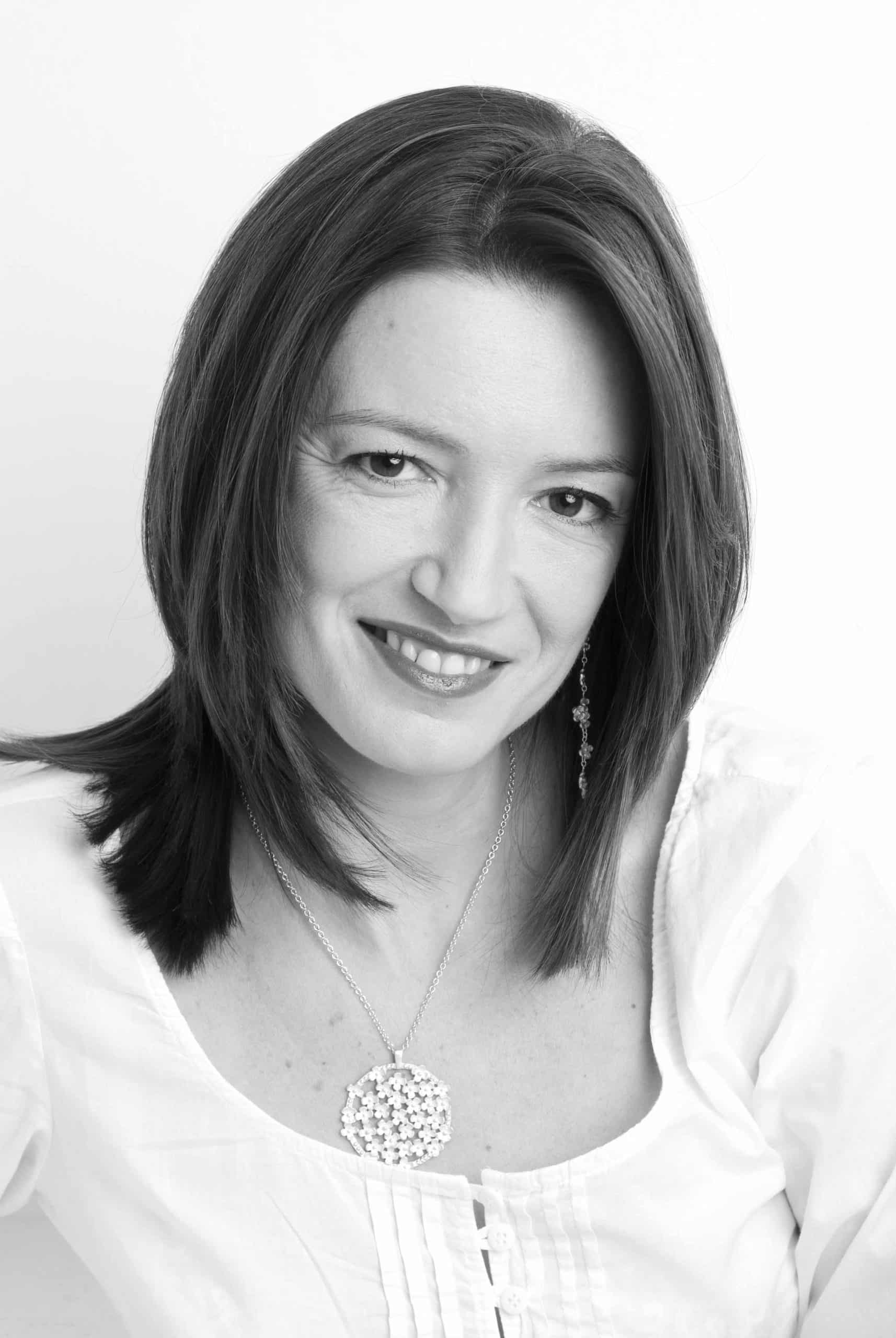 1. What does your job role involve?
I partner with companies to use technology in a practical way to deliver accelerated growth.
I am responsible for driving value from data and digital initiatives across portfolio companies by bridging technical expertise with operational expertise to deliver tangible commercial solutions.
2. What made you choose a career in technology?
I started my career during the impact of huge Internet growth so the timing was definitely a factor. At the beginning of your career, you invariably see more opportunities, because you have less resistance, and the opportunities technology presented on a daily basis were so clear to me that I became an early adopter. Tech made my role instantly more efficient and I saw how many solutions it could bring to my clients as well.
Now, technology is core to every business across industries so the applications are abundant. This is what excites me. A career in tech today means you can find work in just about any sector.
3. Did you study an IT or technology related subject at GCSE, A-Level or University?
I studied Languages and Business but I have taken a number of technology courses since graduation – I am a big believer in proactive personal development. Today, I would recommend young women take a module or course in a tech related topic whatever profession they are moving towards because technology impacts every job.
4. Did you get any work experience in IT or technology before this role?
I have been working in and with tech functions in different businesses across industries for 20 years. My resume features an extensive portfolio of clients includes private equity build-up and corporate carve-outs, public and privately held B2B and B2C companies across Consumer, Ed Tech, Finance, Digital Health, Media & Telco, Mining and Software sectors.
5. Do you think there is a lack of females in the IT and tech sector?
Females need exposure to the possibilities across the tech sector – how can someone consider something if they are unaware of the options that exist? In reality there should be no barriers for women entering careers in technology. Even if you don't come from a STEM background it doesn't mean you can't work in technology, there are a huge variety of opportunities. A lack of female role models in the sector may also reinforce the perception that technology is not a career for girls but happily this is changing as more women rise to prominence. Any potential negative perceptions I had personally were short-lived once I got involved, understood the topic and as such built greater confidence.
6. Do you find there is a stereotype that a career in IT or technology is just for men?
I think there is a stereotype that men are 'fixers' and therefore more suitable for technology. This is subtly reinforced by meeting only mainly male tech leaders, although this is changing as people realise how superficial such judgements are – what matters is motivation and hard work. In my experience, the intrinsically collaborative nature of technology – you simply don't get results without working with others – means teamwork is valued across genders. I have found male colleagues in technology to be very open minded and supportive, much more so than in other disciplines.
7. What would entice women to study technology related courses?
Getting a broad understanding of the spectrum of options, the key areas and how they contribute to growth and enablement is vital in the beginning. A more detailed understanding of specific areas can then follow.
8. Are there barriers when it comes to women getting into tech?
There are two key barriers and they are interrelated. Firstly, the subtle stereotyping that tech is for boys and that girls don't belong can have very real effects on employees' professional performance and expectations. Sometimes subtle discrimination is a more potent inhibitor than explicit forms, as it's often harder to identify and push back against. This is compounded by the lack of awareness of opportunities and options I have mentioned previously. Together, these can create challenging but not insurmountable barriers, especially when we know what we're looking for.
9. How could we encourage more women to start a career in tech?
Initiate conversations with women already working in tech to engage a wider audience to the full scope of different roles available. These don't have to be CEOs, there are plenty of inspiring role models out there throughout the industry. I was recently approached by a 2nd year analyst in a leading consulting firm who wants to move into data work, the opportunity to have an honest conversation such as this is invaluable.
10. What advice would you give to young women at the start of their career?
Understand what is possible, raise your expectations, keep learning and work with resistance to overcome it.
Seek out other women in tech and ask them questions. If they can help, they will.
My current tech/digital community is full of fantastic men and women who all share the same goal – the problem we are solving. This is the most common denominator so don't be afraid to ask men in tech for help too.
I have found that the problems of discrimination are invariably with the system not individuals. At the beginning of my career, the door was opened for me by a male CTO, after which I had a fantastic male coach who gave me his time for free when I could not afford his superstar fees. Today, I have a long-standing and very successful collaboration with a number of male tech operators.