We interviewed Anusha Mareddy, Software Development Engineer at M&S on her thoughts and experiences on women in tech.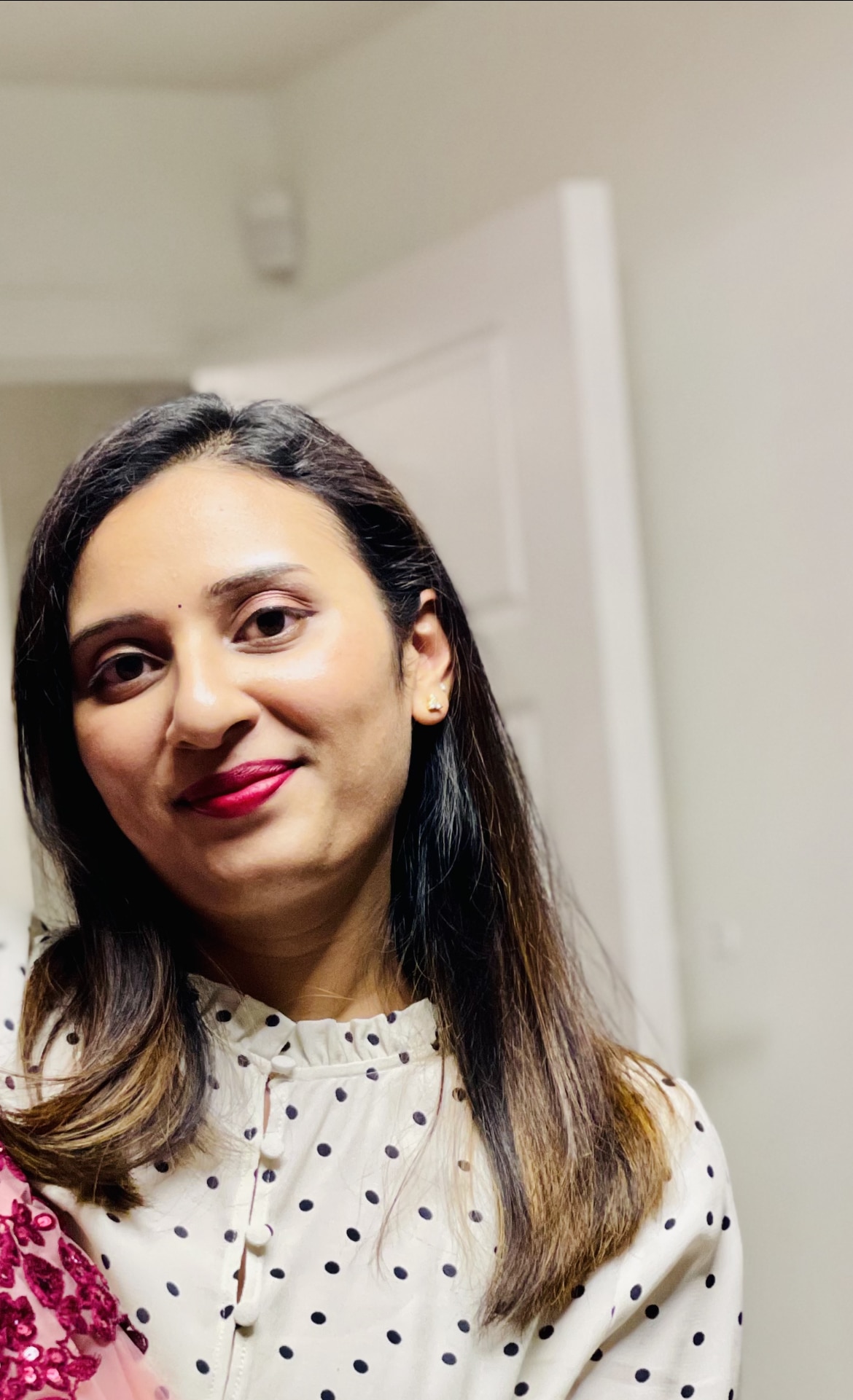 1. What does your job involve?
As a Software Developer M&S Tech, I work on M&S International web app – a single responsive e-commerce web platform serving more than 100 countries in multiple languages. My role gives me the pleasure of working closely with my team members to design, develop and deliver features that transform and personalise shopping experiences for our customers. I also work with the rest of the business, as well as offshore and third-party teams to deliver these futuristic new features.
2. What made you choose a career in technology?
Since my childhood, I've had a passion to explore any and all new technologies, from smartphones to computers to gaming – which kickstarted my interest in learning and building as much as I could myself. I was always clear on my career choice.
3. Did you study an IT or technology related subject at GCSE, A-Level or University?
I am an Electronics and Telematics Graduate. In my 4 years, my studies also exposed me to computer science modules. I was really inspired when I had to attend bootcamp that helped me develop my tech skills.
4. Did you get any work experience in IT or technology before this job?
Yes, I have loved being Software Engineer for many years now. I first started my career on a graduate programme at a large multinational business.
5. Do you think there is a lack of females in the IT and tech sector?
Definitely. There's an imbalance between the number males vs females in the IT sector. Though it has improved over the decades, I think there can be a lot done to encourage women to pursue careers in tech. M&S is doing a lot to address this.
6. Do you find there is a stereotype that a career in IT or technology is just for men?
There's no stereotype that IT or tech career is only for men. But, there are more men in tech compared to women. This is changing by the day as more young women are choosing careers in technology.
7. What would entice women to study technology-related courses?
I think there should be more awareness amongst school girls about technology. Also, there should be more workshops and bootcamps to demonstrate to them how far they can go in technology.
8. Are there barriers when it comes to women getting into tech?
I have personally never experienced any barriers. But, I think the biggest barrier is getting that first role in tech, which helps you build the confidence to go further.
9. How could we encourage more women to start a career in tech?
At school, I always used to think about my career options. There was less exposure to learn about your career options then. It will be really helpful if young kids have taster sessions about the options in the field of technology. Running fun learning sessions, create games and challenges, and experiences that appeal to females too – all the way through to university.
10. What advice would you give to young women at the start of their career?
Start your career with a growth mindset and push away all the stereotypes. Ask for help when you need it – technology is a shared learning process. And always continue to explore and learn about new tech to ensure your knowledge stays up to date.
Find out more about the current opportunities at M&S here.