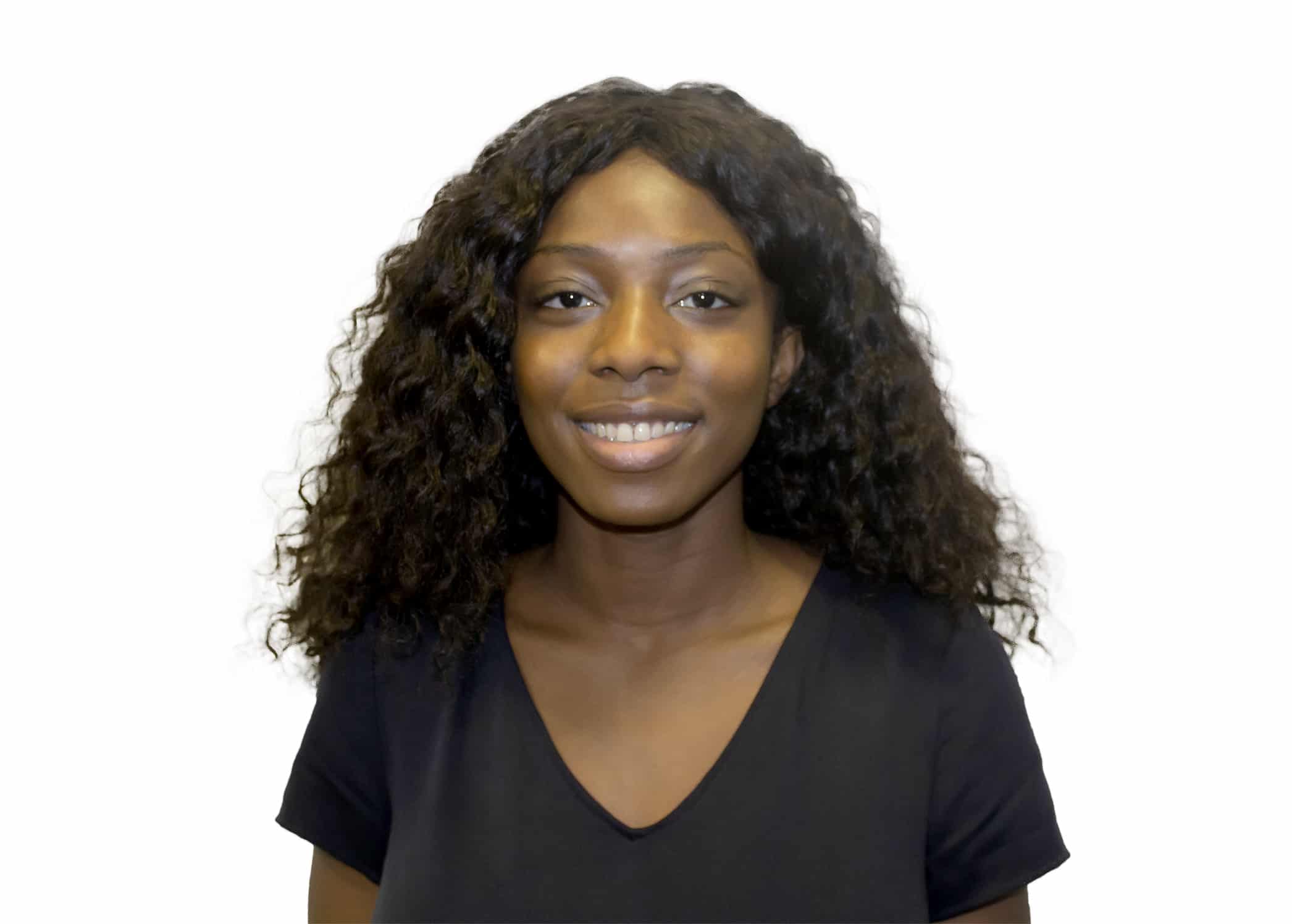 We recently interviewed Wendy Duvignau , Business Analyst at Mthree Consulting on her thoughts and experience on Women in Tech.
What does your job role involve?
Technology permeates through all aspects of my job as I am responsible for the creation of templates and workflows designed for improved efficiency and transparency in the business analysis and project management process using Confluence, Jira and Comala Workflow. I provide training across various teams and departments as the Risk Change team subject matter expert (SME) for Confluence/Jira requirement analysis process. Through this opportunity, I honed strong presentation and communication skills by supporting the roll out to production of the prototypes and templates created and tested in UAT.
2. What made you choose a career in technology?
My statistical programming university course raised my interest in technical skills and specifically programming languages. I discovered efficient data analysis, mining and representation using Stata13 which I quickly became passionate about. After graduating I was given the opportunity to train with Mthree where I completed an eight-week training course learning Unix, Excel/VBA, Python and SQL (Oracle).
3. Did you study an IT or technology related subject at A-Level or University?
Through secondary school and university life, my studies have always contained a component of technology (i.e. Microsoft Excel, Stata13) but it was not the biggest emphasis. I wish I had been given more insight on Python, Linux and other programming langue as their applications go far beyond technology careers. I wish I had been introduced to technology earlier in my school with further emphasis on practical application.
4. Did you get any work experience in IT or technology before this role?
This is my first job and the first in technology and I had no previous work experience in the sector.
5. Do you think there is a lack of females in the IT and tech sector?
IT and tech sectors have been creating opportunities to further diversify as an increasing size workforce is needed. As society, the education system and industries transform, more opportunities are being created for men and women to partake in roles which in the past may have been gender defined.
6. Do you find there is a stereotype that a career in IT or technology is just for men?
Through my studies and young career life, I did not come across the stereotype of "a career in IT or technology is just for men". From my personal experience, the general lack of knowledge around the diversity of career prospects within technology and IT held me back when deciding to persue a career in technology and finance.
7. What would entice women to study technology related courses?
In a period of rapid digitization and technological transformations, I would advise all student and new graduates to learn more about technology as there will be increasing opportunities in Technological careers. Likewise a career in tech actually allows for creativity, problem-solving and analysis.
8. Are there barriers when it comes to women getting into tech?
I did not personally face any barriers to entry when starting my career in Technology, quite the reverse. There are multiple initiatives that promote diversity across various areas such as Risk where I currently work. Likewise my manager gave me the opportunity to discover a variety of new tools and actively take part in the technological transformation of the Business Analysis and Project Management at the bank.
9. How could we encourage more women to start a career in tech?
Demystifying careers in technology and giving practical applications of technical skills. The turning point for me was my statistical programming course in my third year of university where I was given a practical course to perform research and write an article.
10. What advice would you give young women today at the start of their career?
I would advise her to consider technology not only as a career path but as a key skills to have regardless of the financial career path chosen.