We interviewed B Burvill, QA Tester at ShortBreaks at Holiday Extras on her experience and thoughts on women in tech.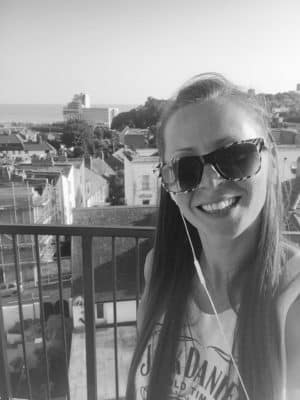 What does your job role involve?
Checking and testing new or updated code before deploying to our various websites.
What made you choose a career in technology?
I have always loved Technology and feel very at home with learning new skills and being a geek.
Did you study an IT or technology related subject at A-Level or University?
I am currently studying BA(Hons) Computing & IT with the Open University. I have gained BA(Hons) Visual Design Communication, University of Kent, 2010. This really sparked my interest in web development.
Did you get any work experience in IT or technology before this role?
I shadowed on a couple of occasions whilst I was working at Holiday Extras in the web team there, other than that only the knowledge I have gained whilst employed in other roles.
Do you think there is a lack of females in the IT and tech sector?
Yes!
Do you find there is a stereotype that a career in IT or technology is just for men?
I think it is a big sterotype, being that only males would enjoy coding or capable.
What would entice women to study technology related courses?
There is such a growing demand for web developers that the career opportunities are vast and the pay is better than average.
Are there barriers when it comes to women getting into tech?
Good question, who knows?!
How could we encourage more women to start a career in tech?
Demos and workshops on what is involved in various roles within the the web industry, and how to learn for free? Two good free resources for learning to code are: