We interviewed Henna Patel, Data Science Intern at the National Audit Office on her thoughts and experience on women in tech.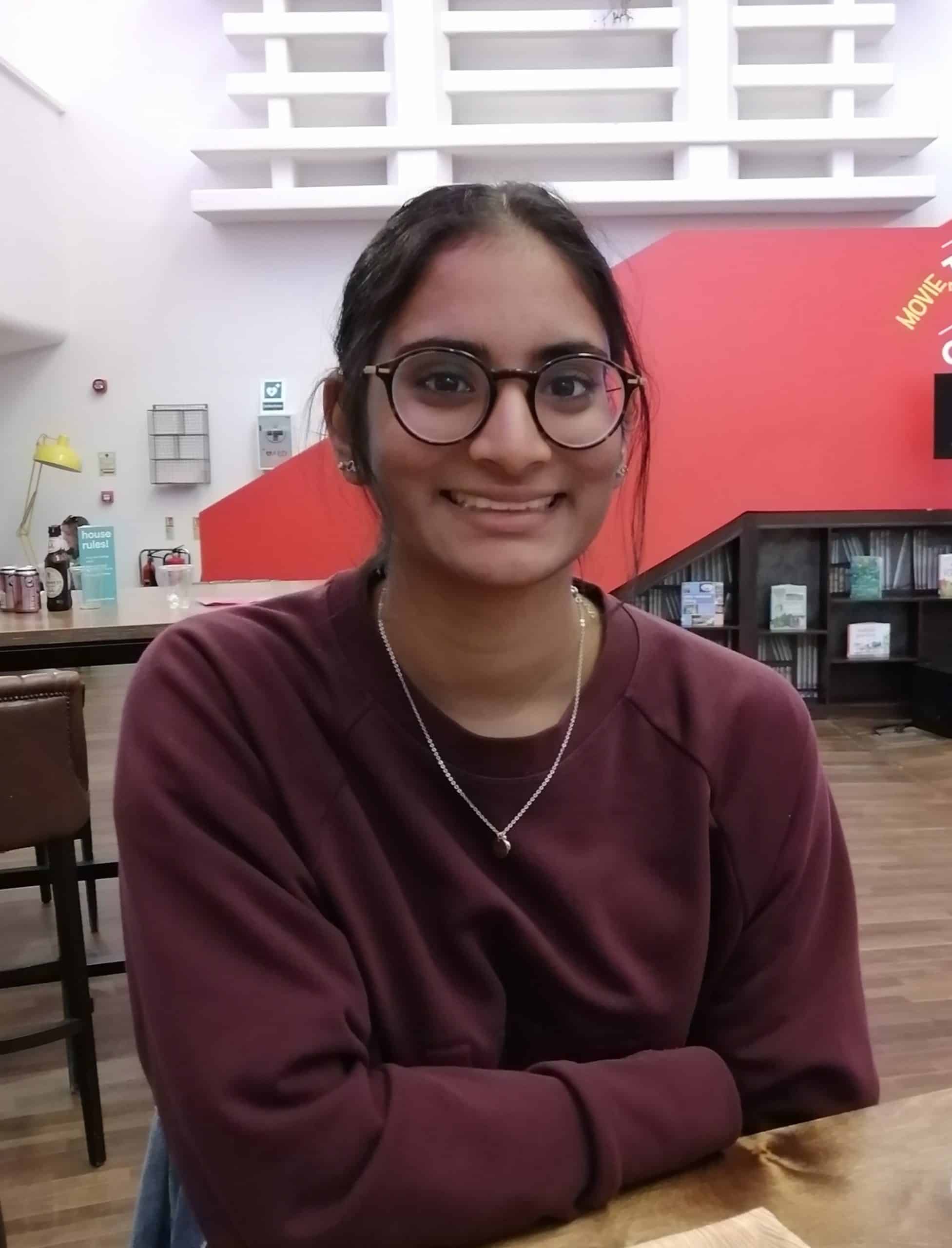 1. What does your job role involve?
Although my role is an introductory role, I still have a lot of responsibility which involves applying my skills to solve real life problems, helping the office produce insights into the data we receive from government departments, and reviewing government models which produce estimates for the accounts. Another responsibility of mine is to create visualisations of data received from across the office using applications like RShiny, which overall means that my skills are continually developing daily.
2. What made you choose a career in technology?
I really love the creative and innovative aspects that technology has to offer. Data Science is a growing field that impacts everyone's daily life, and I love the idea of being part of this shift towards a technology-focused society. I am eager to see where technology goes in the future and to see more young women pursuing a career in this field.
3. Did you study an IT or technology related subject at A-Level or University?
I am currently studying an undergraduate BSc Mathematics degree, which involves modules focused on IT and technology. I've had the chance to learn to code in software like R and Matlab and can continue to learn about different programming languages in this role, which although challenging, is something I really enjoy!
4. Did you get any work experience in IT or technology before this role?
This is actually my first experience in a role focused on tech! I know a field like this presents its challenges, with it being daunting to learn code, but I knew that doing a placement would be a great opportunity to start exploring the field and learn.
5. Do you think there is a lack of females in the IT and tech sector?
Definitely! In my team alone, I am the only female out of approximately 10 people, and while I don't feel that I'm treated any differently, I still feel a little intimidated – through no fault of my team! However, it is really encouraging to see that out of the 4 Data Science interns this year, 3 are female, which shows a change in perspective towards roles in technology.
6. Do you find there is a stereotype that a career in IT or technology is just for men?
I do think there is a stereotype, and personally, this was emphasised in my secondary school days when at GCSE, I was the only female out of 30 to take Computing. I feel that this has been the stereotype for many years and only recently, has there been a change which I hope to see more of throughout my career.
7. What would entice women to study technology-related courses?
As simple as it sounds, I believe that positive reinforcement and education is needed for young girls at school to show them the wide range of STEM subjects and careers that are available to them. I know that Data Science is a relatively new field, but the majority of what I know about tech roles was introduced to me while at university these past 2 years, and I believe that if young girls were told earlier, then more would consider studying a technology-related course.
8. Are there barriers when it comes to women getting into tech?
The lack of women in senior roles for me shows that there is a barrier there, despite never experiencing it myself. I have been lucky to have people believe in me and have never been told that I can't pursue a certain career path, however, I do know many women don't have this same background. The gender pay gap is one of the biggest barriers that comes to mind, as well as women being perceived as "too emotional", which I hope to see break down in the near future.
9. How could we encourage more women to start a career in tech?
As mentioned earlier, I think educating young girls about STEM opportunities, particularly showcasing successful women in tech careers, will encourage more women to pursue these types of roles. I also think it's important to remember to encourage women of ALL ages to pursue a career in tech, if that is where their true interests lie. We need to show women from all backgrounds and ages, that it doesn't matter where you are in your career, a career in tech is available to them if they want to pursue it!
10. What advice would you give young women today at the start of their career?
Don't be afraid to explore something new and different. Don't be intimidated by the lack of females in the career you want to pursue. Believe in yourself and the skills and experiences you can bring to the table. Be strong and stand up for yourself when faced with the negative, stereotypes that comes with being a woman in this sector. Now that you have started the career, do what you can to inspire the next generation. You can make a difference!