We interviewed Keranjit Gill, Customer Service Analyst on her thoughts and experience on women in tech.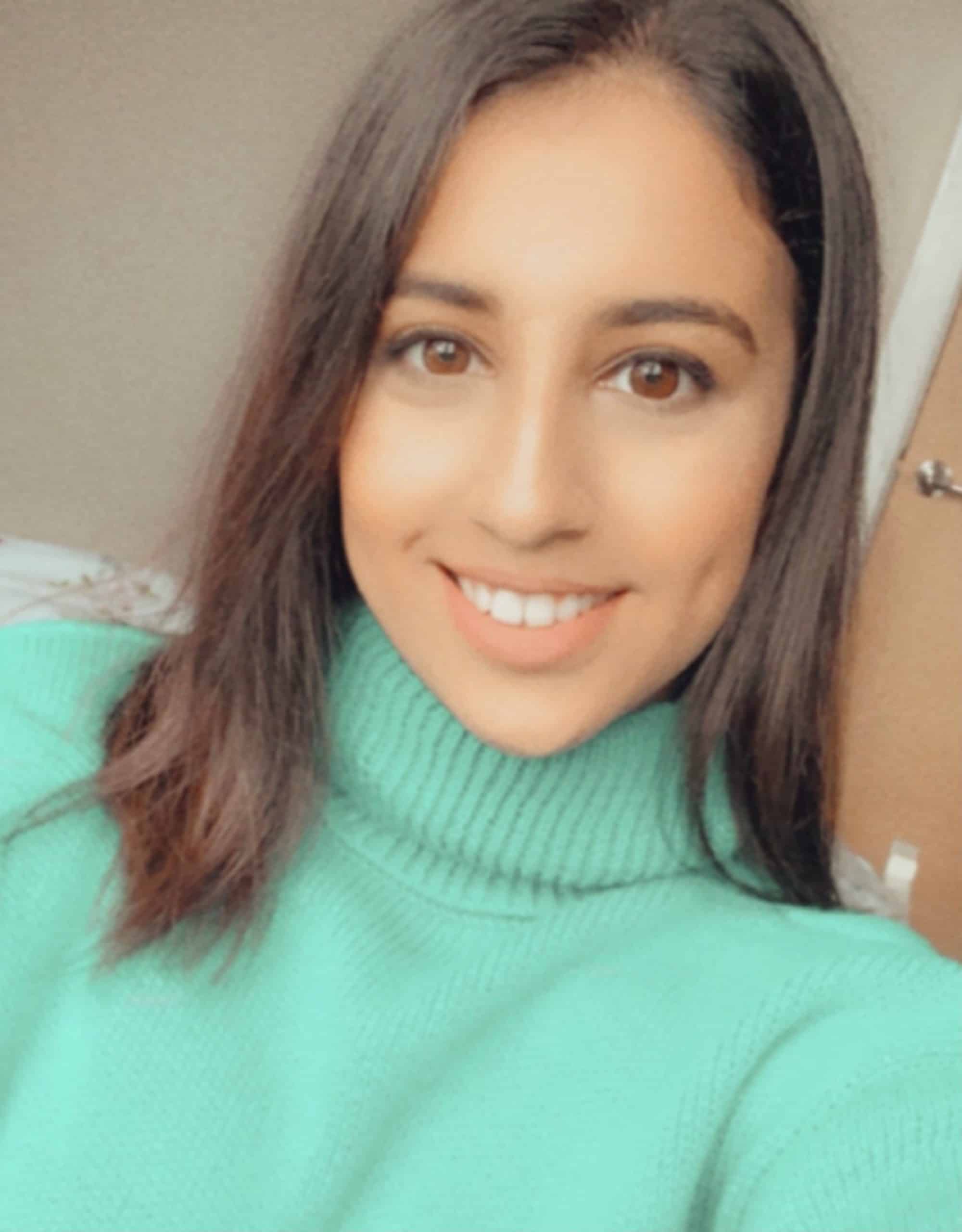 1. What does your job role involve?
As part of the customer service management team I represent national grid business within the IT organisation. This includes supporting, guiding, advising and acting as the bridge between IT and the business on the management of National Grid IT Services.
On a day to day basis I work with customers(the business) It service owners and suppliers to resolve issues, mitigate risks, respond to any queries and recognise business and IT opportunities all whilst maintaining customer satisfaction.
2. What made you choose a career in technology?
In simple terms, because of how interesting it is. Technology is evolving so rapidly and is now at the heart of most organisations. There are new technologies surfacing constantly that have impact on our daily lives, which has kept me at the forefront of latest innovations. Seeing and having technology around me, I just knew I wanted to be part of such an influential field.
3. Did you study an IT or technology related subject at A-Level or University?
I started studying Computing at University, which was very focused on coding and development, it was not until my Industrial placement I realised how big the sector was and how many opportunities were available to me. This influenced me to return university for my final year and select IT management for business modules, modifying my degree title to a specialised programme in Computing and Business.
4. Did you get any work experience in IT or technology before this role?
I worked at Nissan Motor Manufacturing in my third of university on an industrial placement.
5. Do you think there is a lack of females in the IT and tech sector?
I think there was, but this is starting to change which is a massive positive.
6. Do you find there is a stereotype that a career in IT or technology is just for men?
Traditional notions about gender roles in the working environment have been around for a long while now especially in regard to STEM Subjects but I believe we are slowly but surely overcoming these stereotypes.
7. What would entice women to study technology related courses?
I think its important to stress how many avenues IT has. Initial thoughts people have when you mention technology is desk work, no interaction, coding, software and development. But there are so many more opportunities which are engaging, interactive, exciting. The individual could be testing games or exercises, managing companywide projects, solving complex problems or even presenting to leadership teams and that is just a couple of examples.
8. Are there barriers when it comes to women getting into tech?
My personal opinion whether male or female any opportunity is fair game and organisations are encouraging diversity.
9. How could we encourage more women to start a career in tech?
Share experiences, reach out to 6 forms/ Colleges and allow young women at the start of their career to understand what opportunities are available to them and help them feel confident enough to pursue.
10. What advice would you give young women today at the start of their career?
For majority of people you never really know what you want to do until the last minute, you will be attending so many university open days, doing so much research so don't close anything off without giving it a chance or fully understanding what doors it can open for you. Pick up that IT brochure it could change your whole perspective.