We interviewed Jules Cannings, Portfolio / Programme Manager at Nominet on her experience and thoughts on women in tech.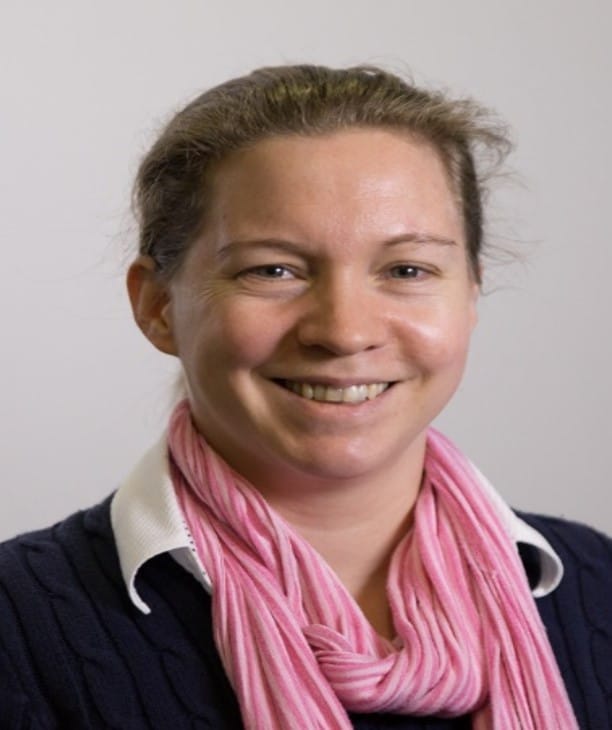 What does your job role involve?
Being a Project Portfolio Manager I oversee and manage a portfolio of projects for Nominet. It's a strategic role that requires a combination of skills in project management, business awareness, and stakeholder engagement. Some of the key aspects of my role include planning, project selection and prioritisation, resource management, monitoring and reporting, risk management but most importantly communicating with all parts of the business. It's a challenging yet rewarding role that contributes to the organisation's success and every day is different.
What made you choose a career in technology?
I've always been interested in engineering and technology; I love how things work and how we constantly evolve and move forward.
Did you study an IT or technology related subject at GCSE, A-Level or University?
Yes, IT GCSE and A-Level and then a degree in Business Information Technology. It was two-thirds computing with a third business, so it gave me a broad range of experience in technology but also business.
Did you get any work experience in IT or technology before this role?
Before this role I worked for 9 years in an IT company as a Senior Project Coordinator and then a Project Manager. Before that, I did an industrial placement during university where I worked in Switzerland for a year. I worked in a large development division for the world's largest agrochemical and seed company.
Do you think there is a lack of females in the IT and tech sector?
Yes, you only need to look around most technical departments in IT companies to see the imbalance. The same applied at university, the ratio was more than 12:1. I might be in a minority within technology/IT businesses and/or departments but not in my field of work. Project Management is around a 50/50 split in my experience.
Do you find there is a stereotype that a career in IT or technology is just for men?
Yes perhaps. People will always think about the majority and not the wide range of people in a role or sector, it's human nature. To the point above, women are a minority, so 1) people will think of a man first, 2) they'll think about an introvert who spends long periods coding away. The same goes if you ask a child to draw a picture of a scientist.
What would entice women to study technology related courses?
Careers officers need to understand the wide range of roles in IT and realise that technology courses are wide ranging and not just about computing science. Career aptitude tests focus again very heavily on maths however in my experience applied maths can be much easier and it's not about simply getting an A in a-level maths. I was told computing and technology was the last job sector I should work in, but I've spent most of my working life in technology.
Are there barriers when it comes to women getting into tech?
I'm not sure there are barriers getting into tech; every woman I studied with at university went straight into tech companies and still work within the industry. There are barriers in progressing into senior management roles and fair pay though.
How could we encourage more women to start a career in tech?
Being explain the breath and wide range of roles within technology companies. We focus so heavily on the technical roles and not the other supporting roles. If you're outgoing and like teamwork, there's still a place for you, not everyone sits in a cupboard and ignores each other and that can be off-putting if you like to connect with others.
Entry level positions with training on the job where you're mentored by a woman in the background. It's about normalising women in the industry. If people see women, it helps drive the message home that there is a place for you. People want to feel like they belong.
What advice would you give to young women at the start of their career?
Be open minded about the roles that are available. Explain that the barriers don't really exist if you want it enough. If you're good at what you do, you'll get a job – self-study is important in any job. Get a female mentor who can help you through your career progression. They will have the experience to guide you around the landmines and give you encouragement to understand your worth if opportunities or progression stalls.