We interviewed Cath O'Neill, Head of IT Service Delivery UKI at ODEON Cinemas Group on her thoughts and experience on women in tech.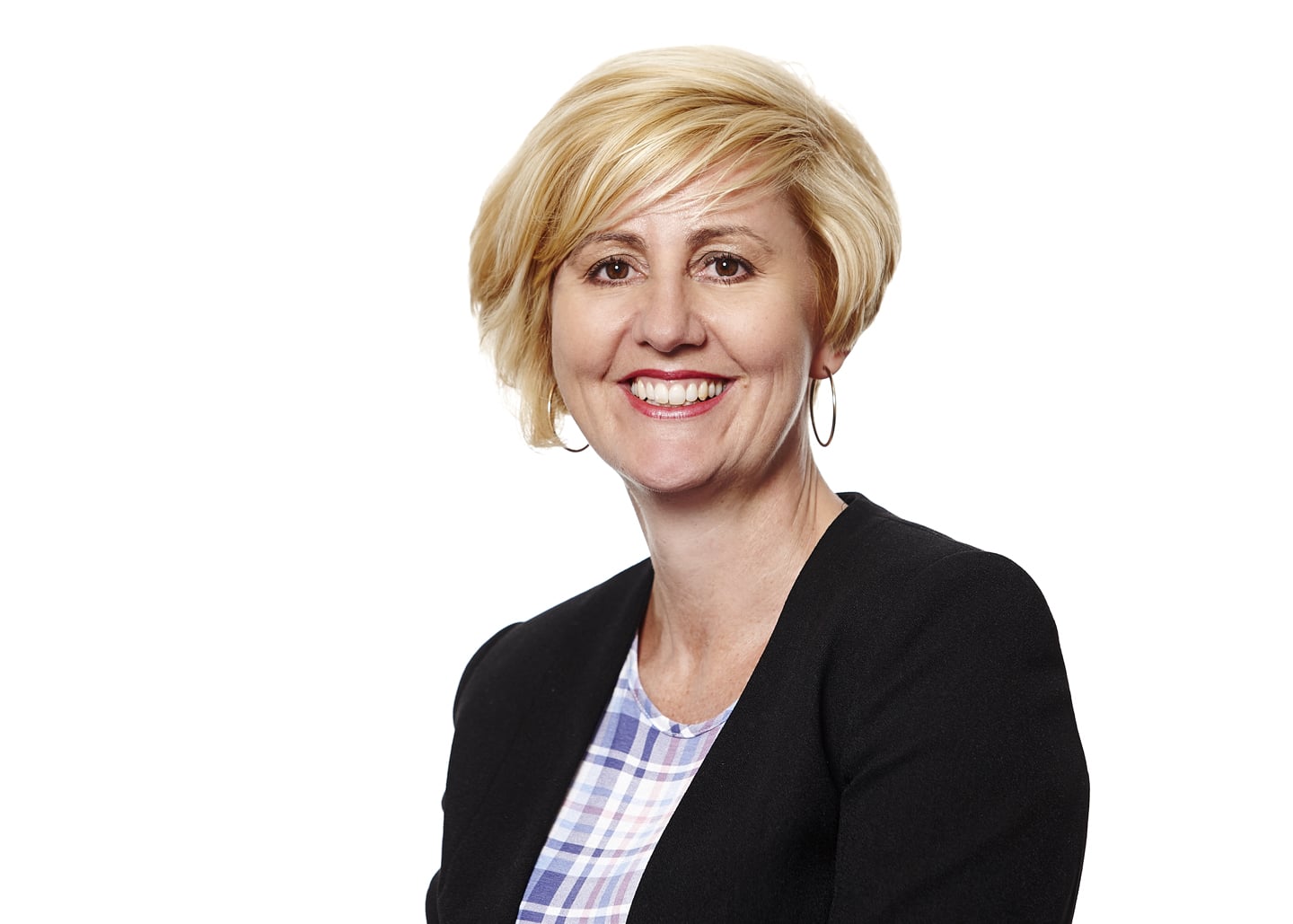 1. What does your job role involve?
I am responsible for all IT service delivery across 122 cinemas in UK and Ireland. This includes service desk, networks, all systems, data and reporting and change management. I have a team of 25 individuals who all do their bit to keep our business going and enabling us to thrill our Guests in the cinema! I am also part of the IT senior leadership team. Every day is different and I never know what each day is going to bring.
2. What made you choose a career in technology?
My initial plan was to be an interpreter in the United Nations but I did an extra O level (pre GCSE days) in Computer Studies and was hooked. I then got a scholarship to study a BSc degree in Information Technology at Salford University. Being able to do a BSc (as opposed to a BA) really inspired me.
3. Did you study an IT or technology related subject at A-Level or University?
My A levels were Spanish, French and Economics! But I studied a degree in Information Technology at Salford University as this was a new course that focused on making technology work in a business sense. As a result, they didn't have any pre-requirements to have science A levels as they felt this was too restrictive. The course was heavily backed by industry and as a result I easily got work to expand my hands-on experience early in my degree. I also got a job with my sponsor (British Gas) straight after I graduated.
4. Did you get any work experience in IT or technology before this role?
I have worked for MANY years in IT – in various sectors and various industries. I've spent most of my career in service delivery though I have also done a significant amount of consultancy work and specialised fora time in cyber security.
5. Do you think there is a lack of females in the IT and tech sector?
Very much so. The number of women in the sector does not reflect the number of women in society and its worrying that this lack of representation may be having a negative impact on the tech solutions we deliver.
6. Do you find there is a stereotype that a career in IT or technology is just for men?
Absolutely. There is a lot of unconscious bias at play that tech is a male thing which is just not true. There is also a stereotype that IT people are "nerds" – again not true! IT is fundamental to making businesses work better and women are just as good at running businesses as men.
7. What would entice women to study technology related courses?
Knowing that they can actually get on in the sector and not face the glass ceiling that exists.
8. Are there barriers when it comes to women getting into tech?
I think the biggest barrier is the fear of rejection – it is hard to join a male dominated industry and I can understand why a lot of women choose a career where the gender mix is more balanced.
9. How could we encourage more women to start a career in tech?
We need to start with our young people – girls in schools need to be exposed to more STEM subjects, from a very early age, and we need to make sure that your girls can see more women that have been successful in a tech career. They need people to look up to, and at the moment that seems to be more male than female (there are LOTS of successful IT women but they don't get as much exposure)
10. What advice would you give young women today at the start of their career?
Times ARE changing. Don't think of IT as a male-dominated industry as it won't always be. You can be anything you want to be – do what you enjoy best.