We interviewed Hila Zwergel, Product Design Team Lead at Onfido on her experience and thoughts on women in tech.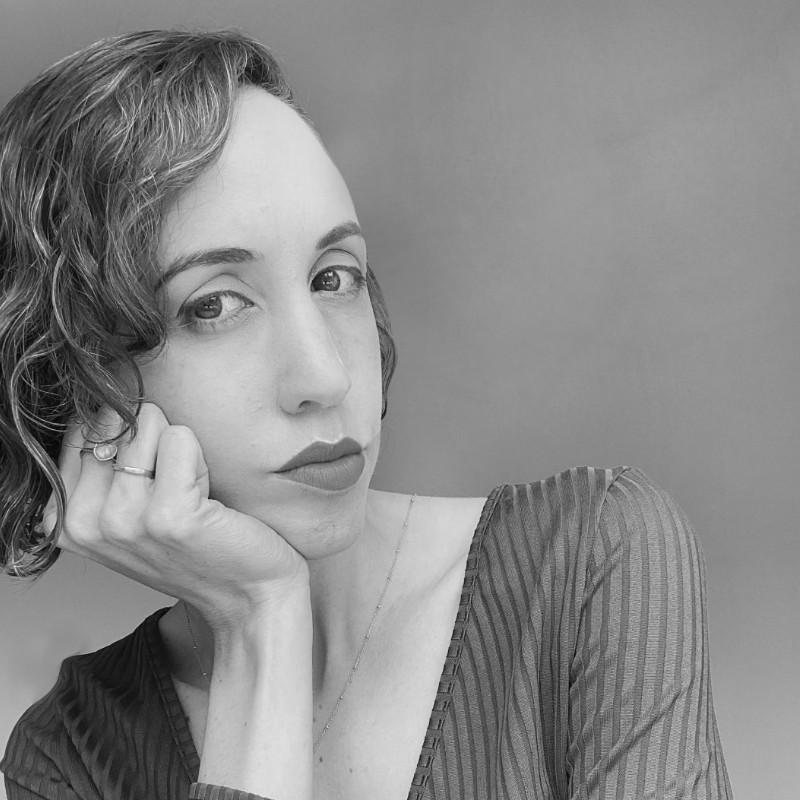 1. What does your job involve?
I manage a team of designers. We establish the vision for the product's End-User Experience and product definition. This is done for multiple programs, where there is focus on inspiration, discovery, and continuous improvement. On top of supporting the designers on the team, I also ensure that they grow and chase their life and career goals.

2. What made you choose a career in technology?
The moment I knew I wanted to choose that path was when the first iPhone was released. I was a 3rd-year student and although I could not afford to buy an iPhone, but I had the opportunity to get a closer look at one. I remember that immediately I understood the great potential of it and expected it to have a great impact on human interaction, technology and their intersection. At that point it was obvious I wanted to take part in this revolution, not knowing exactly where it will lead me but feeling it will be an interesting and exciting journey!

3. Did you study an IT or technology related subject at GCSE, A-Level or University?
At school I focused on Art and design. However, my bachelor degree was in typography and interaction design and my masters was in communication design.

4. Did you get any work experience in IT or technology before this job?
My very first job as a student was as a graphic designer. At the beginning, my job was to create commercial videos for small businesses. Afterwards, I was hired as a graphic designer in a start-up firm. I had the opportunity to work on various digital products and have a better understanding of the product life cycle. While working as a graphic designer, I started expanding my portfolio and working on side projects that involved User-experience. The process of becoming a product designer from that point was smooth and the rest is history!

5. Do you think there is a lack of females in the IT and tech sector?
Absolutely. It is not a rare occasion that I find myself as the only woman in the room. However, I have noticed that women tend to hire and nurture women. Woman empowerment is something that I have promoted even more after becoming a manager.

6. Do you find there is a stereotype that a career in IT or technology is just for men?
Not necessarily. Having a career in this industry is very demanding and can require working long hours and sometimes even weekends. I cannot speak on behalf of all women, but I can guess that this can be something most women (especially mothers) would find discouraging.

7. What would entice women to study technology related courses?
Studying technology related courses can ensure job security, financial independence and a lot of interest. One of the things that attracted me the most to this field was the variety of products I could potentially work on and help develop. Despite the fact, I was doing 'the same job', the challenges, methods I applied, and people I worked with, were so different that they kept the spark alive.

8. Are there barriers when it comes to women getting into tech?
The places I worked in where I felt that there were no barriers were places where there was salary transparency among employees and diversity in the leadership team.

9. How could we encourage more women to start a career in tech?
By vocalising our voice and opinion. This can encourage young women or someone who is considering having a career in tech that there are plenty of women who are doing it and that it is possible.

10. What advice would you give to young women at the start of their career?
To see themselves as equals to their men colleagues and have to confidence to recognise and act on opportunities that come their way. I would also recommend to them having a side project. Working on something else that is not related to the daily job can encourage someone to dare more, stay stimulated and be curious about their craft.