We interviewed Liz Thompson, Sales Engineer at Precisely on her experience and thoughts on women in tech.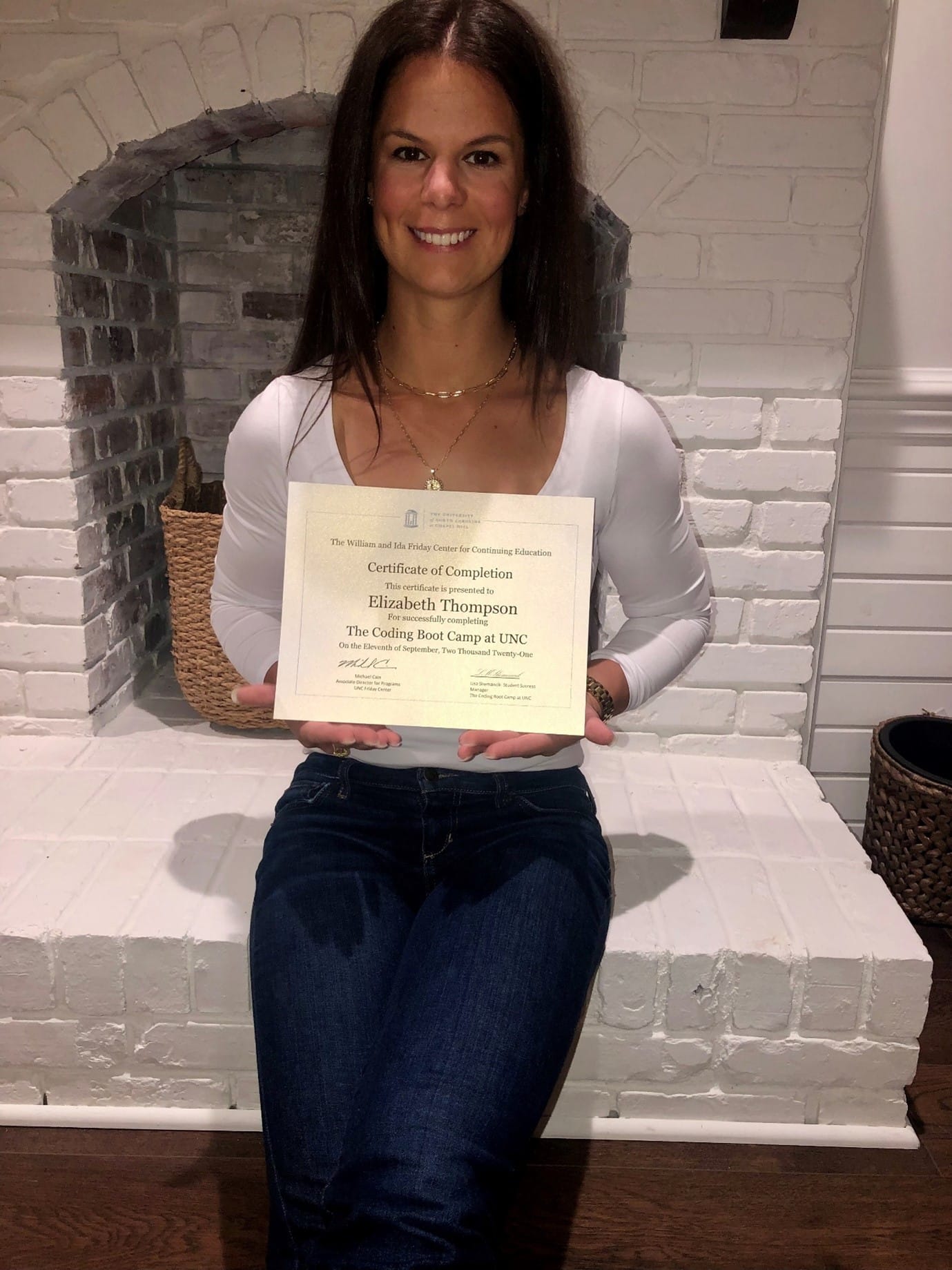 1. What does your job role involve?
Deliver customer presentations
Executing proof of concepts (POCs)
Create and deliver product demos, answering all technical questions
Participate in product beta testing
Provide design feedback
Provide customer feedback to product management
Collaborate and strategize with the sales team
Collaborate with marketing to fine tune and improve message
2. What made you choose a career in technology?
It was more of what led me to a career in technology – I majored in Mathematics and began my professional career as a high school math teacher. I taught for ~4 years before realizing I was not able to make the impact I had fantasized about. A math degree and teaching background made it difficult to make a career change, so I decided I needed to find something to do (short term) while I "figured it out". I became a business analyst for a large credit union, and shortly after was recruited, internally, to IS once they realized I was "one of them". I received a COBOL certification from a university and established myself as a programmer. This is where my technology career began.
3. Did you study an IT or technology related subject at GCSE, A-Level or University?
Not initially. I majored in Math at a University, but then went on to get the COBOL certification from a small, private college and then more recently, completed a full-stack development Bootcamp (MERN) at a large, local university.
Mathematics degree: East Carolina University, NC
COBOL Certification: Marist College, NY
MERN Full Stack Web Development Certification: University of North Carolina at Chapel Hill
4. Did you get any work experience in IT or technology before this role?
Yes. I was a mainframe applications programmer before this role.
5. Do you think there is a lack of females in the IT and tech sector?
Yes. I think there is an imbalance of males to females. In general, I think it would require a hiring company to be intentional in their candidate selection to make this more of a 50:50 sector because there just aren't as many women candidates as there are men.
6. Do you find there is a stereotype that a career in IT or technology is just for men?
I think it was once a stereotype but has become more of a misconception. The only time I have been made to feel as if I "didn't belong" was by older men, who probably hold other gender stereotypes outside of the IT world.
7. What would entice women to study technology related courses?
Encouragement, education, and resources from career development teams, advisors, and guidance counsellors (at the grade school and college level). There was a lack of career exploration when having the talk of "what do you want to be when you grow up?". I say this based on my own experience – I was never told IT was an option and didn't grow up in a family who considered it an option either. I knew I wanted to do something that utilized my analytical and mathematical skills, but I never had conversations to explore career options outside of teaching math.
8. Are there barriers when it comes to women getting into tech?
I think the primary barrier is a lack of resources, as I touched on above. Improving career development resources and hiring the right people for these roles is key.
9. How could we encourage more women to start a career in tech?
Continue to cultivate an empowering female community so that those who are intimidated by the large male presence can feel supported rather than outnumbered.
10. What advice would you give to young women at the start of their career?
Explore your options and exhaust all resources. Seek advice and guidance from different types of people in different walks of life.