We interviewed Lorella Worth, Associate Software Engineer at Precisely on her thoughts and experiences on women in tech.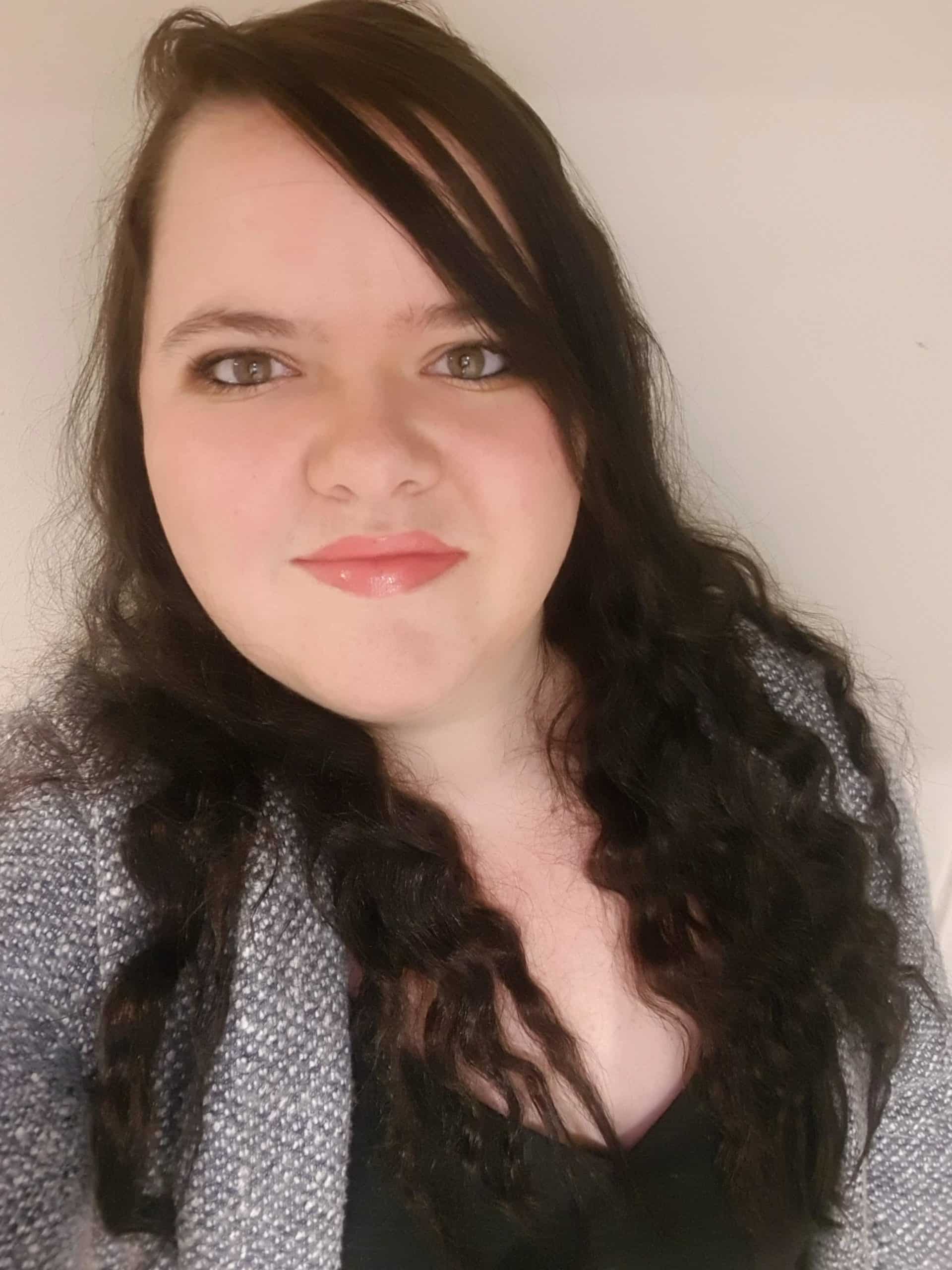 1. What does your job role involve?
I provide first and second line support to customers/ partners via email or phone, helping resolve their queries or escalating issues identified to the relevant team as and when necessary. I also work with the wider teams to ensure any recurring technical issues are addressed and any training or documentation requirements are identified and implemented.
2. What made you choose a career in technology?
I initially never wanted a job in Technology as I never "understood computers", I started out wanting to do Art but there were two major moments in my life that made me realise a career in Technology is something I could do and enjoy.
The first being the day my teacher spent lunchtime explaining some of the basics and it was a light bulb moment, it just suddenly made a lot of sense to me. This was the first moment that made me love Technology.
The second was the moment with my uncle, he was a surveillance specialist for the police force and although he was never allowed to provide full details about what he did, he knew his stuff. One time I walked into a room and he showed me a picture of myself and he asked me to find the camera in the room, after a while I gave up and he told me the camera was in the pin of the clock, this showed me that technology could be interesting.
3. Did you study an IT or technology related subject at GCSE, A-Level or University?
I started with an IT GSCE to a computing BTEC followed by a Degree in Computing from the University of Bath.
4. Did you get any work experience in IT or technology before this role?
This is my first role in technology.
5. Do you think there is a lack of females in the IT and tech sector?
I have always felt like the IT sector is a male-dominated space, however, I am seeing this change slowly.
6. Do you find there is a stereotype that a career in IT or technology is just for men?
I have found that there is a stereotype that jobs in the IT sector are just for men. I notice this the most when I tell people I work in IT and they assume it is a man's job.
7. What would entice women to study technology-related courses?
Breaking the stereotype of IT being a "man's job", some of the smartest people I work with are women and this shows that gender doesn't mean anything when it comes to a job in IT.
8. Are there barriers when it comes to women getting into tech?
I have not found any barriers within this company but did within others that I had applied for.
9. How could we encourage more women to start a career in tech?
To encourage women to join the tech world I think we should help showcase technology in primary/ secondary schools as this is an important time to show that technology can be fun. Finally, we should complete job fairs within Colleges and Universities to help advise women into a great career in Technology.
10.What advice would you give to young women at the start of their career?
My advice to any young women would be to ignore the stereotypes and push for the career you want, it's incredibly rewarding and the possibility of working from home can allow you to have a great work-life balance (if you can stay off the computer).