We interviewed Ruchi Mishra, Sales Engineer at Precisely on her experience and thoughts on women in tech.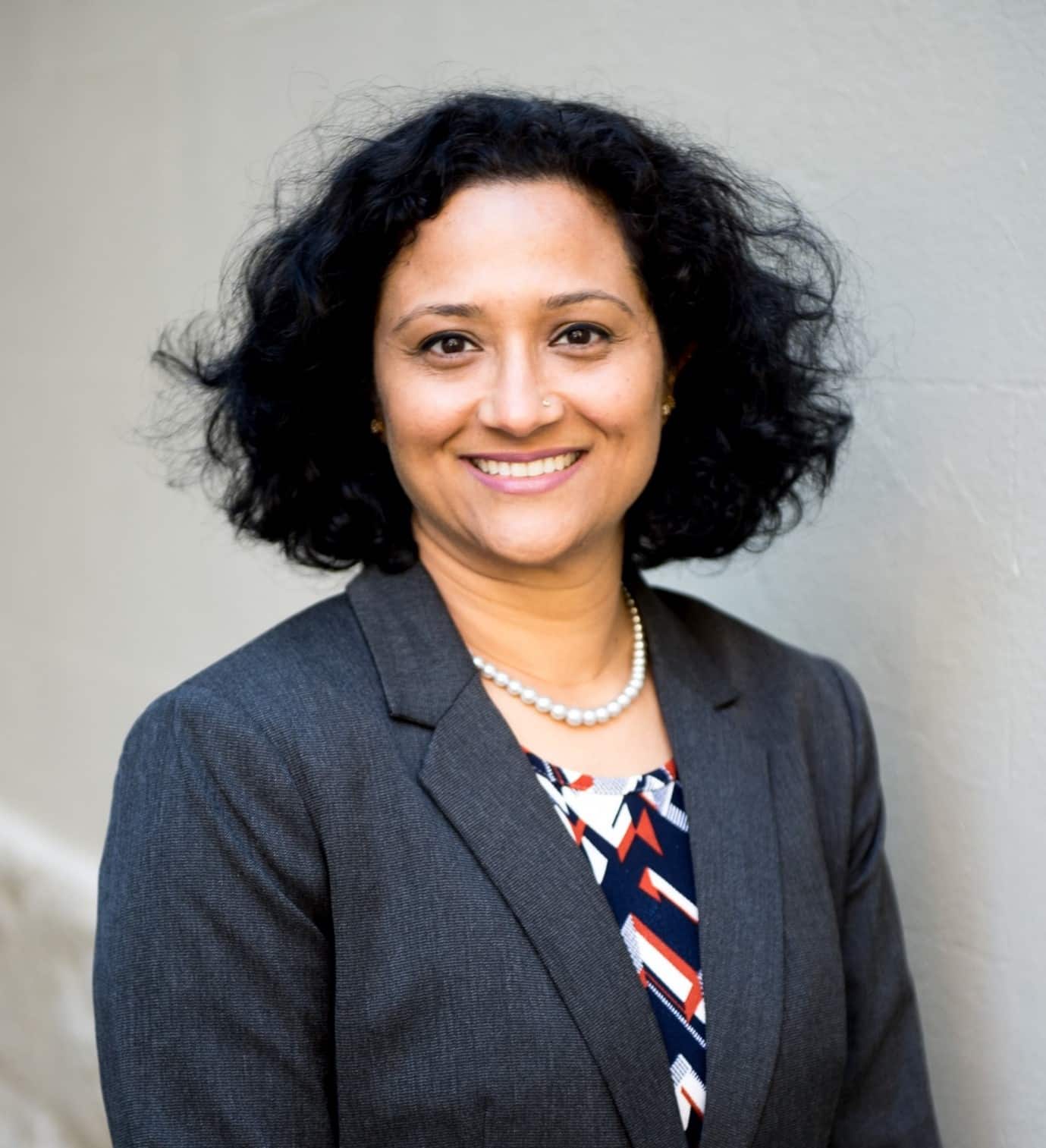 1. What does your job role involve?
I work with our Sales Account Executives to understand our clients' challenges and how our solutions can help them resolve their business challenges. It's a great sense of accomplishment to be part of clients' journey and see them succeed in their business objectives.
2. What made you choose a career in technology?
I am a Science Graduate. In early 2000, the IT industry in India was at boom. Got shortlisted in a Computer Application course, worked on my first Java assignment on Cryptography and since then there was no turning back. I have Been fortunate to work with great organizations and had a lot of support from family and friends.
3. Did you study an IT or technology related subject at GCSE, A-Level or University?
I did my Post Graduate Diploma in Computer Application in the Year 2000 followed by a master's in computer science.
4. Did you get any work experience in IT or technology before this role?
I have been in the IT field for almost 20 years in several different roles majorly Quality Analyst/Quality Assurance Software Engineer, Scrum Master, Project Manager, Software Support Analyst and currently Sales Engineer. I have thoroughly enjoyed all the roles which helped me develop professionally and makes me unique!
5. Do you think there is a lack of females in the IT and tech sector?
It was the case 20 years ago, but it has changed a lot since then. Happy to see more and more females in IT and in leadership roles.
6. Do you find there is a stereotype that a career in IT or technology is just for men?
Not anymore, the females are aware of their capabilities and are sharing a good space with their male co-workers. I have seen many men mentors for females and vice-versa. I personally feel if you are capable, gender doesn't matter.
7. What would entice women to study technology related courses?
I suppose more awareness in the school and universities about how working in IT looks like. Bringing speakers (male\female) from the IT industries and sharing their experience would certainly motivate the women.
8. Are there barriers when it comes to women getting into tech?
There might be some based on gender, location, or position but not impossible to overcome. Women also go through many milestones before they start (or during) their career. I would not term it as barriers, but it does change their priorities for some time. These days, most organizations are doing a great job in supporting women during their careers and offering opportunities such as mentoring, secondment programs and working on projects.
9. How could we encourage more women to start a career in tech?
There are many ways but not limited to – By awareness and introducing women to the tech topics in the school curriculum, talks or sessions from IT industry, working on some projects and explaining how their technology related course is applicable to IT jobs, the learnings, and benefits of working in tech.
10. What advice would you give to young women at the start of their career?
It's exciting to be part of the IT industry as it is constantly innovating with time. Pick a mentor or buddy who can guide you throughout your initial journey. Ask questions or use the internet for unlimited resources to learn about new things and follow what excites you. There is so much to learn and contribute to and be part of the change in the IT world.