We interviewed Sarah Richardson, IT Manager, EMEA at Precisely on her thoughts and experiences on women in tech.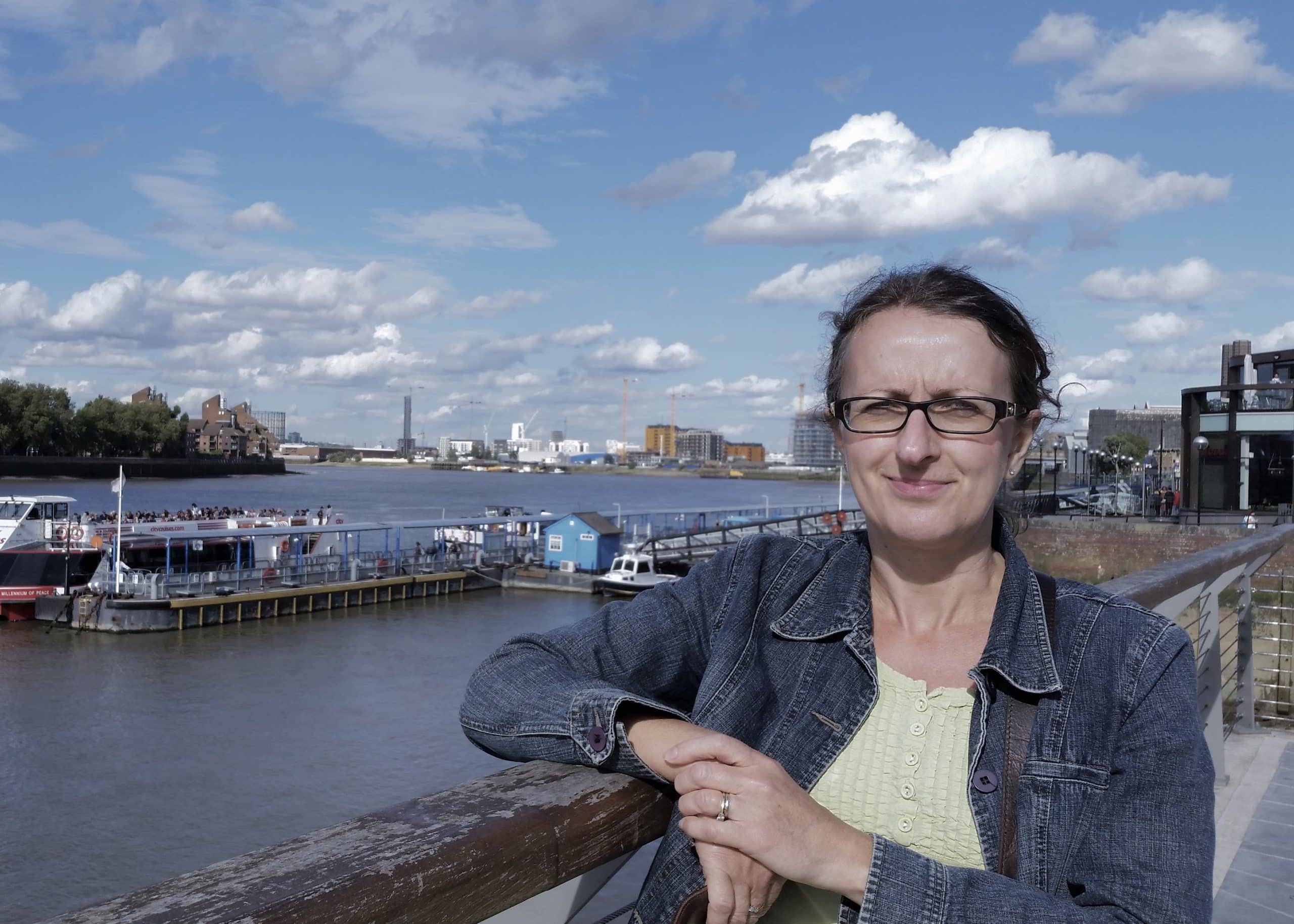 1. What does your job role involve?
I currently manage the corporate IT EMEA team – a small team of six. They are the first port of call for all EMEA staff who have any type of IT requests. We have daily stand-up meetings to share ideas and problem solving, plus I have weekly one to ones with each of them. I also work closely with the IT teams in APAC and Americas. Currently, our main focus on top of the daily requests is to tighten up on our security compliance – this involves ensuring that devices are running the latest versions of software and are running only approved and licensed software. We are revamping many processes to improve SLAs, identifying where tickets are raised most frequently, tracking licensing, and streamlining suppliers and purchasing for multiple countries. Our service desk portal will soon get a new look and feel, to make it easier for staff to raise tickets, and to ensure their tickets get to the correct teams for faster resolution.
2. Did you study an IT or technology related subject at GCSE, A-Level or University?
Yes, I studied BSc (Hons) Maths, Stats and Computing at Greenwich Uni.
3. Did you get any work experience in IT or technology before this role?
As part of my degree, I undertook a year's work experience producing statistics for HM Treasury. After university, I had various administrative based contract roles including working at BT and Shell. From these, I became experienced in many software packages that now no longer exist – desktop publishing, word processing and spreadsheet packages. After that my first permanent role was as IT Administrator in the company that has now become part of Precisely. It was at this company that I became involved with the more technical side – supporting users, servers, networks, core applications – involved in all aspects of IT Support.
4. Do you think there is a lack of females in the IT and tech sector?
I don't come across too many in IT support! Having said that there was a time, when three out of four of us in my UK team were girls!
5. Do you find there is a stereotype that a career in IT or technology is just for men?
I think there is a stereotype particularly in the technical side of IT – it does seem to attract many like-minded individuals – but ladies, we should see that as an opportunity to challenge this and break the mould. There are so many different aspects to working in an IT company, that no-one should be put off!
6. What would entice women to study technology related courses?
I think programmes like this raising awareness that there are successful careers for women in IT and giving examples of these women – and not just the high-profile ones!
Historically, I think there has been a belief that girls would struggle in STEM subjects – which has unintentionally been passed to children from parents and teachers. However, I do believe this has improved massively (especially since I was at school).
7. How could we encourage more women to start a career in tech?
Teach them that there is flexibility in tech careers. I've brought up a child and worked varying hours over the years – from three days a week, back to full time, and 12 years ago reduced my hours to 32 hours a week. I'm very happy with sticking with these hours, even though my child has now grown up and is at university (another male in STEM!).
With more people working from home, there is now far more opportunities than just working 9-5; working the hours that suit your requirements as well as that of the business.
8. What advice would you give to young women at the start of their career?
I would recommend a career in IT Support – it is very fulfilling – either by helping people or by resolving gritty technical problems. More often than not, the role in IT Support is very reactive, so you never know what each day will bring.