We interviewed Shivangi Gupta, Support Engineer at Precisely on her experience and thoughts on women in tech.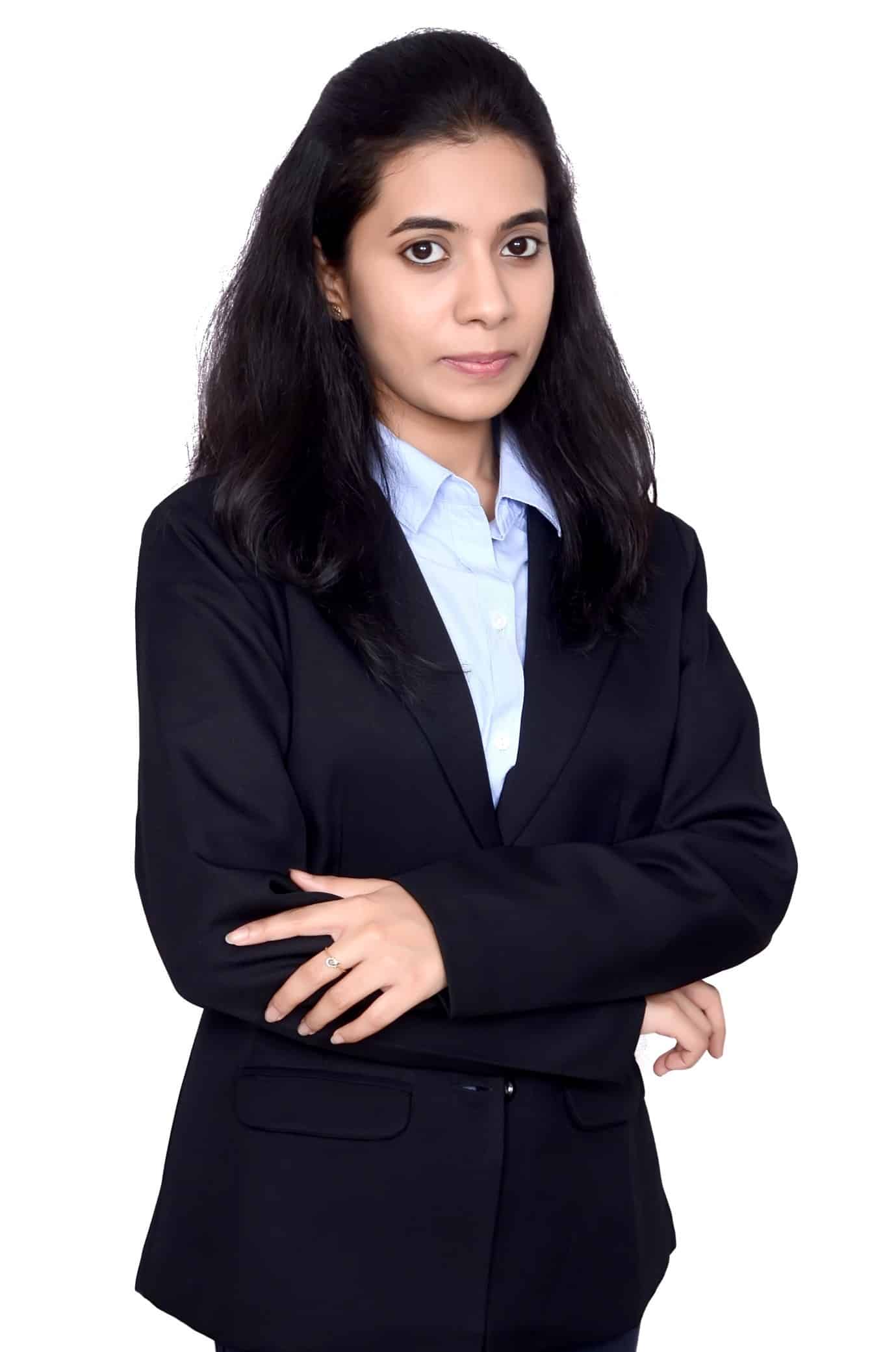 1. What does your job role involve?
I work as a customer support engineer at precisely, and as part of my job role, I closely work with different internal teams to resolve various customer queries across the globe. We strive to provide the best customer support experience as part of a support job. We believe customer experience is one of the important aspects that help build clients' trust towards an organization and continue their relationship with the organization.
2. What made you choose a career in technology?
I would say it was not by chance at all. I always had an interest in technology, and at the school level, when it came to choosing subjects, I was convinced with my interest in technology and how enthusiastically I wanted to pursue it, and it all started from there itself, till I completed my masters. But, I would not say it was a smooth drive; as a young adult, I eventually was a bit unsure about my career, and I did explore other things, but I guess technology also had an interest in me, and I already established a strong connection that nothing else persuaded me and I was strongly convinced to pursue my career in technology.
3. Did you study an IT or technology related subject at GCSE, A-Level or University?
Yes, I have done in-depth research on Massive Open Online Courses using data mining techniques and machine learning.
4. Did you get any work experience in IT or technology before this role?
This is my first role in the IT industry. But during my academics, I explored research which I contributed to journals.
5. Do you think there is a lack of females in the IT and tech sector?
If we say in terms of proportion, we are still not equal but definitely graph ratio is increasing and it's a good change that seems very much on track.
6. Do you find there is a stereotype that a career in IT or technology is just for men?
I think it depends on personal experience. I could say I have been fortunate enough never to have come across it. If this stereotypical thinking still exists, I believe it's progressing at a good pace and definitely not at the same state. Nowadays, we have more women in technology and leadership roles which is a good sign. When it comes to saying that sky is the limit, even it is not; it's just how you perceive things and innovation around you.
7. What would entice women to study technology related courses?
Today technology has taken one of the most promising places in our lives. It has become a need in our lives, especially in the past two years during the pandemic we all are totally dependent on technology to run our daily lives. We should continue to have healthy discussions among peers, family, and friends on the productive opportunities that technology has created for all of us despite of any gender.
8. Are there barriers when it comes to women getting into tech?
With the advancement in tech and the development of new opportunities, I see we now have a broader platform for women rather than a barrier. The only thing which I feel could be a barrier is a lack of awareness. I would say exploring is the best teacher, give yourself an opportunity to fail, yes "dare to fail" as we learn more from our failures than success. Scrutinize on problem/barriers and bang on with proving results.
9. How could we encourage more women to start a career in tech?
There are numerous opportunities and initiatives which are already running out in the IT sector and I think the missing part here is that people are actually not aware of such topics/areas. If we create more focus on advertising those opportunities, it can actually help more women to envision their career in technology.
10. What advice would you give to young women at the start of their career?
I am not experienced enough to advise but, I believe one should always continue to explore different technologies and should try their hands on at least knowing about them rather than sticking to just one technology or subject. This does not at all mean that you are unsure of your career path I personally feel it rather makes you more aware and helps you to have a good perspective on knowing what really interests you more.