We interviewed Susan Bardet, a Senior Support Engineer at Precisely on her thoughts and experiences on women in tech.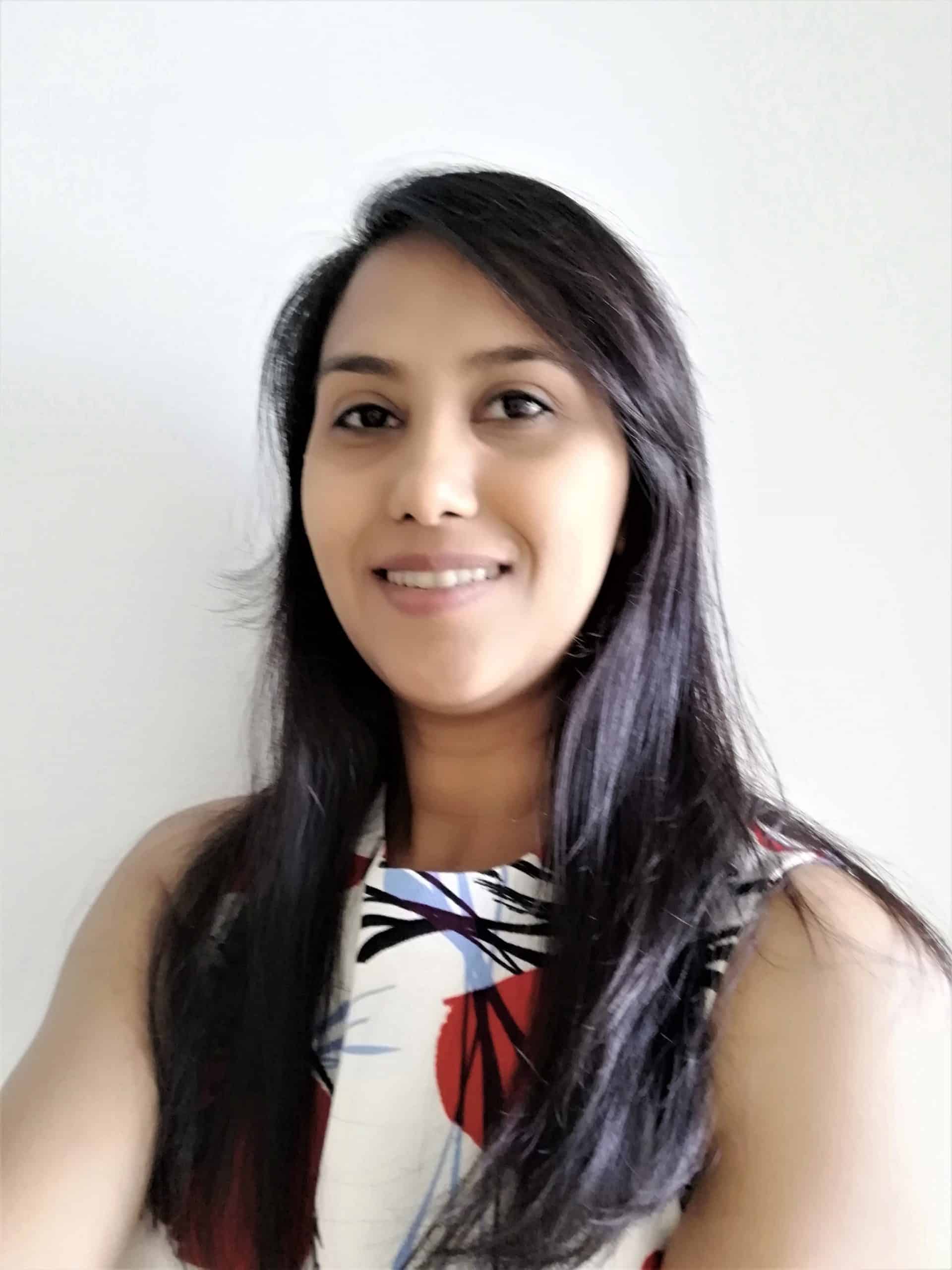 1. What does your job role involve?
I work in Precisely as Senior Support Engineer and I provide level 2 technical support to customers located all around the world. I also give training to the global technical support team.
2. What made you choose a career in technology?
I did not meticulously pre-plan my career in technology. In every step of the way I just did what I enjoyed. In this digital age technology is used in every field and I eventually found myself in technology and I enjoy it. As a child my favourite subject was Geography and Environmental Sciences and therefore I took a higher degree in the same. For my MSc in Environmental Sciences I specialised in Remote Sensing and Geographical Information System (GIS) and this is how I entered into the world of technology. I then worked with satellite imageries, GIS, maps and data in a few different companies and University before I started working as Technical Support Engineer in my current role.
3. Did you study an IT or technology related subject at GCSE, A-Level or University?
Yes, I studied Remote Sensing and Geographical Information System (GIS).
4. Did you get any work experience in IT or technology before this role?
Yes, I worked with Geospatial technologies for a decade before this role.
5. Do you think there is a lack of females in the IT and tech sector?
Yes, the figures are not high. Technology consumers include male and female and therefore it is important for women to be involved in the tech sector and decision-making process so that the products are better designed for both genders.
6. Do you find there is a stereotype that a career in IT or technology is just for men?
Yes, there is a stereotype that men are more suited to computing or technology. I believe that one is conditioned by their environment. As an example, I have seen parents of little kids buy very different toys based on whether it is a girl or a boy and unintentionally the stereotyping starts at a very early age. A boy is most likely bought construction kits, race cars, toy gadgets or when older a gaming system whereas a girl is bought cookery sets, dolls, and princess costumes, and this leads to the development of different skills amongst children. People get influenced by their peers, and peer influence affects how one chooses their toys, activities, courses they study or even their careers. Unconscious biases have a strong effect on how little girls see their abilities and this affects their self-confidence which in turn affects their career choices.
7. What would entice women to study technology related courses?
Environmental factors influence choices at a young age. Family, friends, and teachers have the highest impact on young people's decisions related to the courses they study and career paths. Getting rid of stereotyping needs to start at home and at a very early age. As a parent it is my responsibility to offer my little girl different options, for example, the toys I buy her should range from dolls to Lego and construction kits, during her early years in school she needs to equally focus on all the subjects she studies in school and later decide what she likes. As an individual, I should do my part of not consciously or unconsciously spread gender-based biases amongst people around me especially being very careful amongst younger children. Girls should be encouraged to incorporate technology into their lives, and this would lead to lesser fear of studying technology related courses, and currently, we are seeing more young people incorporate technology in their lives. Girls need to be exposed to more female teachers and mentors in STEM subjects including technology and see more women in tech on television.
8. Are there barriers when it comes to women getting into tech?
Inherent biases and stereotypes that technology is a field in which males exceed affect self-confidence and the self-belief in women in that they could succeed in technology. Stereotypes reduce the willingness of girls to engage in fields that are perceived to be masculine. A male dominated tech industry and the lack of female representation in technology related sectors hinders young girls from imagining a career in tech because of lack of female role models. Unequal access and exposure to technology and learning opportunities, discrimination in employment, becoming a mother and childcare facilities for working mums, flexible working conditions, and also not well implemented government policies to address the gender gap are some of the barriers I can think of.
9. How could we encourage more women to start a career in tech?
Education in schools including primary schools should leverage new technologies and digital tools to support all their teaching, this would give all children more exposure to tech. Teachers should be trained to deliver unbiased teaching and should refrain from gender-biased teaching styles and teaching material. School should further engage with parents to help young people think of their future goals. Tech companies need to organise career events in schools to get young women and young men interested in tech. Sponsored vocational training in tech may help upskilling women especially after unemployment spells related to taking care of children. Government policy needs to address the gender-based employment gap and wage gap. As the female presence in technology increases this would act as a catalyst to increasing the number of women starting a career in tech.
10. What advice would you give to young women at the start of their career?
Take risks and explore various options early in the career. Do not shun something because of societal stereotypes because maybe you might excel in that. Very often when one thinks of tech then one immediately thinks of programming and it can be intimidating for many but tech crosses many domains and industries it can range from Data Science, Data Visualization, Web Designers, IT infrastructure, etc. Tech may include different roles as more and more industries step into the digital age. I would therefore advice young women to research and explore all the different options tech has to offer. It is also important to discuss your career plans with someone who can encourage you, help you boost self-confidence and give you good career advice.