We interviewed Yamini Rawat, Support Engineer at Precisely on her experience and thoughts on women in tech.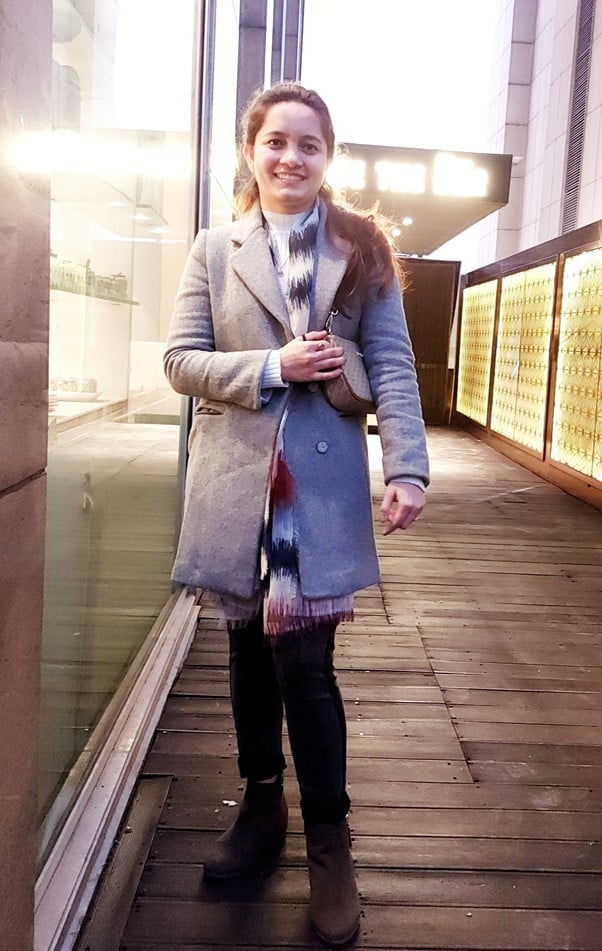 1. What does your job role involve?
My Role involves solving technical issues with the Enterprise Application Spectrum. As part of my job, I have to analyse the errors and then provide a solution or workaround or send it to the engineering for fixing it. We constantly contribute to making our product better for existing clients as well as future prospects. And I am totally Proud of it.
2. What made you choose a career in technology?
I have always had a knack for solving problems, be it logical reasoning or mathematics. And absolutely feel good at explaining and writing. Although I aspired to be a developer creating new stuff, fortunately, my journey brought me to this point where I am doing what I am good at. Technology has introduced me to various dimensions of possibilities in future.
3. Did you study an IT or technology related subject at GCSE, A-Level or University?
I did my Bachelors' Degree in Technology from Electronics and Communications.
4. Did you get any work experience in IT or technology before this role?
Yes, earlier I was in Pune with Nordic IT firm TietoEvry.
5. Do you think there is a lack of females in the IT and tech sector?
Sure, there is. I think I was the first female to join my Female manager's team. My team's Female to male ratio was somewhere 1:6 or near to it. The female count has been growing since then, but it is still not equal/balanced.
6. Do you find there is a stereotype that a career in IT or technology is just for men?
I certainly do not think so. Good leadership with an unbiased mindset is the key to bringing out the balance when it comes to gender. The Skillset and a curiosity for learning have to be a definite parameter for selection regardless of gender.
7. What would entice women to study technology related courses?
Introduction to Technology at school level must be constantly encouraged for students. For working professionals, I think it is sometimes unawareness or sort of personal interest to not chose Technology. A motivation for such women would be compulsory/optional technology information sessions that could be provided by Technology experts (who are not gender-biased) within the company to encourage each other. We are usually having such sessions here, so we are good so far I believe.
8. Are there barriers when it comes to women getting into tech?
I think not having family support can be a barrier at most. Otherwise, everything is possible if we have support from our guardians. Financial constraints could be another issue that can be resolved if we have proper guidance from financial experts. Not having the awareness to reach out to financial experts is the bottom line.
9. How could we encourage more women to start a career in tech?
By not making it gender bias when we explain Technology to kids. They learn from what they see and hear. For starting a career in Tech, a good guidance at the end of school education is a must.
10. What advice would you give to young women at the start of their career?
Never think of yourself any less than the people you are joining the team with. Nothing is impossible. Eager to learn and respect towards each other's has to be maintained throughout your career. We are equally contributing to the company's success.