We spoke to Pam, Head of Engineering Performance Excellence at Raytheon UK ahead of International Women in Engineering Day on her thoughts and experiences of being a woman in tech.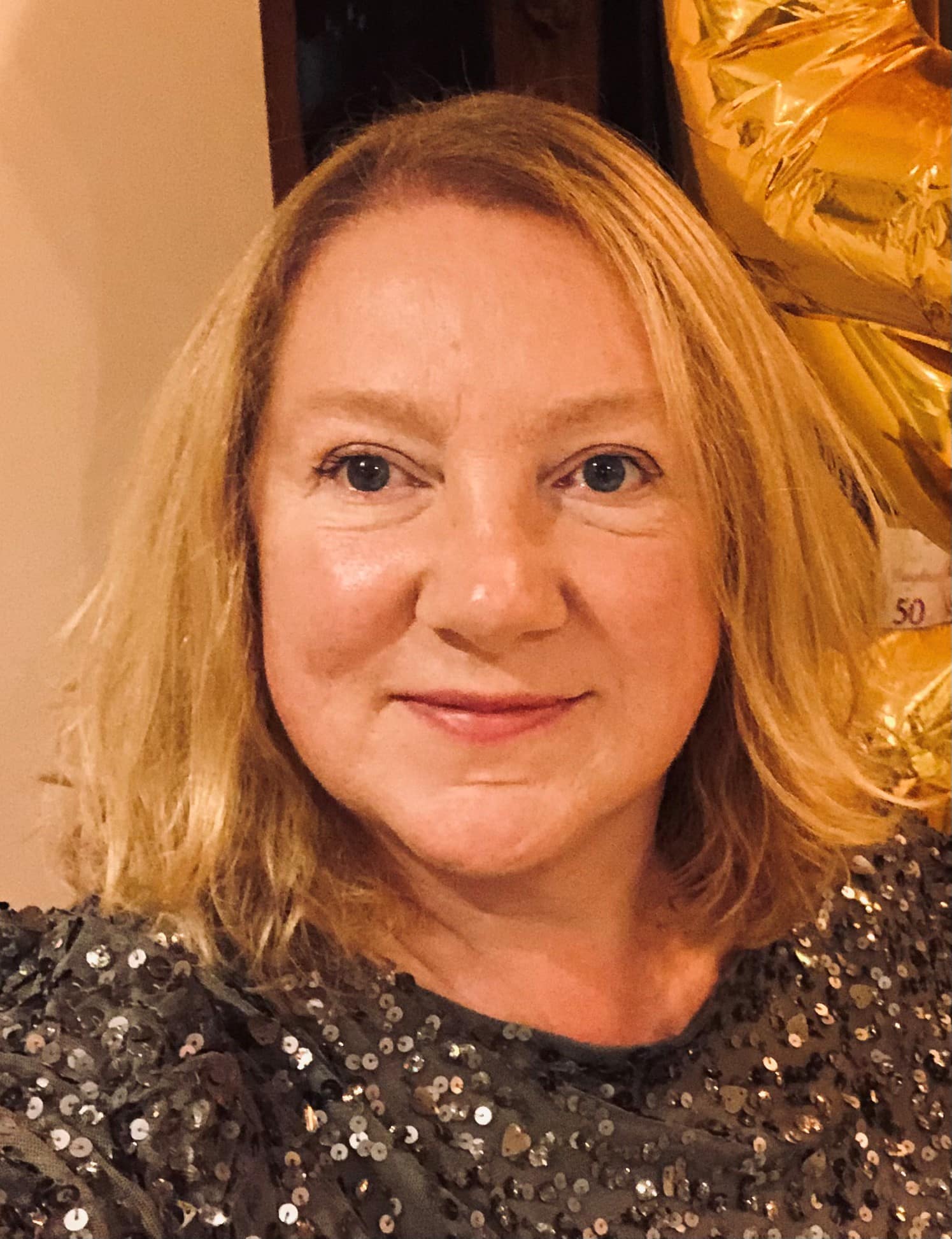 What does your job involve?
I work across the Mission Areas in Raytheon UK to drive our engineering strategy, implement best engineering practice and improve the overall performance and execution of our engineering capability.
What made you choose a career in technology?
I became interested in Engineering in my mid-teens. I loved problem solving and I was doing physics and maths (among other subjects) at school. My physics teacher told me that good engineers would always find work. At the time, my father had been made redundant and was out of work for 6 months, so this was really important to me.
Did you study an IT or technology related subject at GCSE, A-Level or University?
I took Physics and Maths at GCSE and A Level, then went on to complete a BEng(Hons) in Aero Systems Engineering at the Royal Naval Engineering College.
Did you get any work experience in IT or technology before this job?
I spent 13 years in the Royal Navy as an Air Engineering Officer, serving in a variety of appointments including managing the maintenance of helicopter fleets, procurement, programme management and other leadership roles. On leaving the Royal Navy, I undertook a full time MBA at Imperial College, London and then worked for Rolls-Royce PLC for 15 years in both their Defence and Civil Aerospace businesses, before starting my current role in Raytheon UK.
Do you think there is a lack of females in the IT and tech sector?
Yes – the statistics show that. We have less females undertaking technical degrees and apprenticeships and consequently less females working in the IT and tech sector, but things are changing and numbers are improving.
Do you find there is a stereotype that a career in IT or technology is just for men?
I certainly think that used to be the case, but not now. Good advertising and showcasing females working in different types of technology companies has really improved the situation. When I started my engineering career, it was very difficult to find female role models – they just didn't exist! Now, there are a number of organisations and initiatives really promoting women in these careers.
What would entice women to study technology related courses?
Technology related courses are in themselves so very interesting and exciting, but the skills developed on such courses such as problem solving are applicable across a wide range of disciplines.
Are there barriers when it comes to women getting into tech?
I think there are some unconscious barriers from tech companies and organisations as well as from women themselves. Typically a woman won't apply for a role unless she can tick all the boxes of requirements. She should apply if there are gaps and focus on what it would take to close those gaps, but also companies should be revamping their recruitment processes and looking for aptitude and the right mindset rather than specific experiences.
How could we encourage more women to start a career in tech?
Keep advertising what an exciting sector it is to work in and the opportunities that are available. I've worked on some amazing projects during my career – real 'once in a lifetime' projects at the cutting edge of technology! We also need to promote more women role models in positions of influence in tech companies and organisations.
What advice would you give to young women at the start of their career?
Be bold, be brave in your choices and demand a level playing field when it comes to any opportunity.