We interviewed Alex Whitley, Delivery Lead / Project Manager at Skipton Building Society on her thoughts and experiences on women in tech.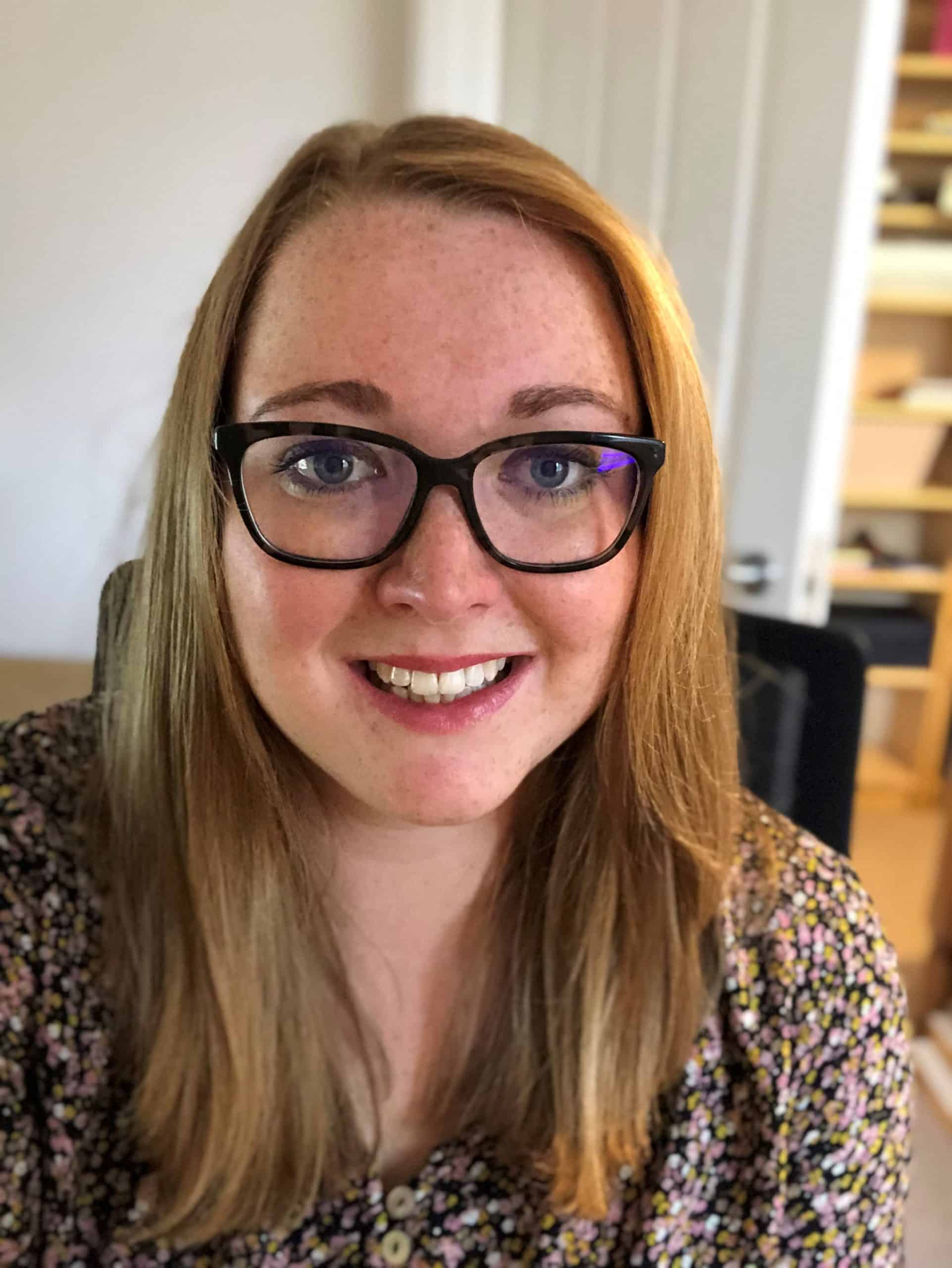 1. What does your job role involve?
Every day is different, but my main focus is acting as a Delivery Lead in our Financial Advice Change Hub. Essentially, my role is bringing the right people together to deliver value add changes for our colleagues and customers. I'm here to help the team be as effective as possible, promote and embed agile delivery frameworks and to remove impediments which do, or have the potential to, slow the team down.
There are also other society wide initiatives which I get involved in such as our agile collaboration community where I act as an agile coach to support other teams with their agile journeys.
2. What made you choose a career in technology?
I didn't! The changes we deliver are quite technical, but I wouldn't say I specifically chose a career in technology. My career choice was based more around my aspiration to be a Delivery Lead and I just so happens that I love the buzz that working with technology brings!
3. Did you study an IT or technology related subject at GCSE, A-Level or University?
Not at all – after my A-Levels I wasn't really sure what to do so I studied French and Spanish at Newcastle University as those were my favourite subjects and I'd always aspired to be bilingual.
4. Did you get any work experience in IT or technology before this role?
No, prior to taking up my current role, my background was quite diverse! I've had a variety of roles including being a foreign language teaching assistant, working as a freelance Project Manager for a translation company and leading operational teams.
5. Do you think there is a lack of females in the IT and tech sector?
There's still a preconception that IT and Tech are male dominated areas, but things are changing. It's positive seeing so many more women joining the sector.
6. Do you find there is a stereotype that a career in IT or technology is just for men?
I can't speak for other organisations but at Skipton we have a great mix of males and females within our IT and Technology teams. However, as a sector, there's still more to be done to even out the ratios.
7. What would entice women to study technology related courses?
I believe spreading awareness, at all ages, of positive female role models from a variety of backgrounds will help empower women to believe that they too can study technology related courses.
8. Are there barriers when it comes to women getting into tech?
As a sector, we're starting to breakdown those barriers, but it'll take time to change some of those deep-rooted cultural barriers which are founded on stereotypes.
9. How could we encourage more women to start a career in tech?
Focus on behaviours and ability to learn rather than just looking for specific qualifications. For me, it's more important to find the right person who can then develop their skillset along the way.
10. What advice would you give to young women at the start of their career?
Aim high and look for the role models around you so that you can aspire to become them later on in your career.