We interviewed Athuliya Rajesh, Principal Consultant at Sogeti UK on her experience and thoughts on women in tech.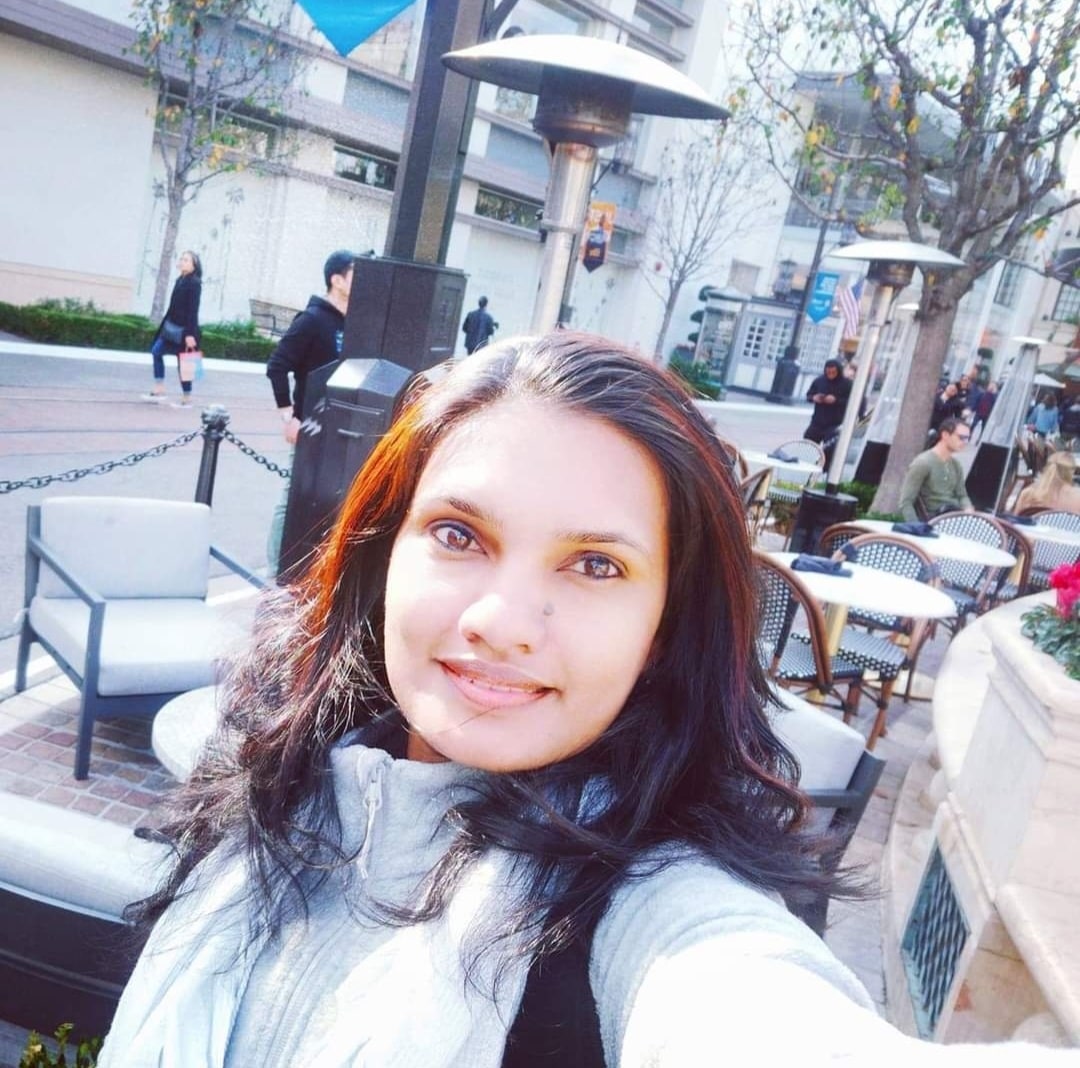 What does your job role involve?
As a Principal Consultant and Agile Senior QA Manager, I am responsible for the Quality of all phases of software development , deployment , implementation , Maintenance , Test Release Management with a variety of teams regularly deputised for the Other LoBs, Test Leads(Functional, Non Functional and Automation) , Client Representatives & Internal and External Stakeholders. My role required a large amount of independent working, utilising my communicational, organisational and managerial skills and interacting with third party representatives and End to End and UAT Test Delivery Leads. As part of my work, I am doing QA Risk Management /Change assessment /Conflict Resolution Management/ Requirement Gathering and Organization to adopt Agile SAFe Env in SDLC&STLC, CI/CD phases.
What made you choose a career in technology?
I chose a technical professional course when I moved to University as I had an interest in the field of Software. The technology industry is now the fastest growing industry and it's continually challenging me to learn new things . I want to use my skills and knowledge to make other people's jobs easier , more secure and more productive.
Did you study an IT or technology related subject at GCSE, A-Level or University?
Yes, in University. I graduated in B.Tech – Computer Science and Engineering.
Did you get any work experience in IT or technology before this role?
Yes, I have total of 14.5 years of Work Experience in various sectors , domains and industries in different capacities prior to this role.
Do you think there is a lack of females in the IT and tech sector?
I think there is a considerable disparity between the number of males and females in tech industries mainly in Tech management and technical leadership Roles.
Do you find there is a stereotype that a career in IT or technology is just for men?
Not exactly in all the areas or sectors. But in areas like Cloud /DevOps and Cyber Security (mainly more technical leadership roles), yes, I felt so.
What would entice women to study technology related courses?
Explore what type of role female employees are looking for and provide them the opportunity to Learn tech skills. Introduce them to a wider tech network. Look into getting an internal mentor, providing training with some technical mini projects to get the hands-on experience and confidence before they appear in front of the client.
Are there barriers when it comes to women getting into tech?
I have worked with many other female colleagues across different platforms and projects. Generally, I can take three examples
One , there is some myth that tech field is very difficult and working in it requires a lot of technical expertise.
Second , wrong perceptions is that everywhere we need heavy programming knowledge and we should be extremely innovative and creative
Third, based on some assumptions that with household activities, how female employees can take very busy schedule job ? Should I be an excellent multi-tasking person?
and how other experts in this field will consider us etc.. ?
How could we encourage more women to start a career in tech?
First organizations have to understand the level of gender diversity in each sector or stream.
Do awareness sessions and schedule proper coaching and mentoring, and the most important one is to provide them a tech platform to work.
Don't focus all your efforts on younger women, don't be age biased. Give opportunity all female employees.
What advice would you give to young women at the start of their career?
Don't limit yourself to one sector/domain or technical area. Know what you're worth.
Change from your comfort zone to some challenging discomfort zone and try to achieve and fulfil there.
Be techno functional and take risks. Don't fear failures.