We interviewed Dharma Guadeloupe, Consultant at Sogeti UK on her experience and thoughts on women in tech.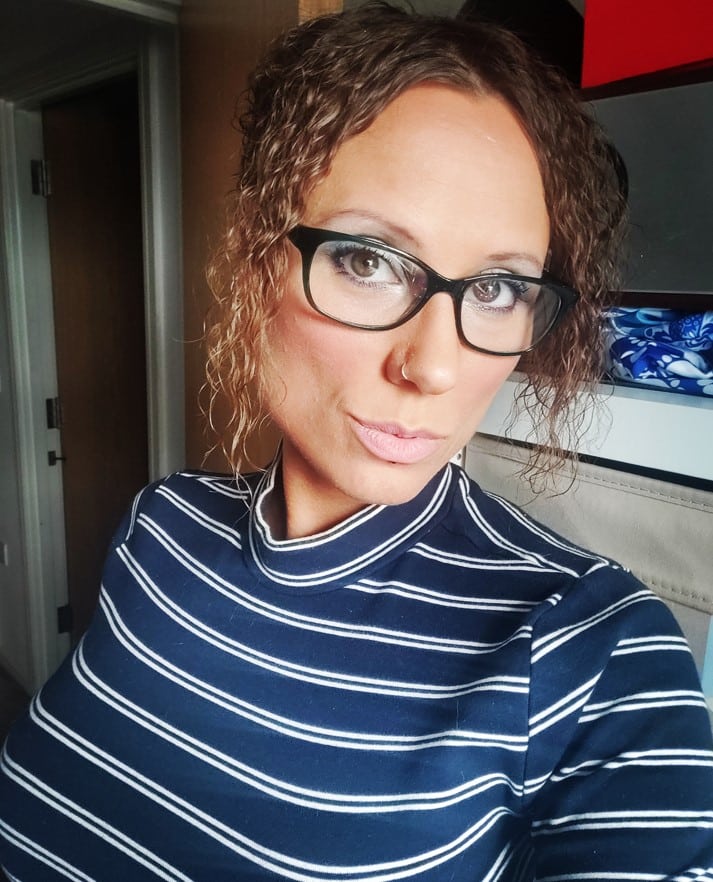 1. What does your job role involve?
Quality Engineering & Testing and Apps & Cloud Strategies.
2. What made you choose a career in technology?
From a young age I've always been interested in technology, particularly through gaming. My somewhat unconventional gaming style taught me early on that you can't design for every eventuality and a hobby was born of stress testing titles. A career in testing was a natural progression for me.
3. Did you study an IT or technology related subject at GCSE, A-Level or University?
No, unfortunately I didn't get the opportunity to pursue higher education.
4. Did you get any work experience in IT or technology before this role?
I was fortunate enough to enrol with CodeYourFuture, a non-profit charity who teach a Software Development Course. This allowed me to learn the fundamentals and spark a passion for a field that would later become my entry point to the sector.
5. Do you think there is a lack of females in the IT and tech sector?
Yes, STEM (Science, Technology, Engineering and Mathematics) is still very much a male-dominated field.
6. Do you find there is a stereotype that a career in IT or technology is just for men?
I think that the tides are turning where women are concerned. There's a lot more drive to get women into tech as "career changers". Creating women only spaces has helped open the door to a field that previously seemed closed off unless you pursued it through the traditional path or higher education.
7. What would entice women to study technology related courses?
As our lives are starting to revolve around technology and coming out of pandemic where 'Working from Home' became a driving force, I think more women are starting to look into career prospects that enable them to retrain from home and still provide a good work/life balance upon entering the sector.
8. Are there barriers when it comes to women getting into tech?
At the school-leavers age I do think there is more work to be done to keep STEM careers a viable option.
9. How could we encourage more women to start a career in tech?
Sparking that interest in younger woman and bringing them into contact with women currently working in the sector. Access to role-models and mentors enabled me to start and stay the course when it came to retraining. Highlighting that you don't have to come from a traditional background to transition into tech.
10. What advice would you give to young women at the start of their career?
Stay curious. It's a lifetime study, the field evolves quickly. There are no barriers except the ones you erect yourself. As you grow into your role, reach out to other women starting out and BE that mentor for someone else.