We interviewed Jenny Higgins, Managing Consultant at Sogeti on her experience and thoughts on women in tech.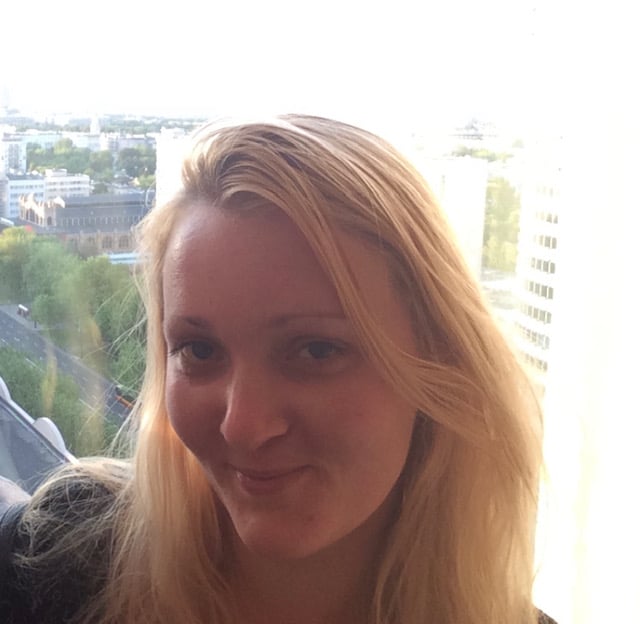 1. What does your job role involve?
I'm a Managing QA consultant, mostly working with clients to manage testing for their deliverables and meeting their objectives.
2. What made you choose a career in technology?
I was made aware of the graduate training scheme Capgemini offered through a family friend, and it seemed like a great opportunity.
3. Did you study an IT or technology related subject at GCSE, A-Level or University?
I didn't! I studied History at University and IT was not available to me as an option before then at my school. The six-week training scheme set me up well though, before being placed on my first client site.
4. Did you get any work experience in IT or technology before this role?
I didn't.
5. Do you think there is a lack of females in the IT and tech sector?
I think it's improving, but there can still be a disparity, especially in certain roles and positions. There can still be meetings where you are the only woman present for example, but I've seen a change here over the last ten years as well where this is becoming less likely.
6. Do you find there is a stereotype that a career in IT or technology is just for men?
Certainly not in the industry itself, as a whole I think the IT industry is very inclusive and promotes diversity and inclusion to an incredibly high standard. I do however think that there is perhaps still a divide in education between subjects that men and women gravitate towards, which are down to stereotypes, and geographic location. Again though, I think this is changing in younger generations.
7. What would entice women to study technology related courses?
Personally, I think this starts in education from an early age. I was lucky to join a company who allowed me to join the graduate programme with a non-technology degree, but as technology continues to improve and grow at a faster rate, I suspect this will become rarer. The education system needs to continue to encourage women towards technology subjects. Also, I do think there being more high profile female leaders would be beneficial.
8. Are there barriers when it comes to women getting into tech?
In the post covid era, I wouldn't say so. IT tends to still be a lot more prevalent in city centres but given that the IT sector has been very welcoming of hybrid working, even the commute is now less of a barrier then it would have been for women with children. I also find that IT is very accepting of people being able to work around core hours in the day (start early or late).
9. How could we encourage more women to start a career in tech?
Again, with education and for the IT industry to continue to promote deserving women to senior positions, which in turn then creates role models for younger generations. Also, by ensuring that working conditions are favourable (hybrid, flexi-hours) for women returning from maternity as they re-enter the workforce.
10. What advice would you give to young women at the start of their career?
Don't be afraid to ask questions and speak up. I'd also say follow good people, and if possible find a mentor and someone to support you navigating through your early career.