We interviewed Joshna Patra, Automation Test Lead at Sogeti on her experience and thoughts on women in tech.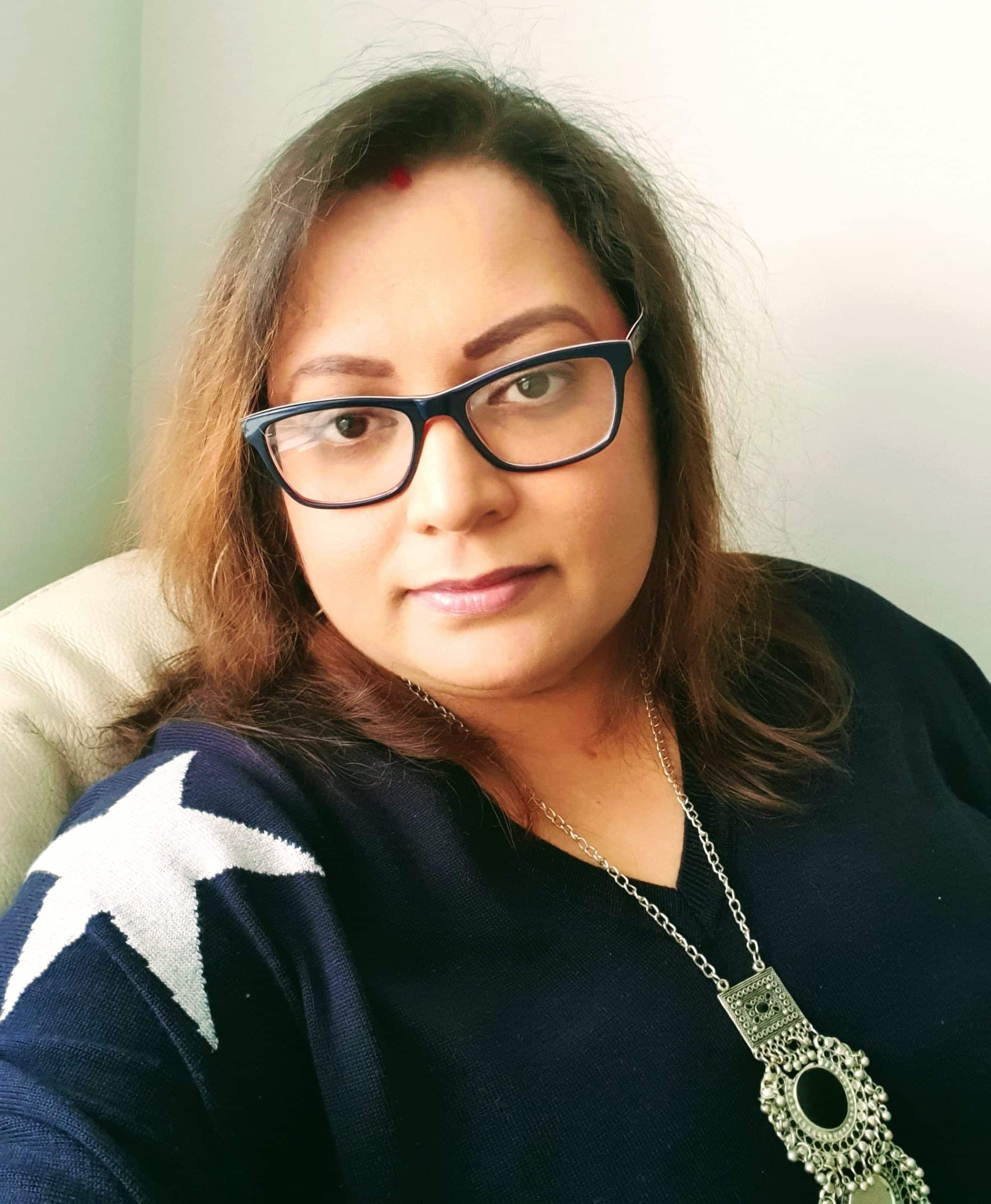 1. What does your job role involve?
As an automation test lead, my job is to provide test automation solutions for our teams to be able to test the application in different test cycles for our clients. I manage and mentor the automation team activities. I work in a cross functional team alongside product owner, designer and developers and I contribute to decisions we make for the product.
2. What made you choose a career in technology?
I always wanted a career in IT. It was my childhood dream. One of my cousins was studying computer engineering when I was in high school, and I was so fascinated about what he was doing. Then I decided that I will follow the same path to get the career in IT. And I love what I do.
3. Did you study an IT or technology related subject at GCSE, A-Level or University?
Yes, I have done computer study in high school and completed a computer diploma in college after the A-Level.
4. Did you get any work experience in IT or technology before this role?
I've been a Test Engineer for several years now, so this isn't my first role in technology. My first role was a Junior Tester which eased me into the career I'm in today.
5. Do you think there is a lack of females in the IT and tech sector?
I used to think we have a lack of females in the IT and Tech sector, but my view is changing. I am seeing and interacting with evermore females in the sector. I can only see this continuing to grow.
6. Do you find there is a stereotype that a career in IT or technology is just for men?
I think the stereotype exist in any other career too not just in IT. But that mindset is now changing. I am seeing more female colleagues in the tech sector than before.
7. What would entice women to study technology related courses?
Continue to encourage women in tech community, whether it be through meet ups, events, or mentoring schemes. Keep on sharing the success stories. Basically, give them the sky and they will fly high.
8. Are there barriers when it comes to women getting into tech?
Yes, there are barriers. Specially the place I come from people keep certain boundaries for women to go and get the certain college degrees. If we change that mindset and educate people that women are not only for kitchen, but they deserve to what others are doing then we will see equality in the world.
9. How could we encourage more women to start a career in tech?
Educate them from the school. Give them the equal opportunity. Continue to build and expand on the women in IT and Tech community.
10. What advice would you give to young women at the start of their career?
'You know you can do this that is why you are here, have trust in yourself and what you do and never give up.' These were the words told by my late sister when I was about to give up and now these are the words keep me going. I would just pass the same to others.