We interviewed Twinkle Mishra, Principal Consultant at Sogeti on her experience and thoughts on women in tech.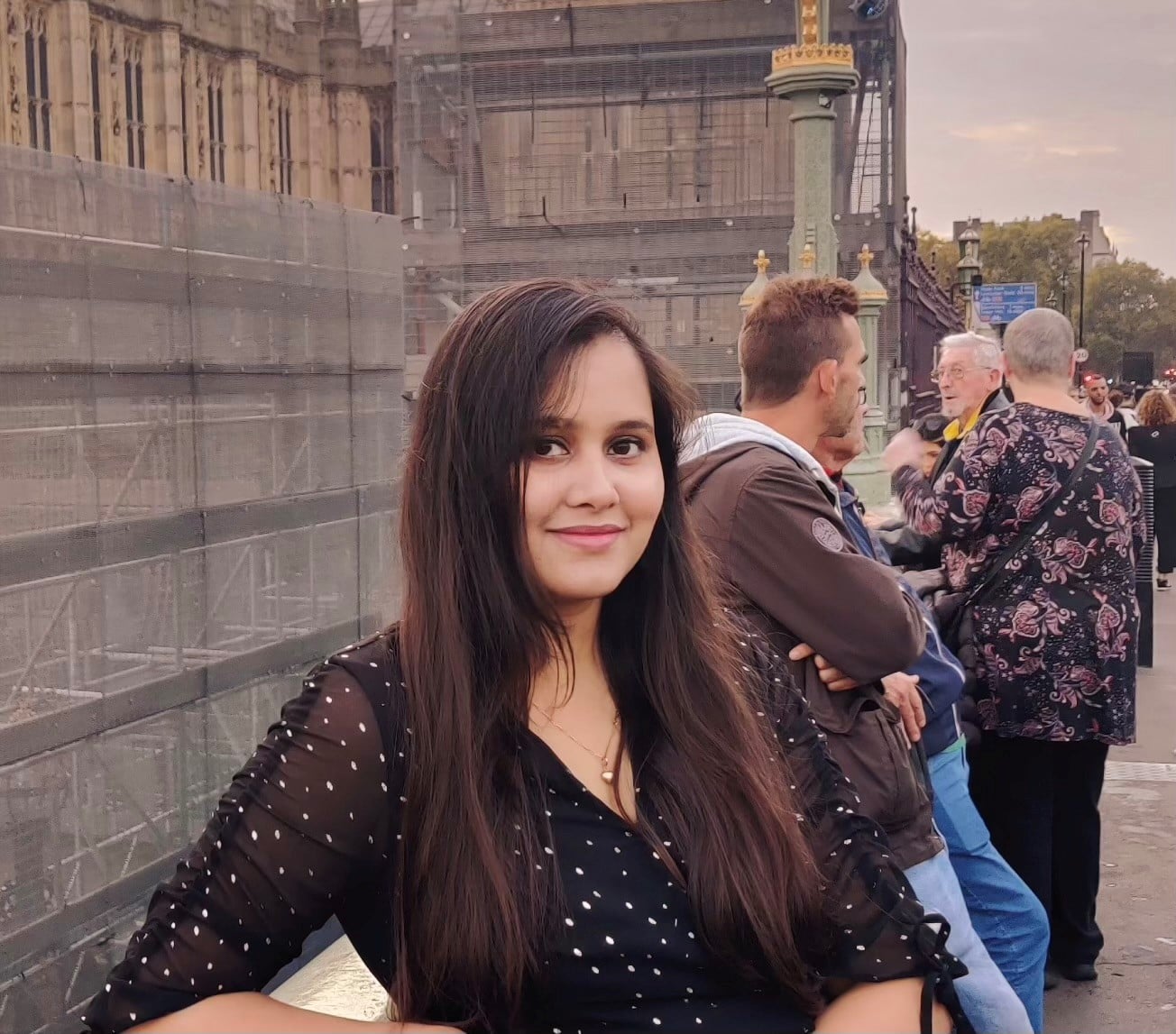 What does your job role involve?
My role as a Principal Consultant involves helping the clients ensure that their applications are performing at optimum levels in terms of availability, resource utilization, scalability and reliability.
What made you choose a career in technology?
As far as I remember, Computer Science has always fascinated me. I was thrilled at how we can achieve so much with just a few pieces of code. My fascination towards computers amplified with time and it became an obvious career option for me.
Did you study an IT or technology related subject at GCSE, A-Level or University?
Yes, I hold a master's degree in computer applications. I also have a bachelor's degree in computer applications.
Did you get any work experience in IT or technology before this role?
Yes, I have around 7 years of experience working in performance testing and engineering capacity
Do you think there is a lack of females in the IT and tech sector?
Yes, although there has been a significant improvement in the male to female ratio, but I still feel that the female count is quite low specially at the senior level and leadership roles.
Do you find there is a stereotype that a career in IT or technology is just for men?
Yes! I have seen live examples where women have been preferred for managerial duties while men were chosen for core technical responsibilities.
What would entice women to study technology related courses?
More tech awareness sessions should be incorporated at school and college level to help women understand their career options in technical field.
Are there barriers when it comes to women getting into tech?
Women are supposed to be the primary care givers to the family and children, and it can be quite challenging to juggle between a 9 to 5 job and family. Also, a technical job profile can be quite demanding at times which makes work-life balance even more challenging.
How could we encourage more women to start a career in tech?
If women are given clear visibility of their career path and ensure them with career stability and work life balance, I feel more women will be willing to join tech field.
What advice would you give to young women at the start of their career?
Just one simple advise would be, Never Give Up! We, as a woman, have to go through various stages and roles in life which sometimes makes it hard for us to pursue our careers but the willingness and not giving up attitude can take us to new heights.