We interviewed Amita Shrivastava, Principal Consultant at Sogeti UK on her thoughts and experience on women in tech.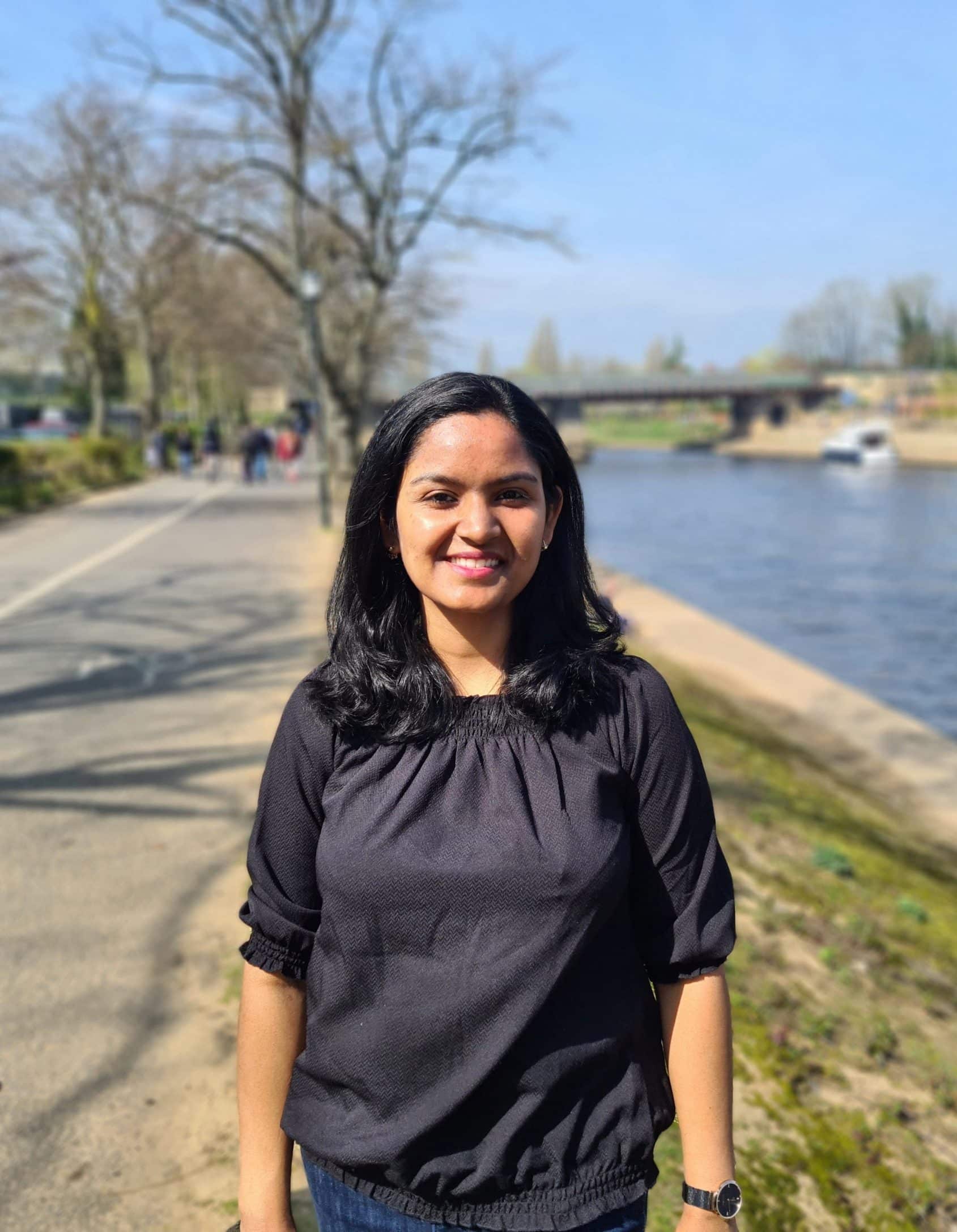 1. What does your job role involve?
As an Automation Test Consultant, my job role involves the design, development and test execution of automation scripts. This reduces the manual effort in the testing process and expediate the delivery.
2. What made you choose a career in technology?
I have always been interested in coding languages like C++ from class 10th (Year 11) and enjoyed solving complex problems with code. So, my interest in computers originated from my time at school and it was my motivation to opt for engineering in Computer science.
3. Did you study an IT or technology related subject at GCSE, A-Level or University?
Yes, I pursued a full time graduation course in Bachelor of Engineering from R.G.P.V. University, India.
4. Did you get any work experience in IT or technology before this role?
Yes, I have been a part of the IT industry my entire career. I started my career in testing 10 years ago and grown from being a mentee to a mentor, from a Software tester to Automation Test Lead roles. I've enjoyed being in every role and the learning in different stages of my career.
5. Do you think there is a lack of females in the IT and tech sector?
In my most recent experience, I think that women have made a great presence in the IT sector. Since most organizations have started giving equal (if not more ) opportunities to women, I have been working in a team that constitutes of 50% women at least.
Still, I do feel a lack of women in the senior management roles. Hopefully, this would also change in the coming years.
6. Do you find there is a stereotype that a career in IT or technology is just for men?
I don't think it is the case now. Instead, I feel that it is one of the best career options for women.
7. What would entice women to study technology related courses?
Exposure and knowledge while making a career choice is very important. Communication related to different IT roles, respective trainings and courses should be established in schools and success stories of women should be shared at all levels.
8. Are there barriers when it comes to women getting into tech?
Like any other full-time job, tech jobs also demand full-time dedication and accountability for the projects. It became a barrier for myself to take a pause in the career when family needed me, as a mother's role cannot be fulfilled by any other person. Now the IT industry has evolved a lot and now welcomes women after taking a career break.
9. How could we encourage more women to start a career in tech?
Encouraging flexible working and supporting a hybrid work culture can really help women to start a career in tech. Moreover, every person in IT can spread the word about the good work culture and support the women get today in the industry and encourage more women to get started.
10. What advice would you give to young women at the start of their career?
Before any advice, I would let the young woman know that she has made the best choice of her life to build her career and never ever be dependent on anyone else. I would advise her to always give her best every single day and never be afraid of anyone's judgement. Always welcome suggestions, learn & improve yourself every day, and you will never look back.