We interviewed Aparna Pawargi, Consultant at Sogeti UK on her experience and thoughts on women in tech.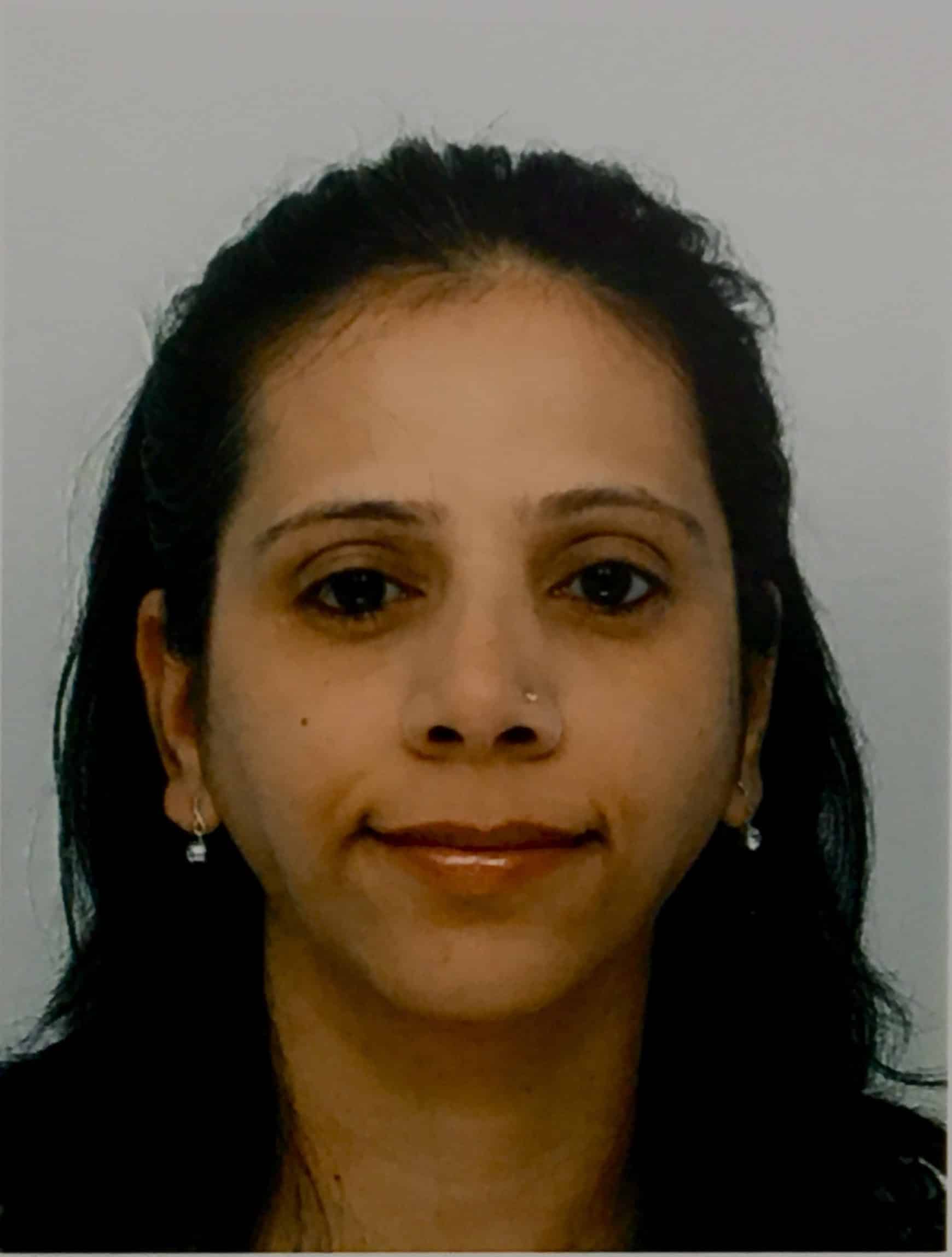 1. What does your job role involve?
I work as an Automation Test Consultant. My current role involves testing API's and the database using functional and automation tools. I have also automated test scripts as part of regression packs in selenium / java. I work with developers, managers, and people from the business to help them deliver different scenarios.
2. What made you choose a career in technology?
I hold a bachelor's degree in Computer Science, and career in technology is what I have always aspired to.
3. Did you study an IT or technology related subject at GCSE, A-Level or University?
Yes, I studied IT at A level and in University.
4. Did you get any work experience in IT or technology before this role?
Prior to my current assignment, I had been working within the testing domain for over 2 years.
5. Do you think there is a lack of females in the IT and tech sector?
I do, females are not well represented in the IT sector. More awareness needs to be created through seminars and talks from women in the industry. This will certainly help generate interest and enthusiasm towards the profession.
6. Do you find there is a stereotype that a career in IT or technology is just for men?
Even though gender barriers are fading, some still believe that women find it hard to have the work life balance. But I can definitely see a positive shift in the thought process, and I am proud to say Sogeti is truly committed to providing equal opportunities for all genders.
7. What would entice women to study technology related courses?
Lot of exposure, workshops, and career guidance from very early years of their education. Prominent people, especially women in IT, can share their experience and journey, inspiring women whilst instilling confidence in them.
8. Are there barriers when it comes to women getting into tech?
I don't believe that there are barriers for women getting into tech.
9. How could we encourage more women to start a career in tech?
Many people may not have correct information on IT as it is such a broad term. So, it is important to bring to them some real day examples and how IT works behind the scenes; the domains that it spans across. This will enable women to pursue IT in their specific area/domain of interest.
10. What advice would you give to young women at the start of their career?
I would advise all young women to understand the implementation of IT in their domain of interest as the future lies in technology. For example, for anyone studying within Finance domain can explore and investigate ways IT can help develop innovative finance services. Most importantly, don't be afraid to explore and learn how to learn; be passionate about what you want to do.