We interviewed Dalila Fliou, Test Analyst Consultant at Sogeti UK on her experience and thoughts on women in tech.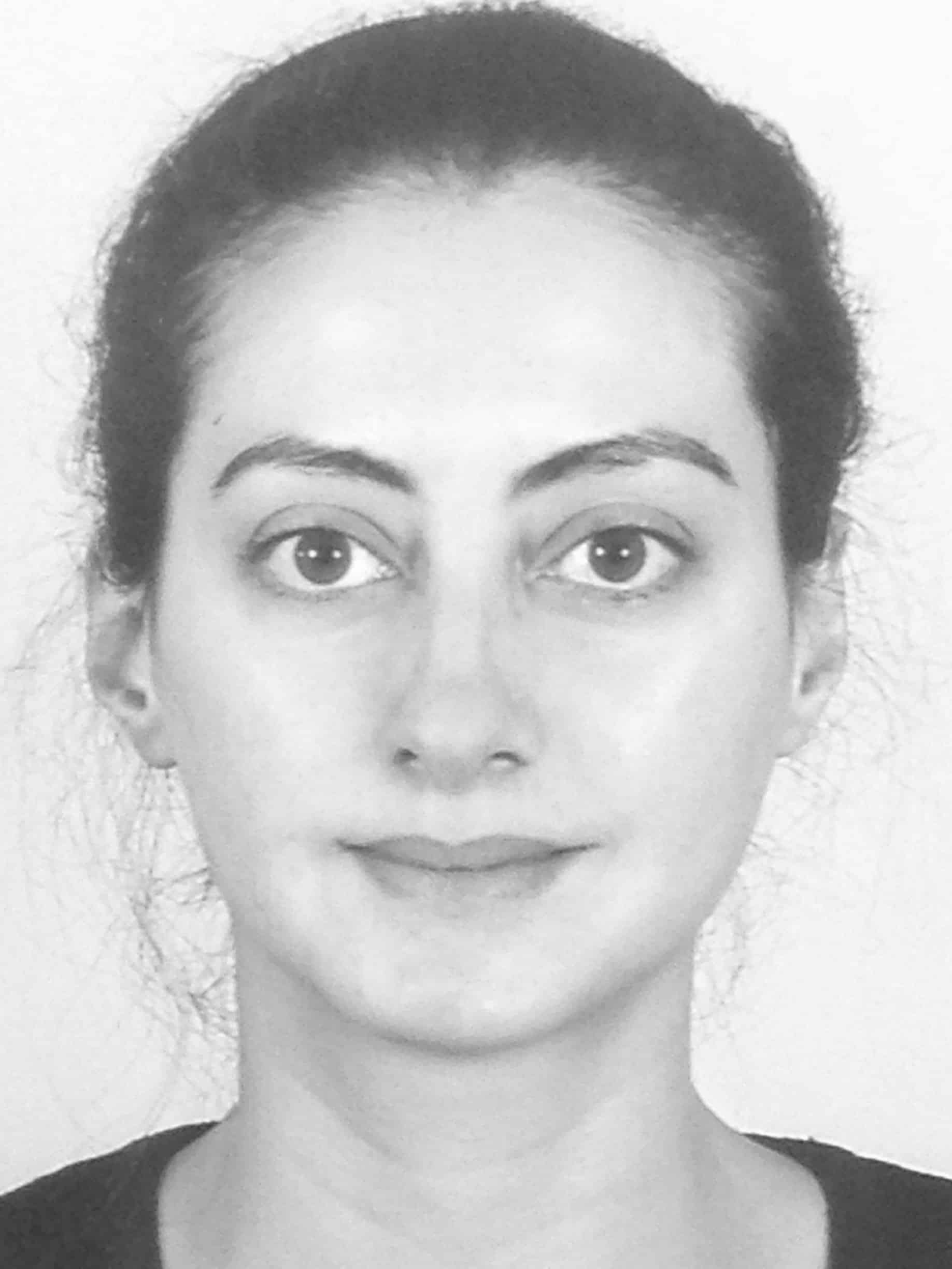 1. What does your job role involve?
As a consultant at Sogeti UK, I am part of the Quality Engineering & Testing practice and work on project(s) to help deliver the best quality systems for our clients. In my current role, I am involved in a digital project that develops and operates the IT and data services for a national healthcare system. My main role is to produce accurate Test scripts for existing and newly developed features against the acceptance criteria that cover both the functionality and the design of an application. These are run by end-users as part of the User Acceptance Testing phase. I interact with Business Analysts, the Data preparation Team; I support execution and feedback to the UAT Manager.
Being remote, we kick off the day of work with a team call to report on the previous day, raise any issues, and look ahead to current day tasks. We also hold a team-building meeting 'Fun for Friday' where we talk about random subjects and share stories.
2. What made you choose a career in technology?
I had a lot of interest in IT and consulting as a career. I always believed it's an all the way learning path and by working on different projects I will be exposed to a variety of tools and technologies that will allow me to continuously develop as a subject matter expert in Software quality.
3. Did you study an IT or technology related subject at GCSE, A-Level or University?
My route was not straightforward, I studied Electronics initially then did a master's degree in mathematics with a specialisation in Signal and Digital communication in Paris. I did little computer science at university, but this did not prevent me from a career in IT as you got a chance to apply your knowledge from different disciplines and build up skills on the job.
4. Did you get any work experience in IT or technology before this role?
Yes, I have been working in Software Testing for a couple of years (Mid-level) mainly in Consulting. I worked a couple of years in France including for Sogeti France part of Capgemini then moved to the UK in late 2019 where I worked for an E-commerce website and Data Finance Software company as QA Tester before re-joining Sogeti Capgemini group last September.
5. Do you think there is a lack of females in the IT and tech sector?
Yes, with regards to specific areas like Technical and Management roles there is still a gap between male and female professionals.
6. Do you find there is a stereotype that a career in IT or technology is just for men?
I would say yes, according to research and surveys it seems a lot of people from different backgrounds and ages still see the IT industry as better suited for men.
7. What would entice women to study technology-related courses?
Technology is one of the most innovative and exciting industries to study. Jobs in technology are high in demand and there are many career paths to take if you hold a technology-based degree. Studying subjects like Software Engineering, Business Information Technology etc. also develops strong human traits such as critical thinking, creativity, and communication skills.
8. Are there barriers when it comes to women getting into tech?
There could be reasons preventing women from choosing a tech career such as the challenges it comes with or the fear of not having equal opportunities in accessing the promotion ladder as per male professionals.
9. How could we encourage more women to start a career in tech?
By giving equal opportunities, it will be an advocate for encouraging women to believe in themselves and actively pursue an interest in tech careers.
10. What advice would you give to young women at the start of their career?
I would advise them (and myself!) to be motivated and keep going. Try to explore a lot to build experience. Learning continuously and career management are a big part of the journey and as important as a daily job, so make sure you get the support and tools to achieve these.