We interviewed Gayatri Jani, Consultant at Sogeti UK on her experience and thoughts on women in tech.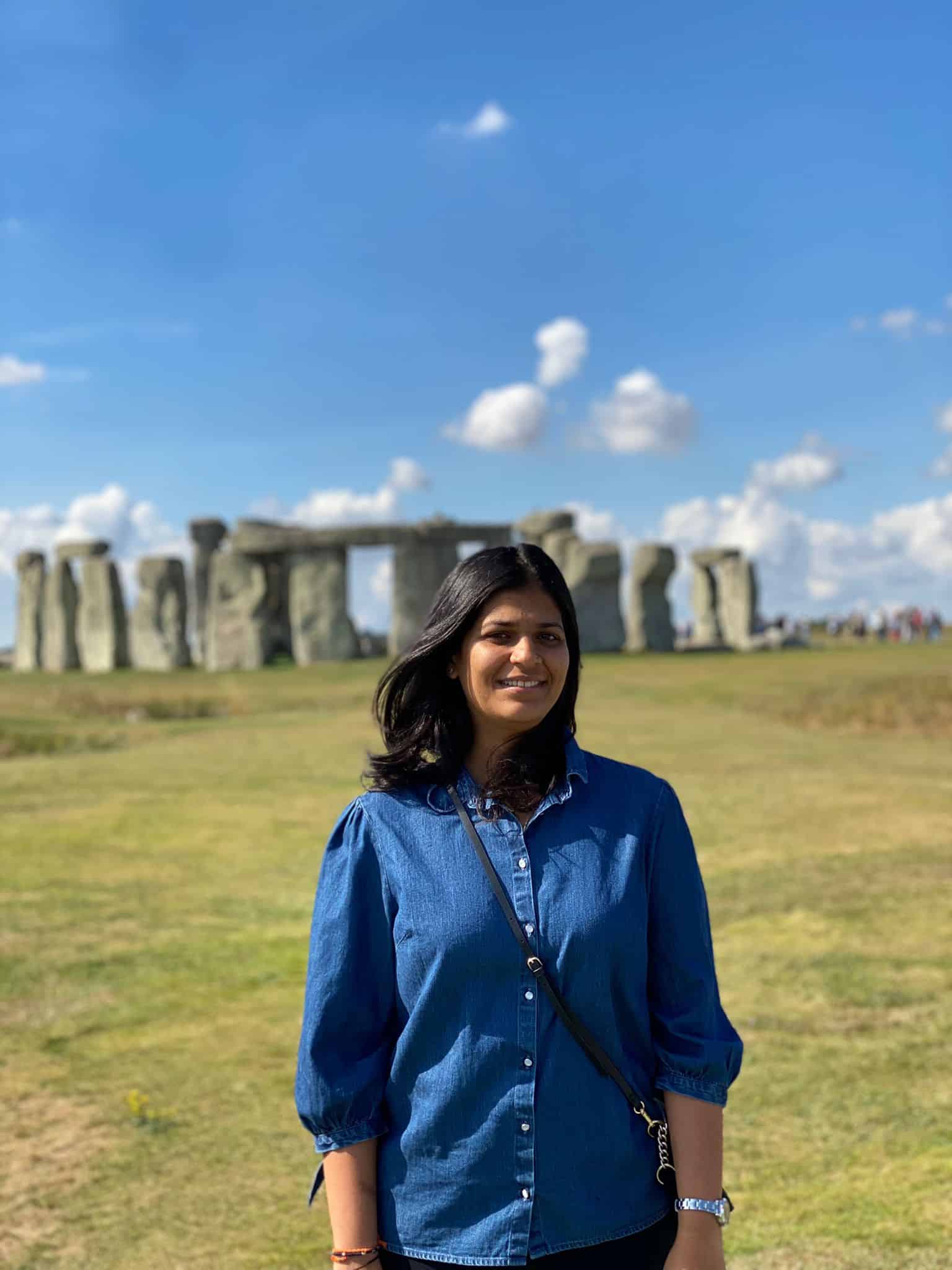 1. What does your job role involve?
My role as a consultant in Quality Engineering and Testing team includes working on various sectors including finance, transport, and telecom sectors projects. I focus on testing that covers functional, manual and automation testing using a variety of tools.
2. What made you choose a career in technology?
I chose Computing as exciting subject in my school days. Starting from the very first day I was very eager to learn more and more about different technology and the mechanism behind it.
3. Did you study an IT or technology related subject at GCSE, A-Level or University?
Yes, I have studied computer technology related subjects throughout secondary school and university. I have also pursued the bachelor's degree in computer science.
4. Did you get any work experience in IT or technology before this role?
I have been working in different sectors of computer technology from last 4 Years including wide areas of software testing prior to joining my current role in Sogeti.
5. Do you think there is a lack of females in the IT and tech sector?
I haven't felt that way during my work experience, however recent studies show that there is still a big gap in the gender ratio so yes that's true.
6. Do you find there is a stereotype that a career in IT or technology is just for men?
According to me time has changed as people are also start considering the positive side of working in IT now, but there was the time in past where people used to think the IT jobs are more suitable for men.
7. What would entice women to study technology related courses?
I think raising awareness is the main key to let younger girls and women know about the wider sector of IT with different kind of jobs opportunities. We need to encourage more girls at school level to take part in science and technology so they can see how existing it is to be the part of IT/Tech world and they can choose to study more tech related courses in future also.
8. Are there barriers when it comes to women getting into tech?
I think sometimes people's mindset can turn out to be a major barrier. I have observed women saying phrases like they have to work longer hours; tech jobs are gender specific and are mainly pursued by men and pay is not that great for the women in Tech however that's not true so these small things can be sometimes leads to a negative effect on those who are thinking to have a career in tech.
9. How could we encourage more women to start a career in tech?
I would strongly encourage girls to enter tech career where they can be creative, innovative, and excited by providing more clarification on different kind of job roles and their responsibilities. If we advertise more successful women by showcasing perks of working in tech, then other women would feel more confident and chose their career accordingly despite of having family responsibilities. I am grateful to be the part of such organization like Sogeti where I have been always being valued for my work and feel encouraged all the time.
10. What advice would you give to young women at the start of their career?
I would like to say think wisely before choosing any career as that's going to be your whole working life for the future and choose something that you really enjoyed doing as a job not just as a career option; never stop learning and don't be afraid to go beyond your comfort zone.