We interviewed Joanne Davis, Managing Consultant at Sogeti UK on her experience and thoughts on women in tech.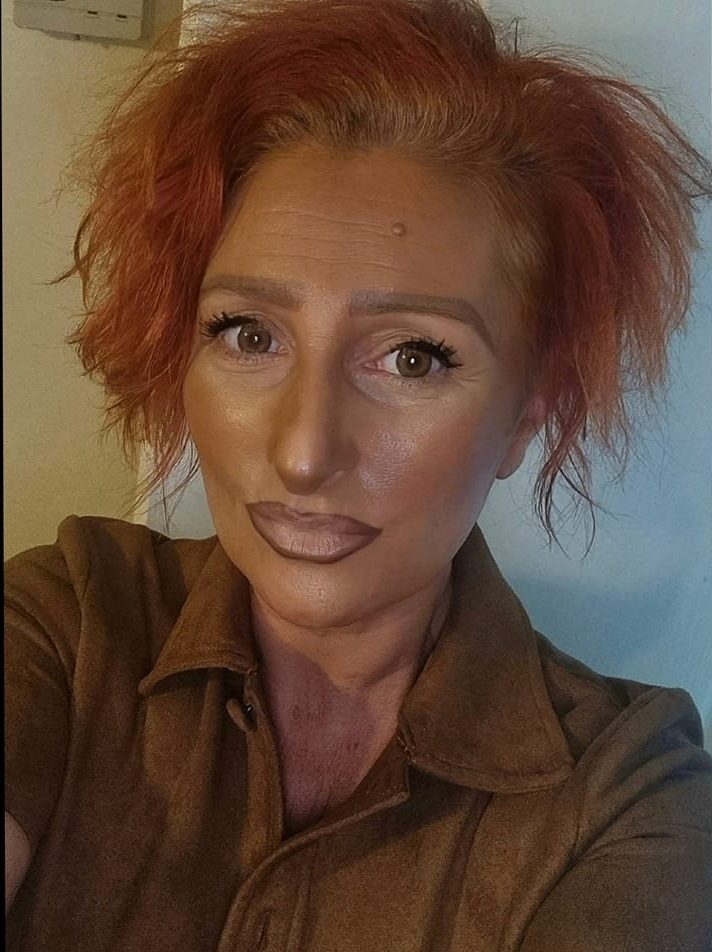 1. What does your job role involve?
Supporting clients to deliver complex projects and transformational programmes throughout the Project lifecycle. Manage teams and people to be the best they can be and provide value to our clients so they can provide value to their customers. Making recommendations for improvements and best practices to ensure ongoing growth for the client.
2. What made you choose a career in technology?
I didn't originally choose IT as a career. I worked in Finance organisations and progressed in supporting the teams with technology. This gave me the drive to pursue new roles in this area.
3. Did you study an IT or technology related subject at GCSE, A-Level or University?
No, it wasn't on my agenda at school. I learnt more and more in the positions that I held and then it became a career. I acquired more knowledge and certificates and I am living proof that you can progress, even without school qualifications!
4. Did you get any work experience in IT or technology before this role?
Yes, I was lucky to progress my skills in all the roles and positions I have had, from Finance to Telecoms. I would suggest that if IT became something you would like to explore that you pursue it regardless of the field you work in.
5. Do you think there is a lack of females in the IT and tech sector?
I believe it could be better and we need to encourage our female colleagues to apply for all the opportunities and training that's available.
6. Do you find there is a stereotype that a career in IT or technology is just for men?
I believe that is the case generally. In my personal experience working with a diverse set of personalities and positions, it has encouraged me to share my ideas and views.
7. What would entice women to study technology related courses?
Varity and diversity in the workplace. More women in higher positions, would motivate and encourage women into pursuing a long-term career in IT.
8. Are there barriers when it comes to women getting into tech?
I have never experienced any barriers, but I believe that there is still the perception that women would not progress as quickly as men and there is still a pay gap between men and women. Things are getting better, and more and more companies are having to justify or align pay.
9. How could we encourage more women to start a career in tech?
More education in schools on the different aspects of IT. Encouraging students at a young age to review the roles that are available. Maybe guest speakers in schools that can speak about the diverse roles in IT would help.
10. What advice would you give to young women at the start of their career?
Gain as much experience as possible, obtain a mentor and take all the training that is available. Sell your worth and never think there is a man that can do a job better than you.