We interviewed Kajali Agrawal, Automation Test Consultant at Sogeti UK on her experience and thoughts on women in tech.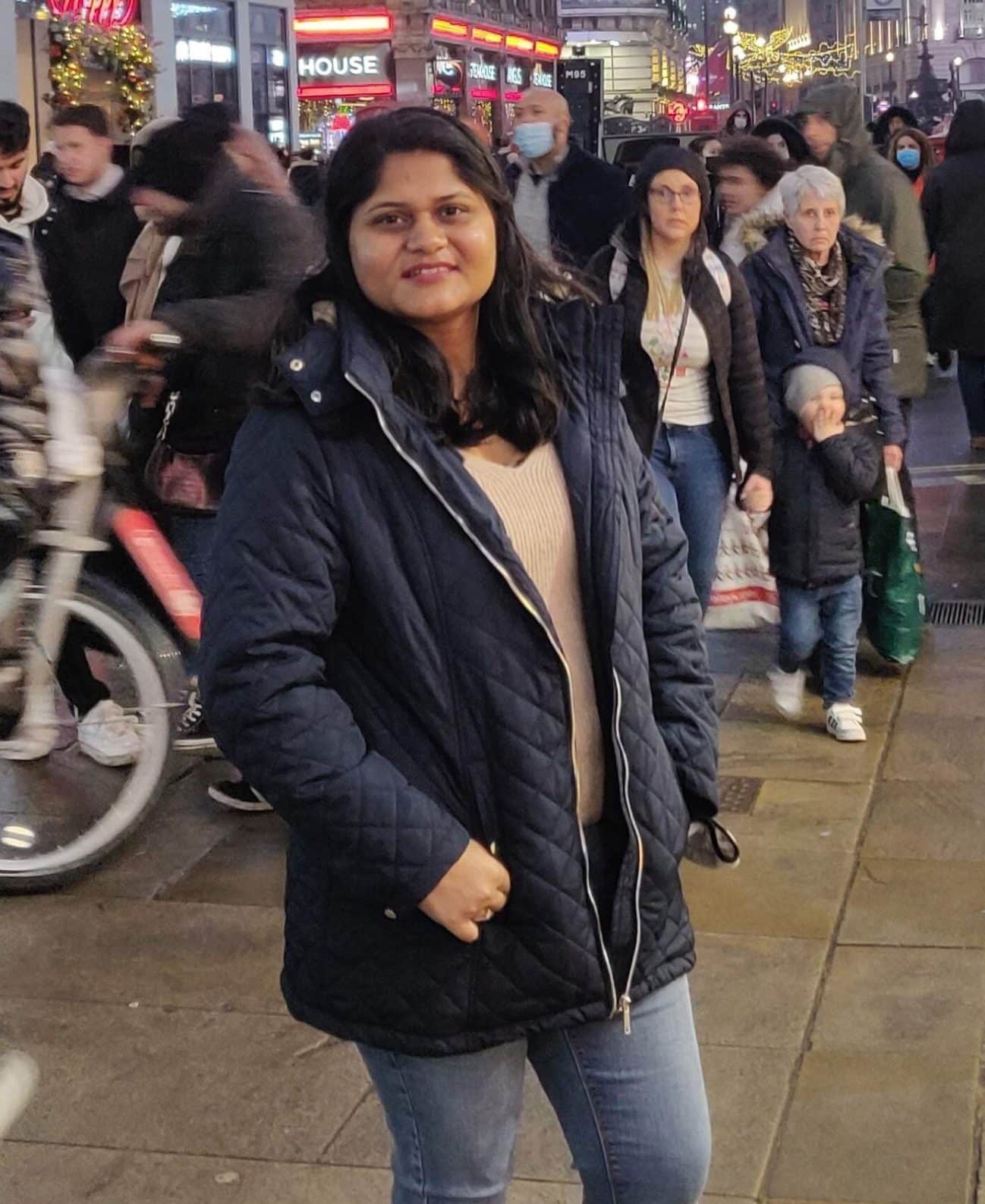 1. What does your job role involve?
I work as automation test consultant with Sogeti/Capgemini. My role involves working with different clients to ensure quality of their software product in time efficient manner. It involves understanding business requirement and creating test cases out of it and then automating those test cases and executing it on different versions of software product.
2. What made you choose a career in technology?
To be honest, software engineer world fascinated me in my childhood. I heard it from one of my classmates in school and at that time I decided to be one. And later on I got attracted to programming and how it works.
3. Did you study an IT or technology related subject at GCSE, A-Level or University?
Yes, I did my Bachelors in Technology (B.Tech) in Computer Science.
4. Did you get any work experience in IT or technology before this role?
Yes, I had around 5 years of experience in IT before this role. I have worked with product-based companies, first one is having B2B online e-comm and other one is having product named CRMNext. My role there were similar to the current one.
5. Do you think there is a lack of females in the IT and tech sector?
Yes, I do think so. While working with different companies/clients I have seen lower number of females in IT in comparison to male.
6. Do you find there is a stereotype that a career in IT or technology is just for men?
Yes, Companies and family members of female feel like IT is not suitable for them as they won't be able to balance between work and family responsibilities, as IT or tech needs longer working hours.
7. What would entice women to study technology related courses?
More workshops at school level where young girls are deciding their career, it will help in developing their interest in IT. Apart from it, successful women in technology around should encourage them to choose technology.
8. Are there barriers when it comes to women getting into tech?
Women in tech are not given equal opportunity for carrier growth as some people in tech think challenging tasks cannot be done by women.
Work life balance is also one of the barriers, not only to get into tech but also to continue in tech. I have seen many women couldn't continue in tech after having babies, as they are not able to fulfil family responsibilities while working in tech.
9. How could we encourage more women to start a career in tech?
Equal growth opportunities, work life balance and more women role models in tech can encourage women to start and continue a career in tech.
10. What advice would you give to young women at the start of their career?
I would say don't be affected by others opinion if you really feel like you can do it just go for It, keep learning keep growing.