We interviewed Nava Anisetti, Principal Consultant at Sogeti UK on her experience and thoughts on women in tech.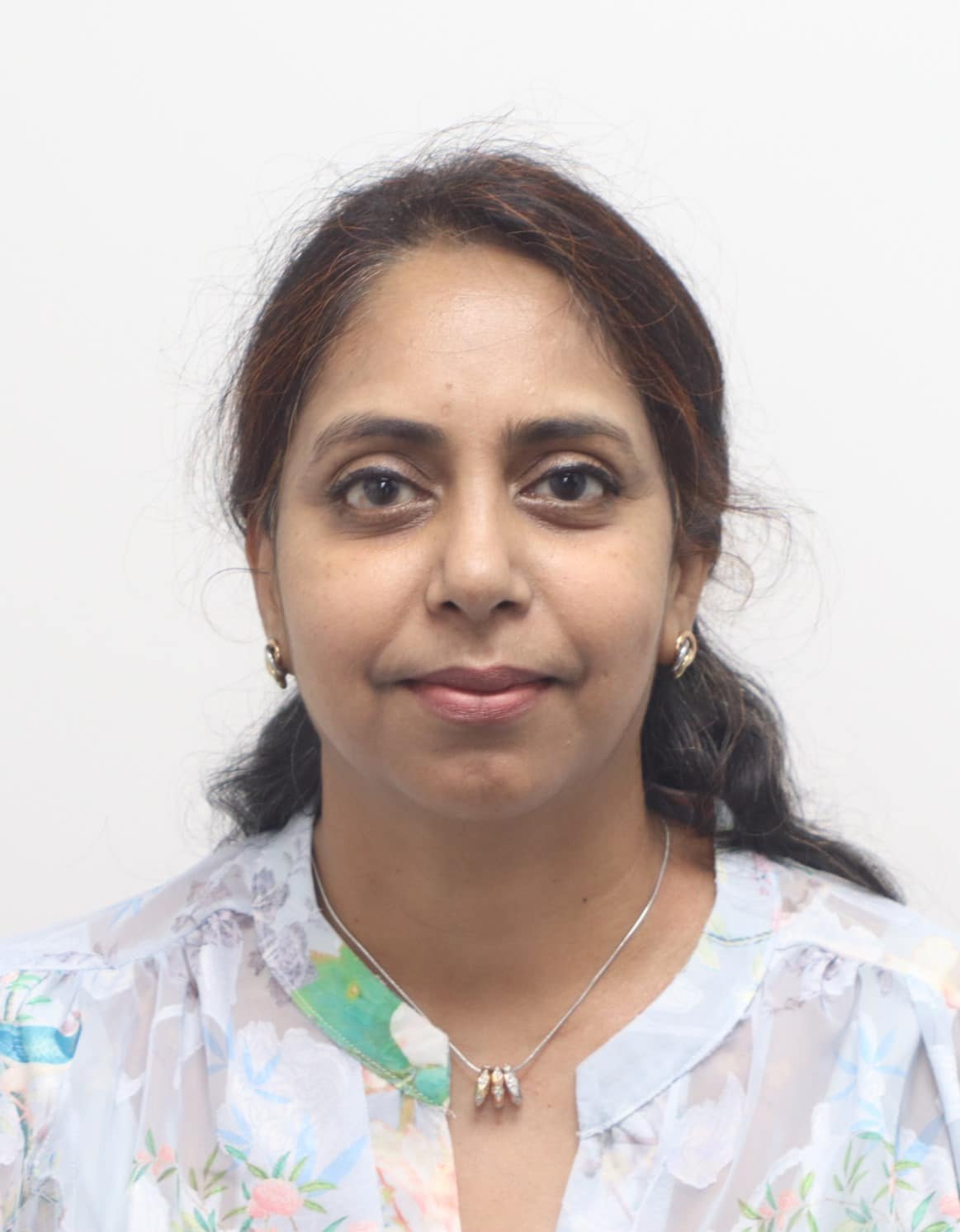 1. What does your job role involve?
As a IT Principal Consultant & Technical Integration Manager, my role involves understanding the Business requirements to work with the Integration Testing teams on the Test Strategy, Planning, Execution, Defect tracking, Monitoring and Reporting, Risk Management and Operational Readiness with Early support teams in Operations. This involves collaborating with the client, stakeholders, and internal teams to deliver a solution that meets or exceeds the client expectations within the budget and agreed timelines.
2. What made you choose a career in technology?
With the background and passion for Maths and Computer Sciences, IT is very interesting to automate and simplify business processes, it is challenging and keeps things fresh as they are always changing. IT has been my passion all the way from my Post Graduation, has been fortunate to choose as for my career and enjoy working daily in this industry,
3. Did you study an IT or technology related subject at GCSE, A-Level or University?
Yes, have done by Post Graduation in Computer Sciences
4. Did you get any work experience in IT or technology before this role?
My career journey has been in IT from the beginning, I have several qualifications across MCSE and IBM, Project management APM, ITIL Intermediate for Service Solutions and 6 Sigma Greenbelt for Continuous Improvements and have some amazing experience with large enterprise scale organizations where I used technology such as Automations, Wireless, Parcels and Baggage systems. IT has been a challenging and exciting journey, experience with multicultural teams including offshore- onsite models in Germany, Netherlands, India & UK.
5. Do you think there is a lack of females in the IT and tech sector?
It was the case when I started my career. For this very reason, I was featured in Vogue Business in Fall 2001 German Edition, as part of the first international women teams to have worked in Germany with IT sector. The balance is better now, and we have more women interested and making career in IT sectors.
6. Do you find there is a stereotype that a career in IT or technology is just for men?
I think this was the case in the past. Developing awareness and making a way for women is the best way forward. It has changed and improved, we have great examples of women like Sheryl Sandberg who are very successful in what they do.
7. What would entice women to study technology related courses?
Learning technology at a young age will provide a strong foundation of confidence and competence to work in the field. I see the most benefit coming from having ambassadors who can share their experiences and promote technology related studies.
8. Are there barriers when it comes to women getting into tech?
I do not feel there are barriers. In recent years, technology has become very popular and women have many opportunities in technology. Just be open to learning new skills, be determined and have a growth mindset.
9. How could we encourage more women to start a career in tech?
More case studies and role models showing successful outcomes sharing their stories. Women in Tech leaders act as role models and influencers.
10. What advice would you give to young women at the start of their career?
Learning new innovations in technology is a new adventure every day. Young women should be curious and always aim to upskill themselves with the latest technology. Learn and implement learning with good work ethic and attitude. Always stay positive, determined, and have a sense of humour and fun along the path! Make sure you choose something you enjoy, establish a great network to help you along your exciting journey!