We interviewed Pratima Kulkarni, Managing Consultant at Sogeti UK on her experience and thoughts on women in tech.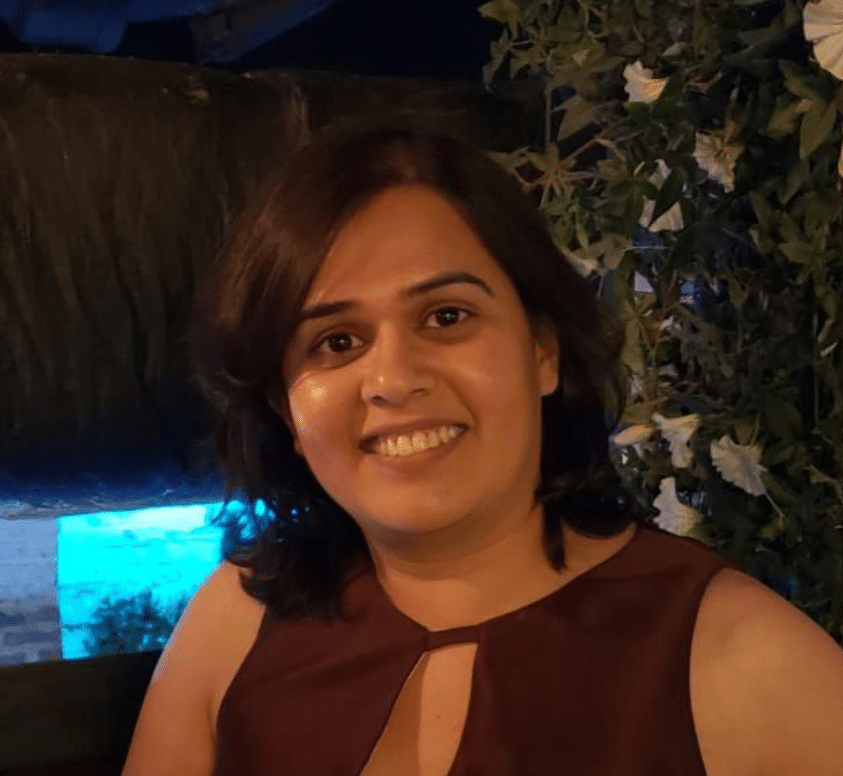 What does your job role involve?
My current role involves Testing / Quality Assurance management on IT solutions. Most of my projects involve complex cross supplier solution integration. So testing is always challenging not just from the technology side but from people management side as well.
What made you choose a career in technology?
I don't have a fancy answer for this question. I was offered the role as graduate trainee in IT during my final year of engineering. I just went ahead with the offer available. Although looking back, I don't regret my decision. I absolutely love what I do for work.
Did you study an IT or technology related subject at GCSE, A-Level or University?
Actually No. I am a Mechanical Engineer. I although decided to change my industry and join IT after graduation. The decision was mainly driven by the feedback I received from my seniors about how mechanical industry is still not ready to accept female leadership.
Did you get any work experience in IT or technology before this role?
I joined Cognizant as graduate trainee. Following a series of trainings, I settled on Software testing. I was working for a leading UK bank through Cognizant for almost 10 years before I joined Sogeti UK.
Do you think there is a lack of females in the IT and tech sector?
Now that I am a primary carer for my 3-year-old son, I definitely believe there are more challenges for females to sustain in IT and Tech sector. Women take on a lot of household responsibilities and it is time to choose our priorities, outsource where we can and pursue our dreams.
Do you find there is a stereotype that a career in IT or technology is just for men?
Having worked with lots of women at senior positions, I think the time is changing. IT and Technology are accepting more women now than ever before. There is support available throughout the journey as well. I think we just need to spread more awareness and support anyone struggling with work life balance.
What would entice women to study technology related courses?
I personally believe, seeing more female role models achieving their goals of a career in technology can really encourage other women to take it up as study.
Are there barriers when it comes to women getting into tech?
As I mentioned before, there is more social burden on women when it comes to taking care of the family. It only needs women to stand up for themselves and chase their dreams. We can always find ways to work around our responsibilities by prioritising what is more important for us.
How could we encourage more women to start a career in tech?
We can start more graduate trainee programs, conduct workshops / events where women leadership can talk about their journey, publish more articles on stories behind successful women. We can also start a digital helpline where we can help women with career advice.
What advice would you give to young women at the start of their career?
Initial career goal should always be learning new things and identifying what is more interesting to you. We can only give our 100% to the work we love. Things like pay scale, roles, visibility, recognition will always follow if you are expert in what you do.