We interviewed Ruma Dixit, Principal Consultant at Sogeti UK on her experience and thoughts on women in tech.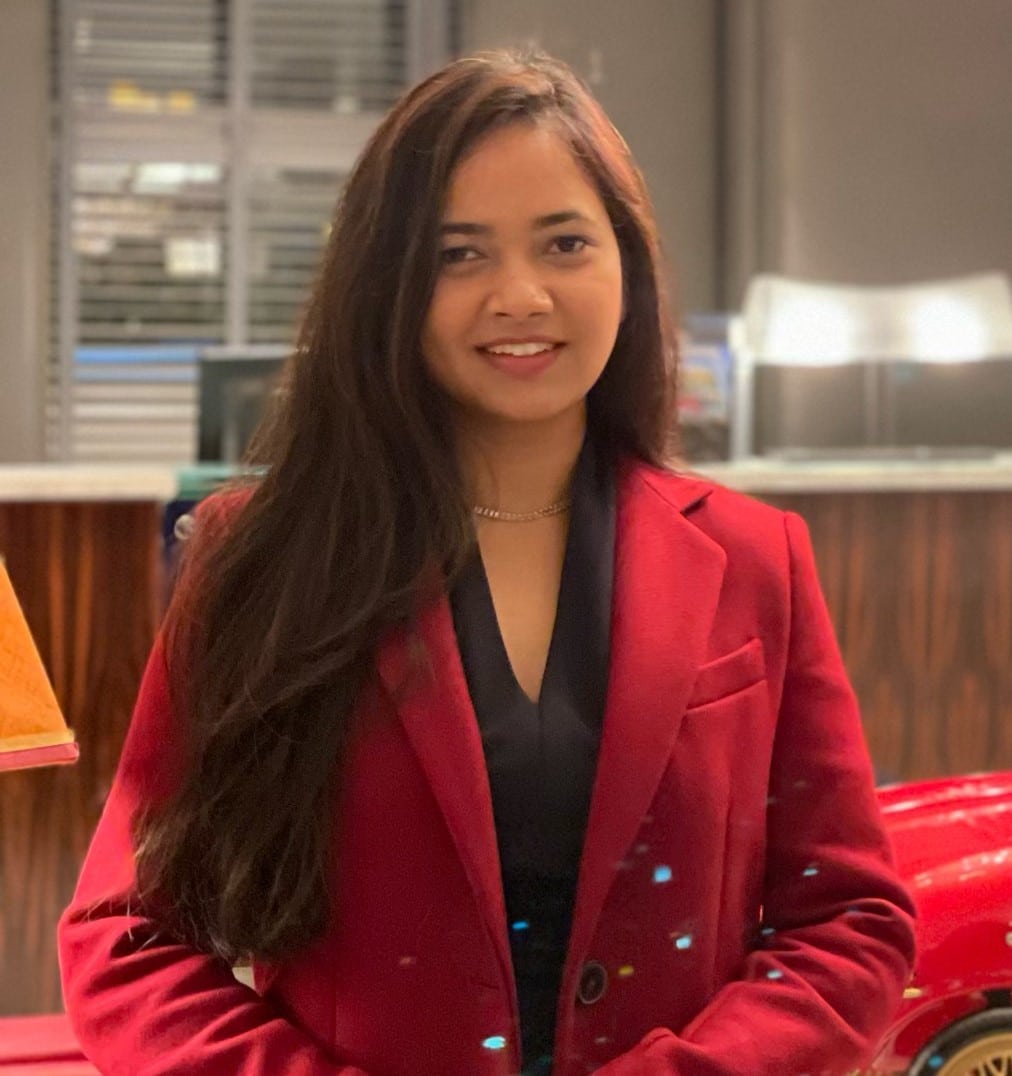 1. What does your job role involve?
My current role is a lead member of Sogeti UK with specialisation in ERP test management, delivering Testing as part of a Service for a telecom client. My responsibility is to deliver quality projects from initial planning, analysis and testing stages of the project lifecycle to final system delivery. My role includes – leading a team of energetic and enthusiastic team of test analysts, managing stakeholders and their expectations; project's scope, financials, risks and issues, and to coordinate all project delivery activities.
In my career journey so far, I have worked on many interesting and challenging engagement types spanning Application Development, Application Management, Greenfield Implementation, Rollouts, Upgrades, Migration and Testing with specialisation in ERP and have been very grateful to work with diverse clients globally.
2. What made you choose a career in technology?
My interest in IT started in my childhood days, when I realised a huge transition started happening in various industries and people started depending on IT. One such industry is supermarket/retail, which enticed me to see how the big giants manage their businesses. Soon I realised that the IT would be the future and ever burgeoning industry, where I could secure a good career.
3. Did you study an IT or technology related subject at GCSE, A-Level or University?
Yes, I pursued full time graduation course in Bachelor of technology from Amity University, India.
4. Did you get any work experience in IT or technology before this role?
Absolutely. I have been lucky to have worked in technology for my entire career. I started my first job in IT as a SAP functional analyst and since then no looking back. My career grew through on the job training, certifications, and some great mentorship. I took on increasingly bigger roles, leading teams from ERP greenfield implementations, application management, to delivery and test management.
5. Do you think there is a lack of females in the IT and tech sector?
I think there is definitely still an imbalance, but Companies started coming out of this gender bias within the workplace and started giving women an equal opportunity. It is good to see more companies trying to recruit a more diverse range of people based on their skills and experience instead of gender.
As rightly said by Sheryl Sandberg, COO of Facebook that 'No industry or country can reach its full potential until women reach their full potential. This is especially true of science and technology, where women with a surplus of talent still face a deficit of opportunity'.
6. Do you find there is a stereotype that a career in IT or technology is just for men?
I think that has been the case in the past, but there are plenty of signs that this view is quickly becoming outdated. I have myself witnessed Sogeti UK taking plenty of initiatives representing women in technology aiming to reduce the inequality gap, and collectively they are making inroads into changing the industry to diminish stereotypes.
7. What would entice women to study technology related courses?
Success stories – We should advertise more success stories and case studies of women in technology and what impacts they have made in the field of technology.
Women support women – Women who are already in tech need to be vocally supportive of other women. Encourage them to take that leap and get involved in an industry that's incredibly energetic, exciting, and satisfying.
8. Are there barriers when it comes to women getting into tech?
Tech and STEM fields are historically male-dominated, but women have been involved from the beginning, and today we can witness is a huge shift in the mindsets of both men and women.
In this new era, I do not believe there are any barriers to pursuing a career in technology. Both women and men can work in the tech industry if they have right the mind-set, passion, and drive.
9. How could we encourage more women to start a career in tech?
Awareness and Women role models can encourage young women to start a career in tech.
When I started my career 12 years ago in IT, there were women in senior positions who I looked up to and who have been great mentors to me. I have always found women in Tech to be fantastic teachers, role models, and great leaders as I moved up the career ladder. I try to implement the same and what I have learned is to put yourself out there and be a role model. It's very important that young women see people like themselves pursuing technology as a career. Having relatable role models is a key enabler. Also, we can help young girls to think about how the technology they are using is created by creating awareness at home and at school.
10. What advice would you give to young women at the start of their career?
My advice to young women is to research which aspect of IT you are interested in, and just put your heart and soul in learning and growing yourself in your career. You may face setbacks but there will always be ways to deal with it and move forward.